News Article
The Code of Conduct of Bluefors is Now Available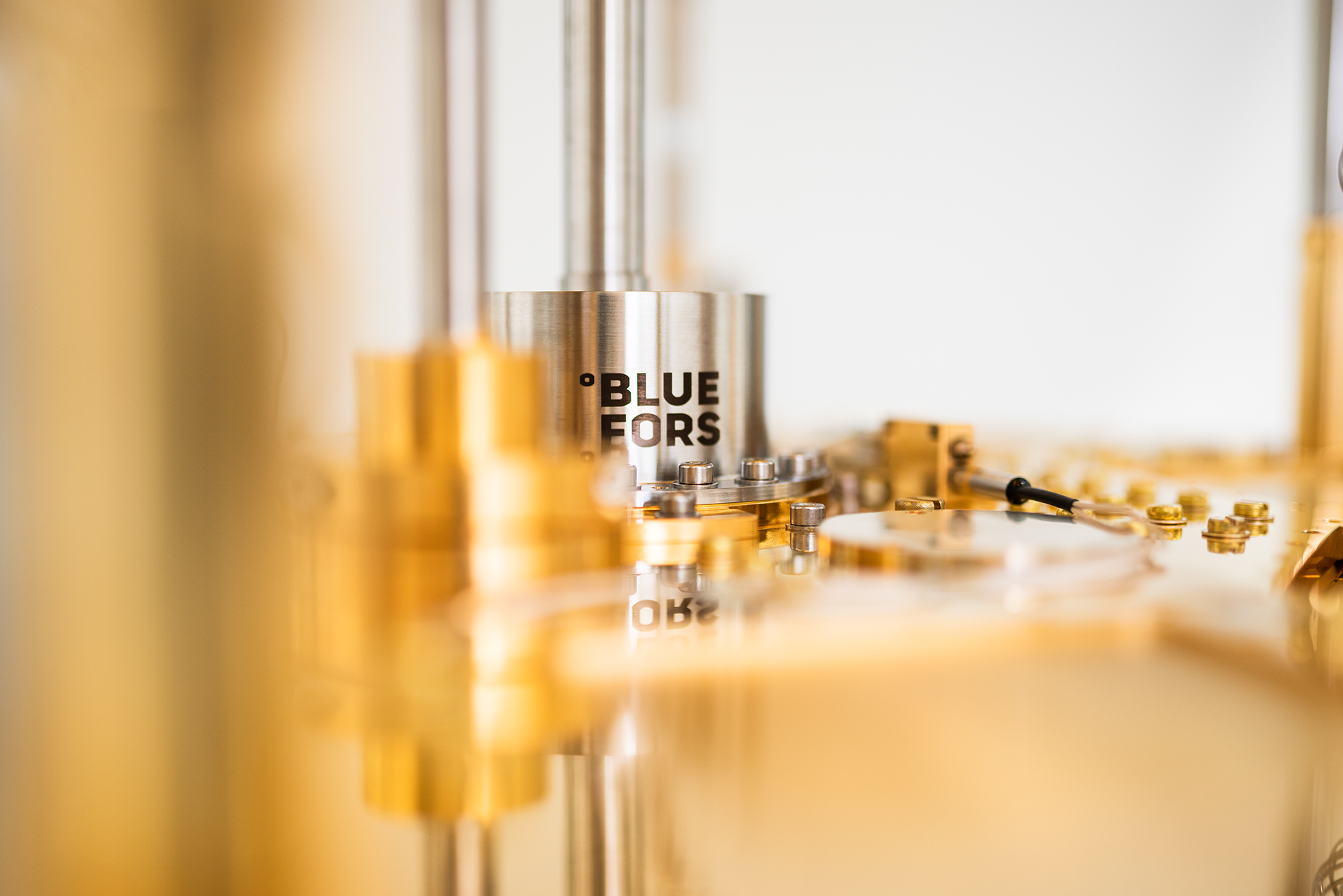 We are introducing our new Code of Conduct which outlines our significant and fundamental principles and rules based on our three core values: well-being, integrity, and quality.
The Code of Conduct aims to support every Blueforsian to operate according to Bluefors' values and provide them a strong and ethical foundation for everything that we do as a company. The Code of Conduct will serve as "an umbrella document" for other policies and guidelines of Bluefors.
In addition to the Code of Conduct, Bluefors is also launching a new Whistleblowing Channel. Bluefors Whistleblowing Channel enables reporting violations or other serious concerns anonymously and complies with the new EU Whistleblowing legislation. We encouraged our customers, suppliers, and other external stakeholders to speak up and notify us of suspected violations of our Code of Conduct, other serious misconduct or unlawful or unethical behavior at Bluefors. While the Bluefors Whistleblowing Channel is intended for reporting serious concerns, please continue to use support@bluefors.com for specific and acute product-related issues.
You may file a Whistleblowing report by accessing the Whistleblowing Channel below. All reports are investigated in confidence, diligently, and without delay.