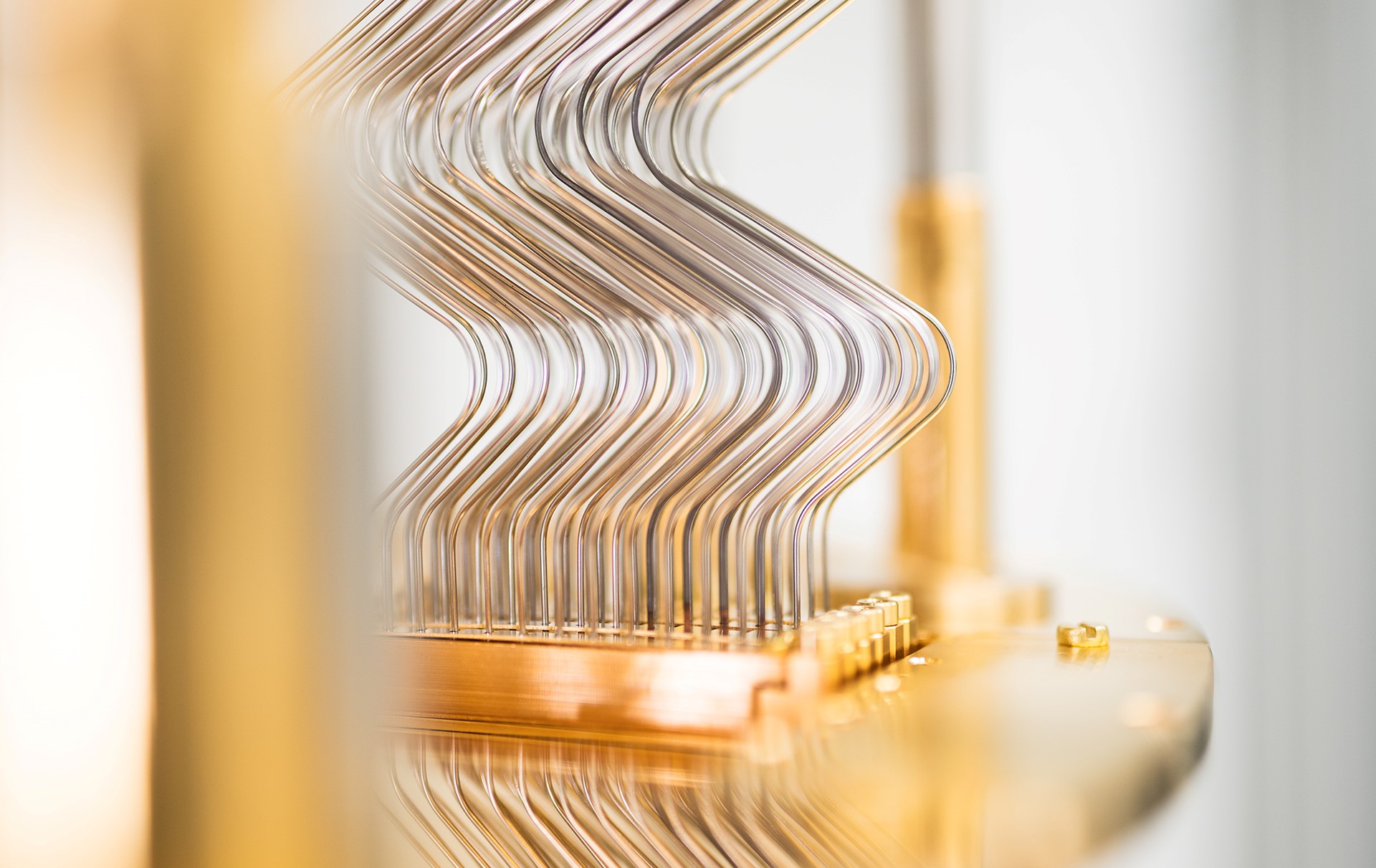 Company
Suppliers
Collaborating with our suppliers, Bluefors is able to provide high-quality products and services for our customers, and continuously improve our offerings. We work actively with our suppliers and maintain close relationships to ensure smooth cooperation and efficient processes. While fostering current supplier relationships, Bluefors also continuously looks for new suppliers who meet our requirements and can help us create even better products for our customers.

---
Supply Management at Bluefors
The goal of supply management at Bluefors is to implement an industrial supply chain for cryogenic measurement systems and cryocoolers with capable suppliers and minimized risks. This way we ensure efficiency, quality, and on-time and on-cost delivery to drive customer satisfaction and business success.
In our supply management, we employ a tier-based structure for suppliers. Based on supplier performance and practical behavior, suppliers can advance to become preferred suppliers. We work actively with our suppliers to develop their performance and build long-term relations to ensure the overall success of the supply chain.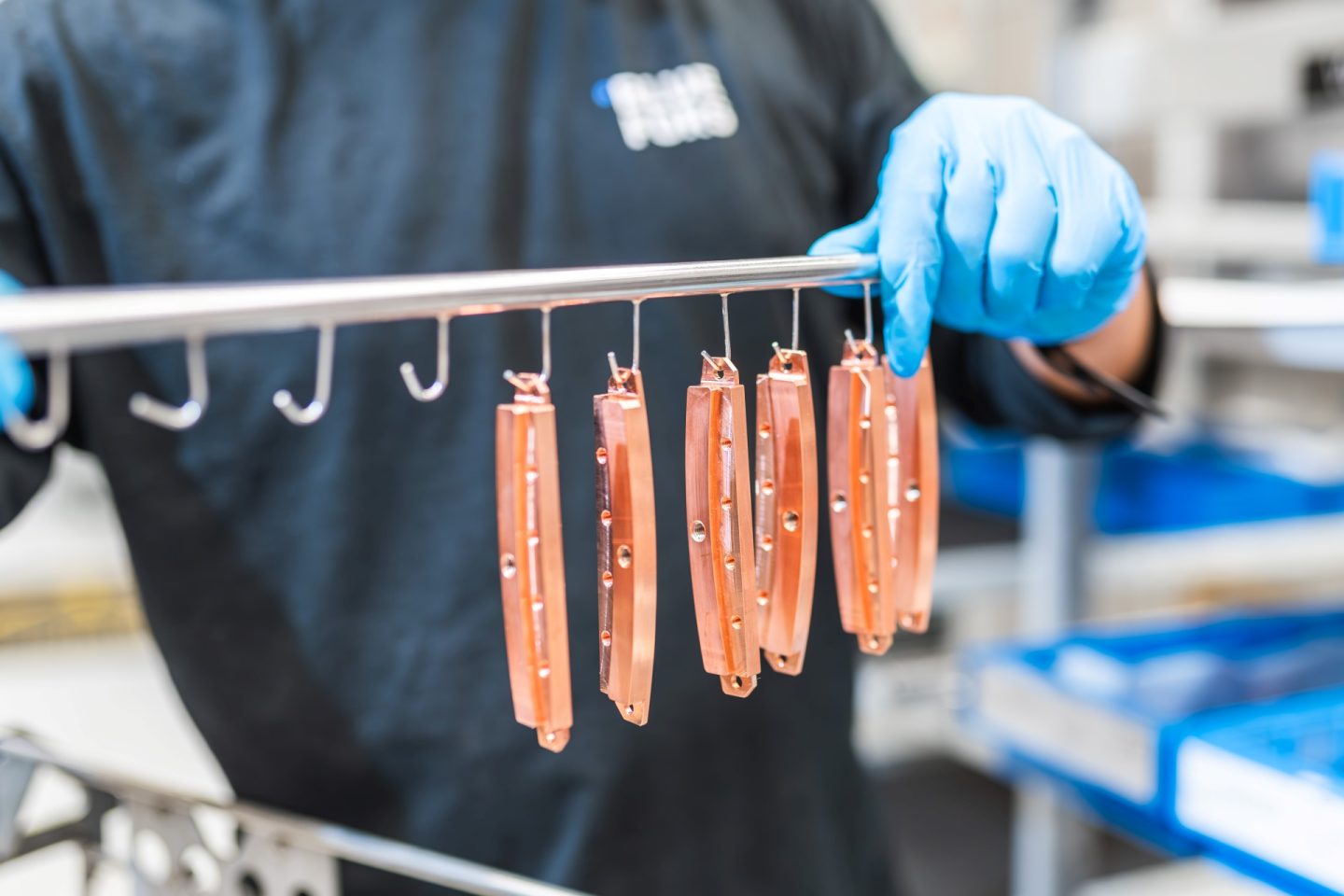 Bluefors Whistleblowing Channel
---
See Also
---