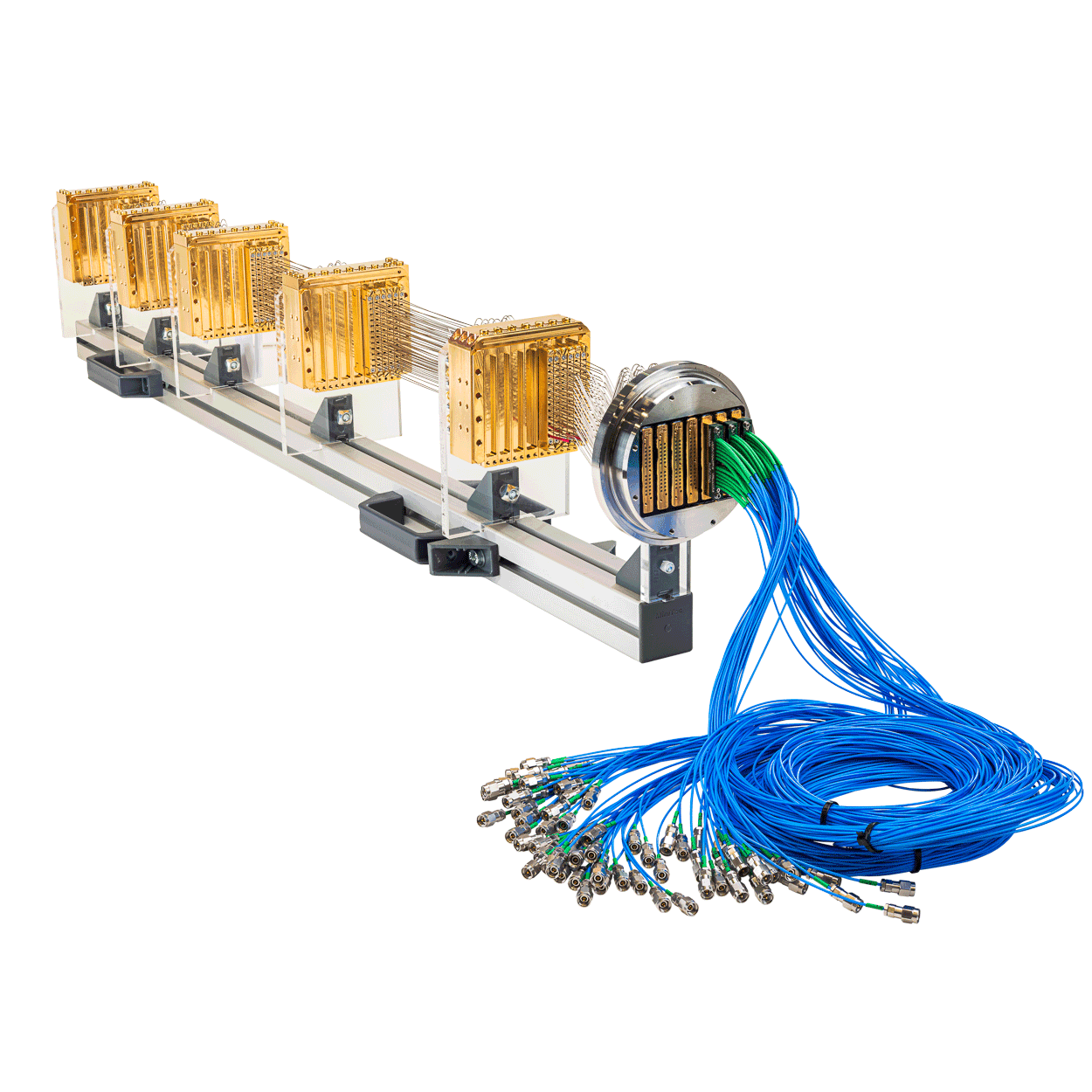 High-Density Wiring
Measurement Infrastructure
High-Density Wiring is a modular solution that enables a large scale-up of the experimental wiring, especially for high-frequency signals.
High-Density Wiring (HDW) is a modular option for Bluefors side-loading XLDsl Systems. In a high-density setup, each side-loading port can be equipped with up to 168 high-frequency lines. This totals up to 1008 lines per system with two pulse tubes.
The modularity and side-loading infrastructure of High-Density Wiring enables easy assembly and maintenance for large wiring infrastructures.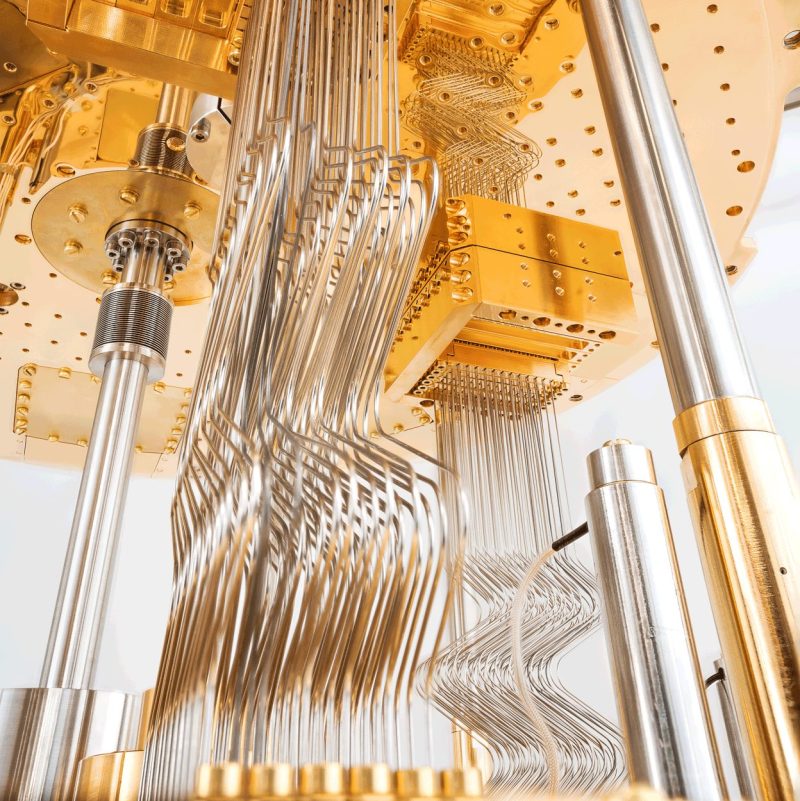 Product Highlights
---
Measurement Infrastructure
Services
Total System Care
Total System Care enables you to focus on your own work – doing research and measurements. The service ensures that systems operate at the best possible performance level and with maximal uptime, without users needing to spend time maintaining the systems themselves.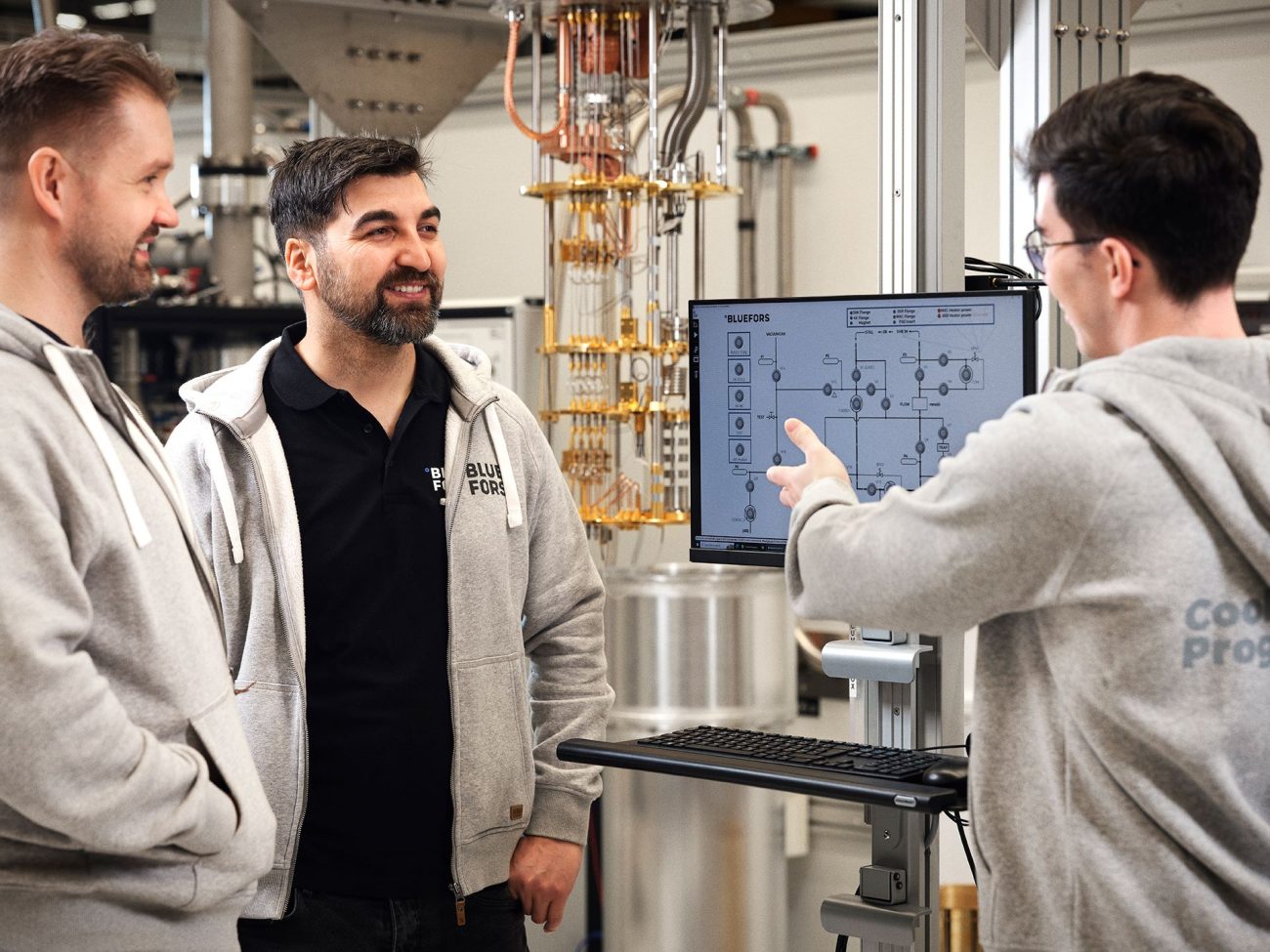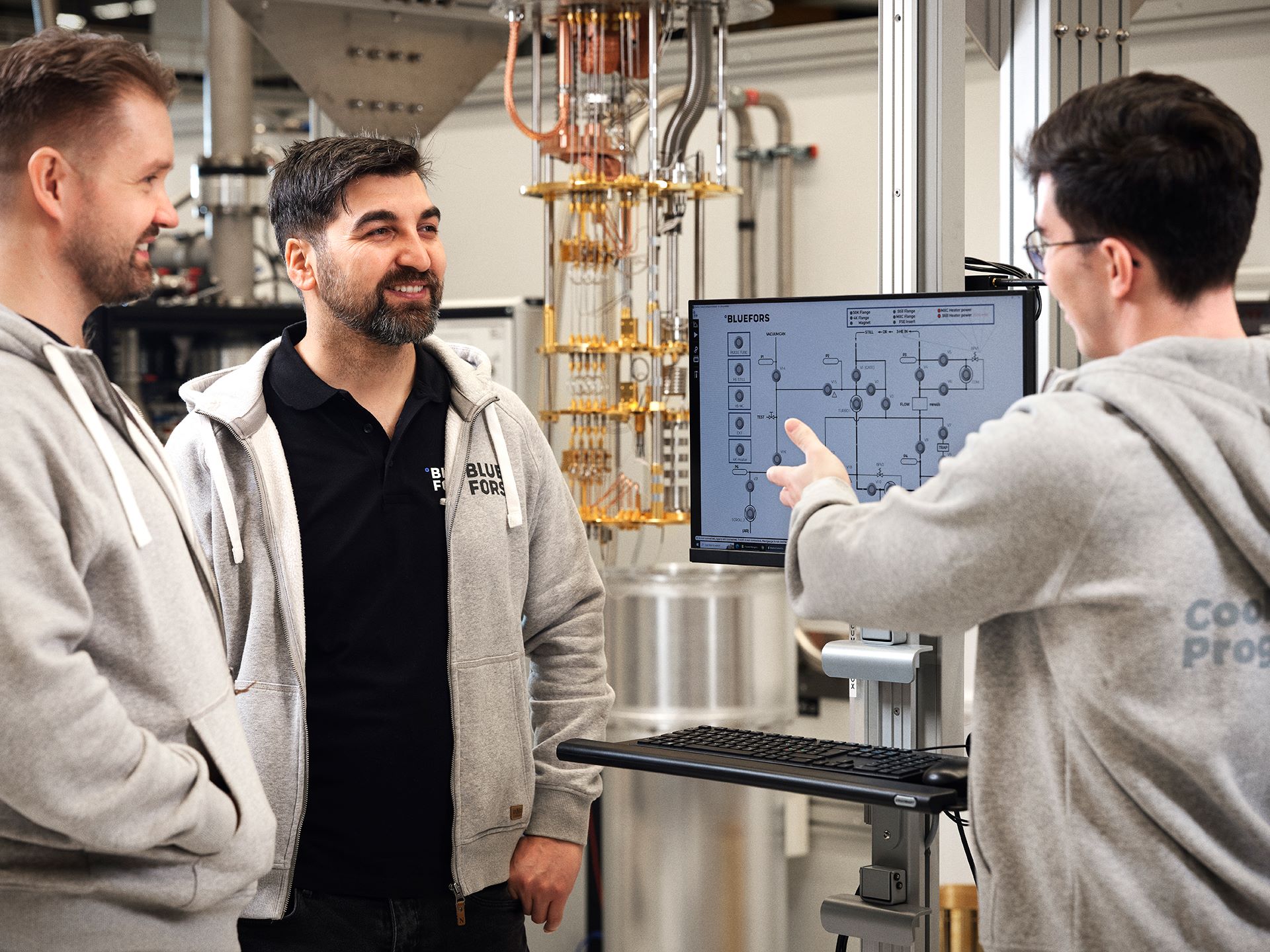 Technical Specifications
---
Measurement Infrastructure
Services
Customer Care
We support our customers throughout the lifetime of their system, providing dedicated care to find solutions for any issues. Our technicians and engineers are ready to help you wherever you are located, with prompt service delivered either remotely or on-site.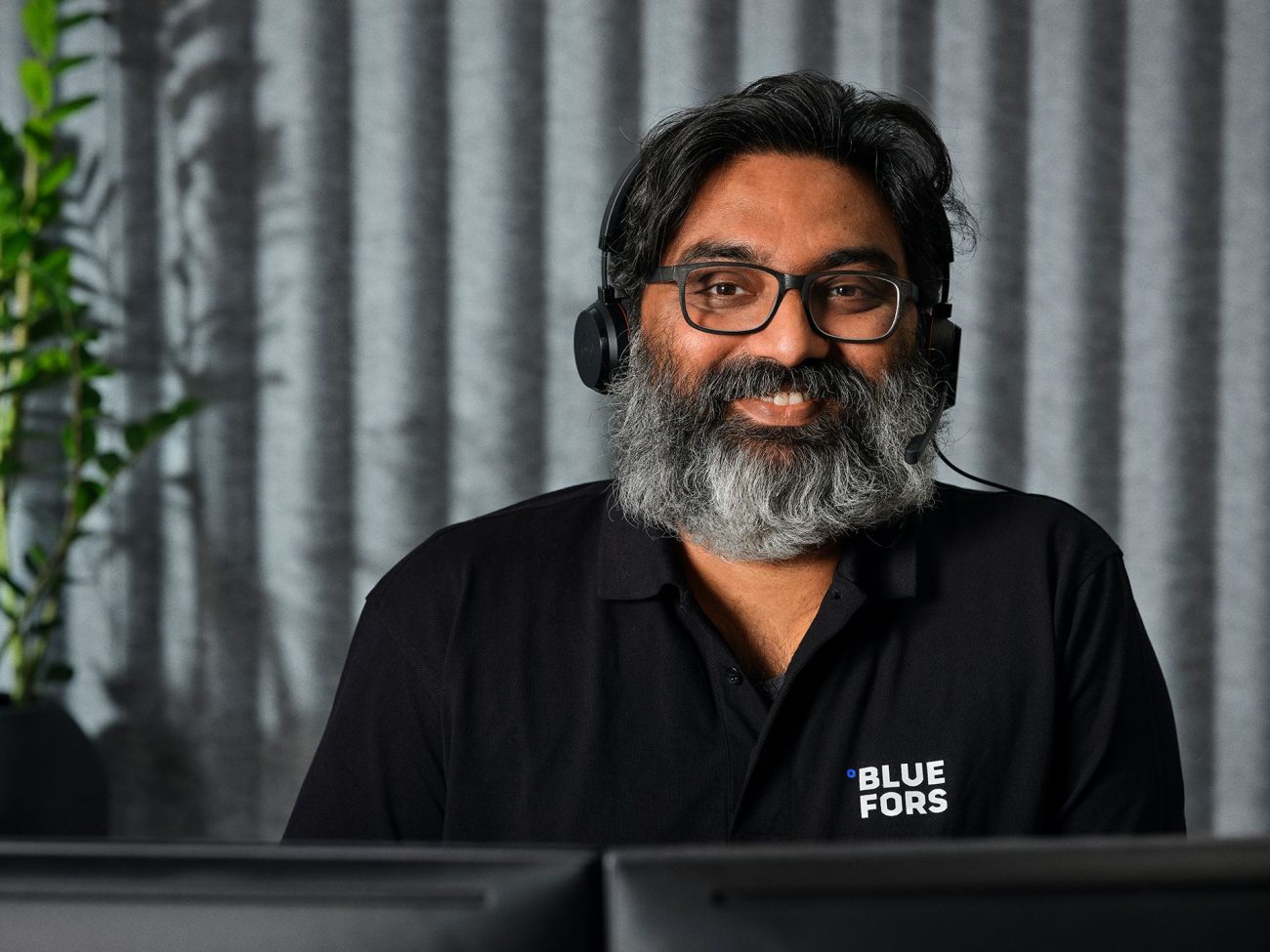 Side-loading RF Installation Set
---
Measurement Infrastructure
Technical Requirements
---
Measurement Infrastructure