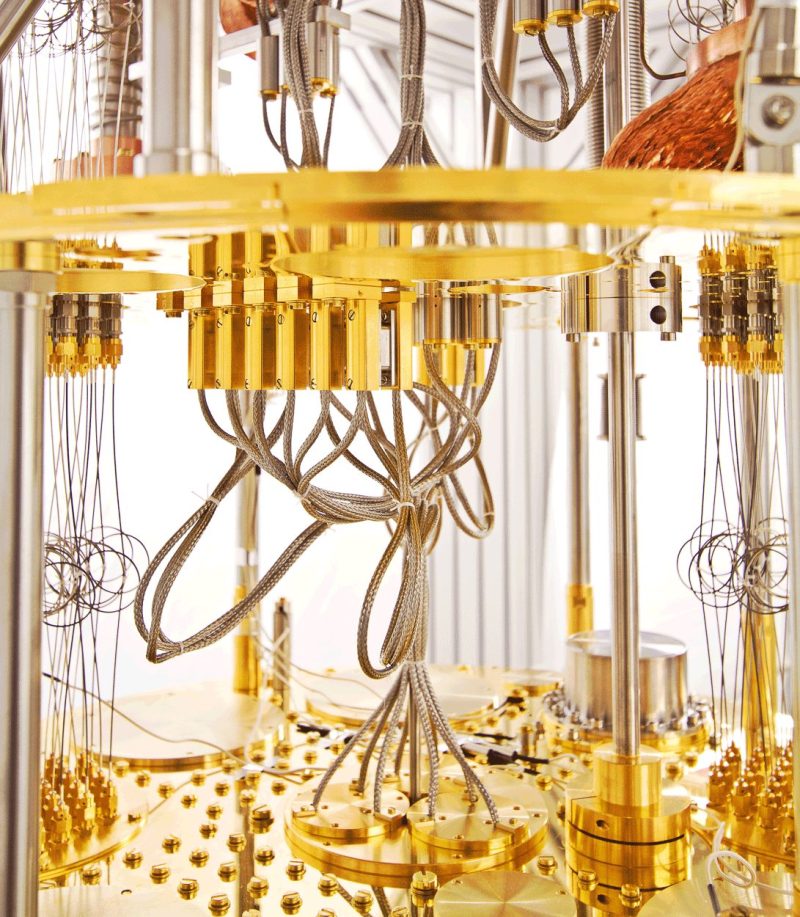 Twisted Pair Wiring
Measurement Infrastructure
Bluefors offers high-quality Twisted Pair Wiring for direct current (DC) measurements integrated into the cryostat.
Twisted Pair Wiring is available in sets of 12 pairs (24 wires). All wires are factory-twisted and then bundled in fiberglass sleeving for protection.
To guarantee cryogenic performance, all DC wiring is tested at room temperature (RT) and at nitrogen temperature before integration.
Finally, the integrated DC wiring is tested while the system is at base temperature. At every temperature stage, the bundle is thermally anchored on gold-plated copper bobbins.
One KF40 LOS-port can fit up to 4x sets of 12 twisted pairs.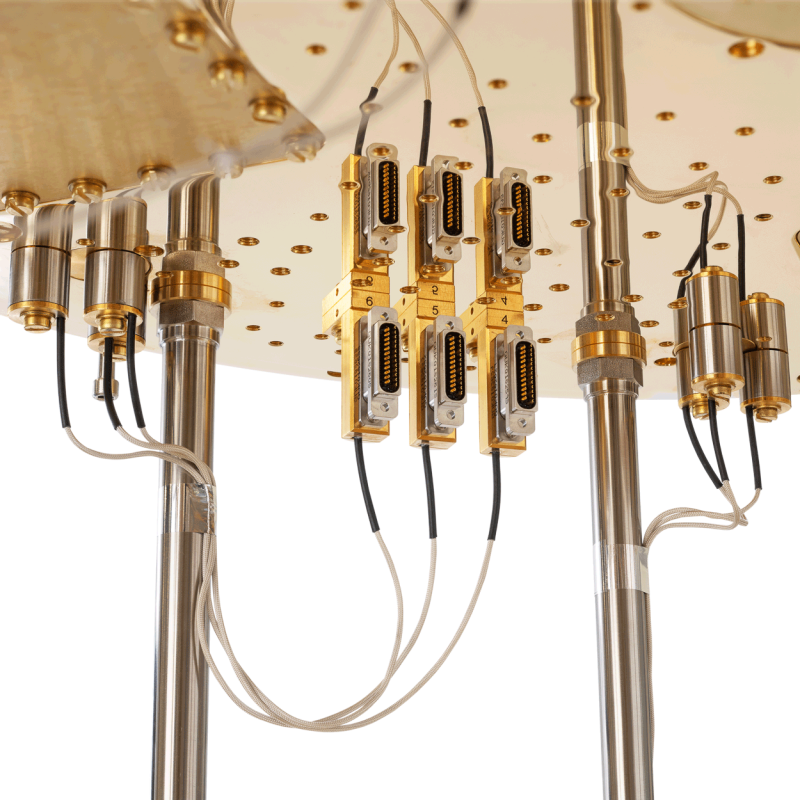 Product Highlights
---
Measurement Infrastructure
Services
Total System Care
Total System Care enables you to focus on your own work – doing research and measurements. The service ensures that systems operate at the best possible performance level and with maximal uptime, without users needing to spend time maintaining the systems themselves.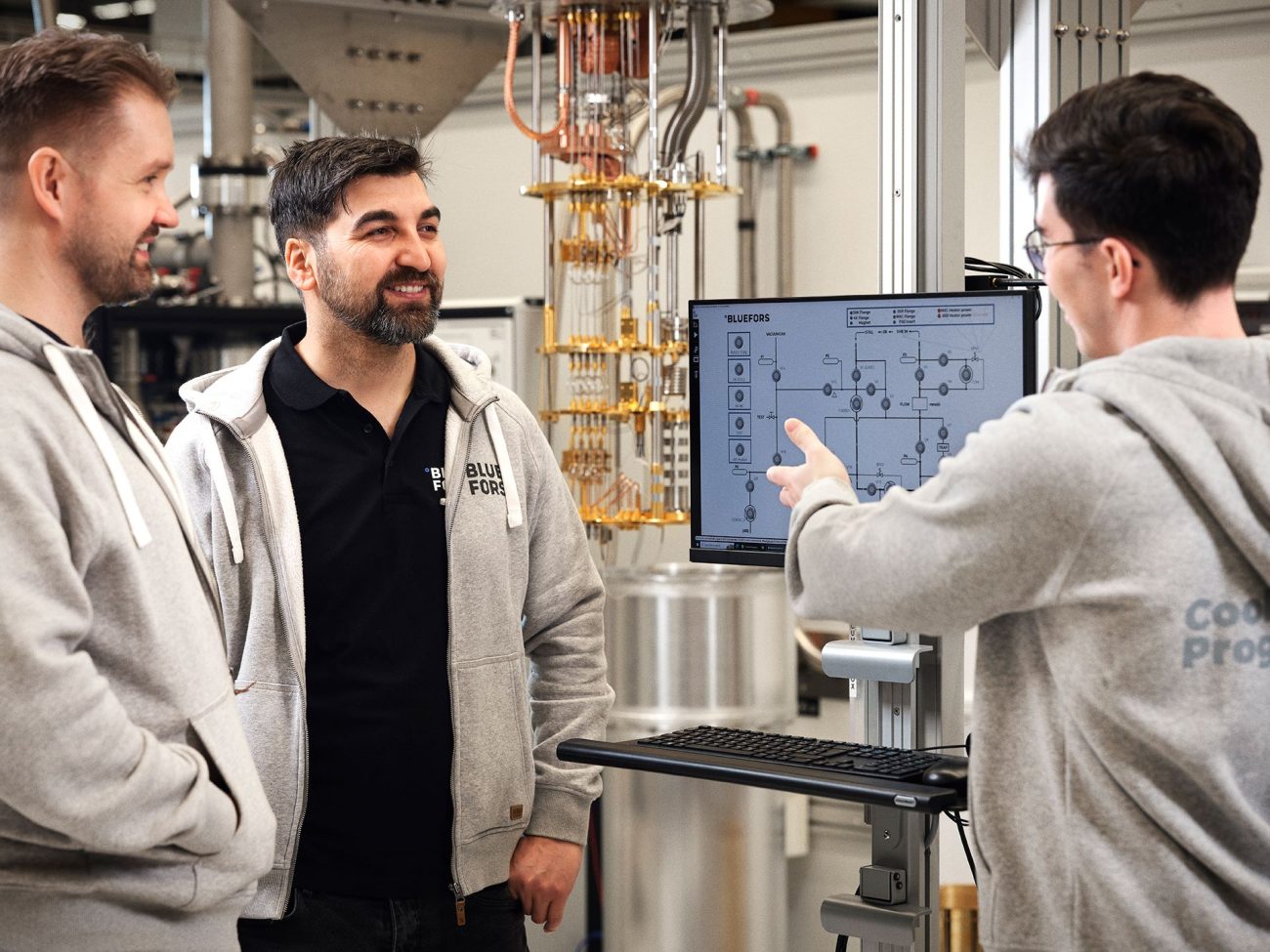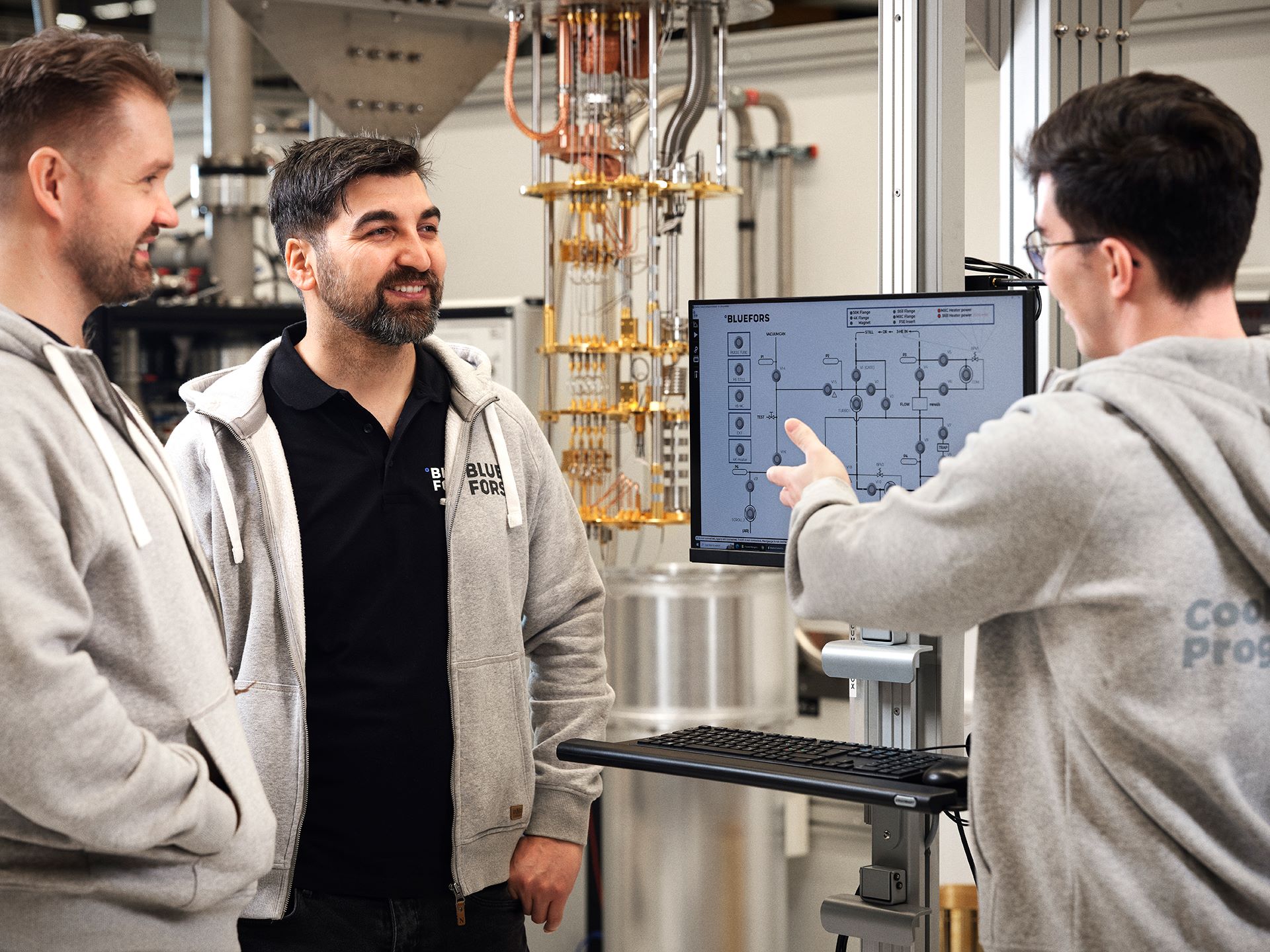 Technical Specifications
---
Measurement Infrastructure
Options
---
Measurement Infrastructure
Services
Customer Care
We support our customers throughout the lifetime of their system, providing dedicated care to find solutions for any issues. Our technicians and engineers are ready to help you wherever you are located, with prompt service delivered either remotely or on-site.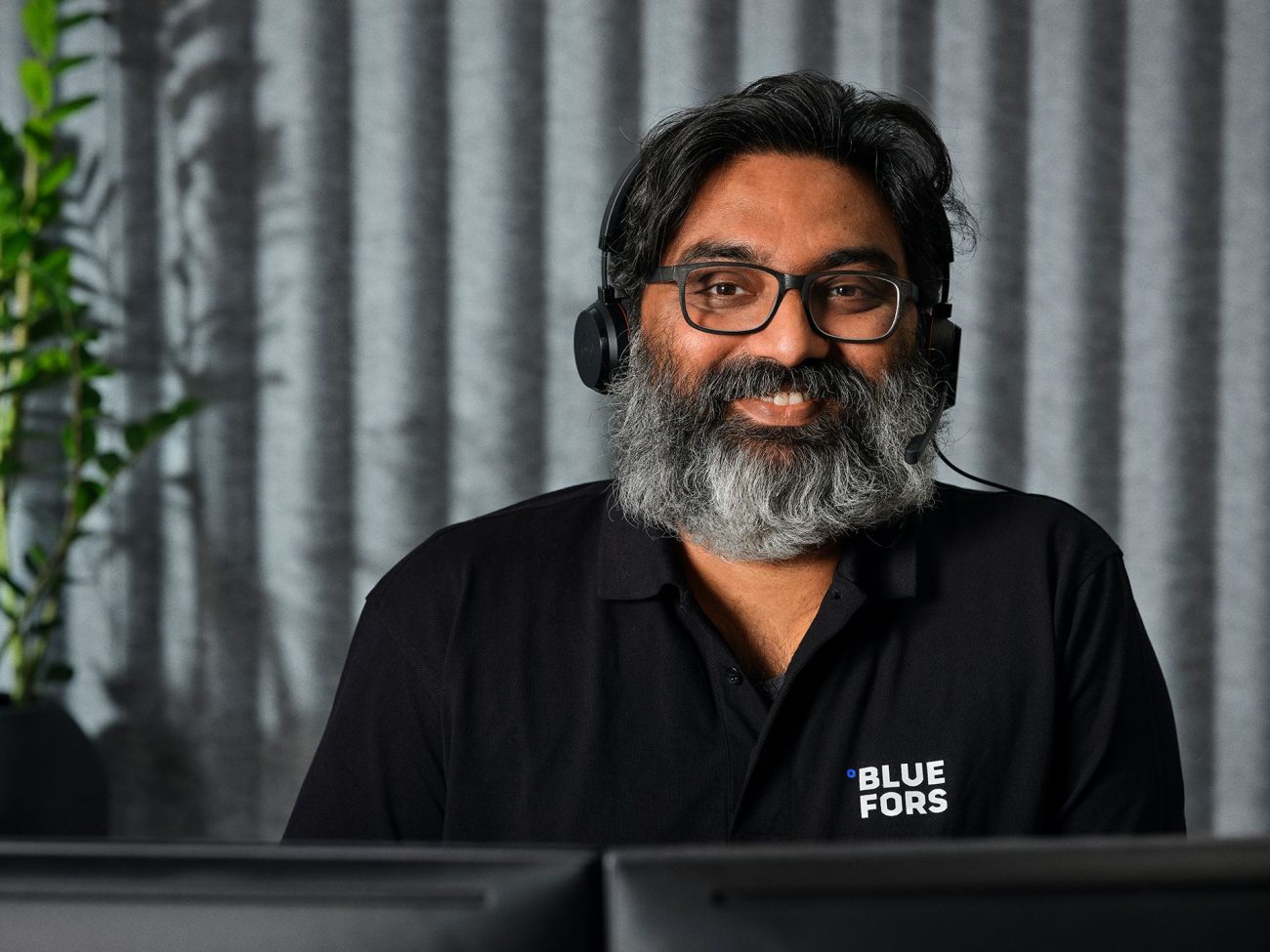 DC Installation Set
---
Measurement Infrastructure
Technical Requirements
---
Measurement Infrastructure