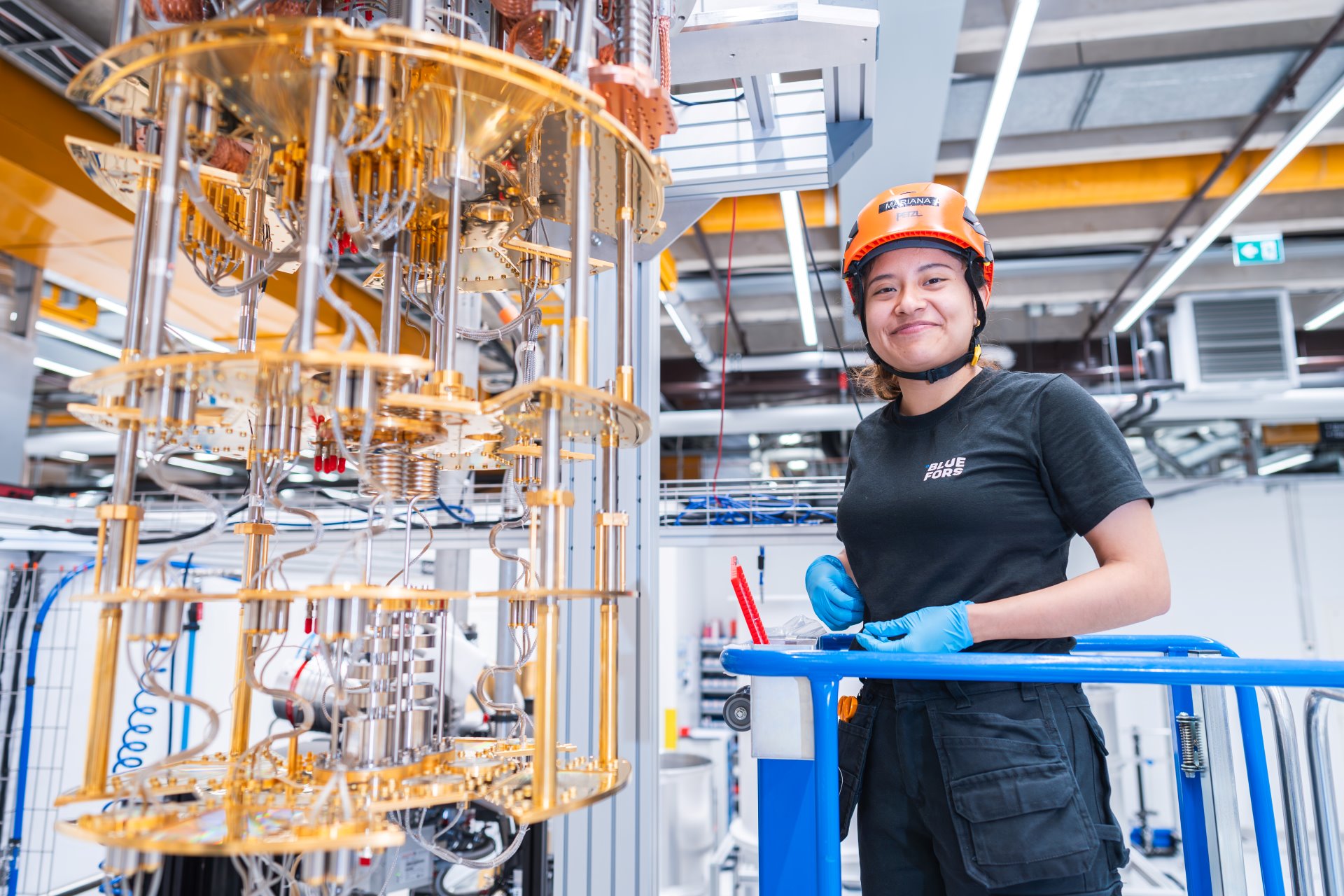 People
Cool Careers
At Bluefors, we operate in a world of cold. But you'll never find a warmer, more welcoming place to work. Our culture brings together physicists, engineers, production and business professionals, and a whole lot more. What do we have in common? We all speak one language: Progress.

---
Cool Locations
---
---
Why Work For Bluefors?
At Bluefors, we believe quantum computing is the key to unlocking human potential. Whether it's inventing the next lifesaving medicines, enabling green energy production, or transporting people more efficiently, progress happens in the quantum space.
We've created a cool Bluefors environment to make that progress possible, by building a diverse team of professionals, and a culture that values progress and passion.
Diverse workforce (50+ nationalities)
Global locations
Fast-paced growth
Innovative, cutting edge technology
Wide-range expertise and collaboration
Passion for new technology
Caring and supportive supervisors
Talent development
Internal transfer opportunities
Well-being and work-life balance
Employee Testimonials
---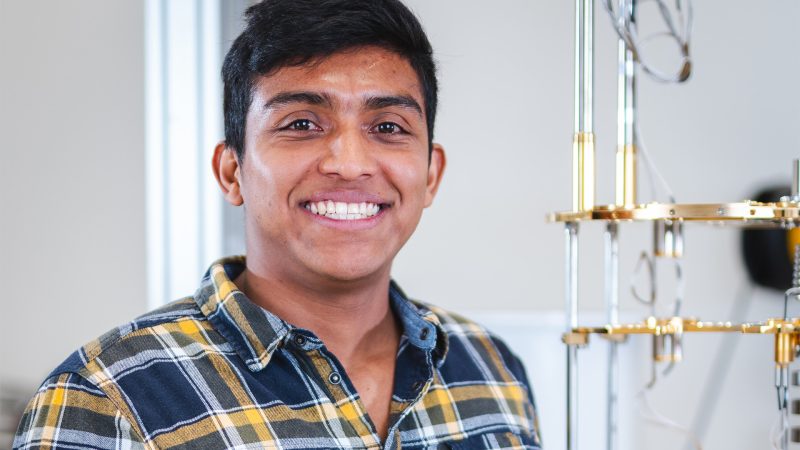 "I really appreciate that the company recognizes your input and gives you the opportunity to grow. And in a growing company, there can be a lot of opportunities."
Oscar López Velázquez , Delivery Project Manager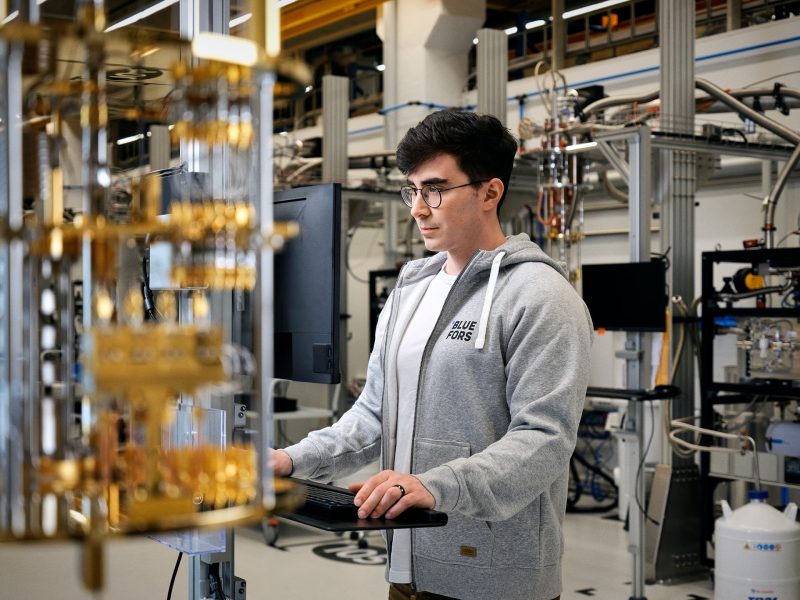 "Every day at Bluefors I get the chance to make a difference in the scientific community by providing the tools needed to push the boundaries of what we know."
Joshua Milem, Cryo Engineer
"My passion is working with customers on their different projects to allow new innovations with our high-quality product and service. Every day, I am energized by working with a multicultural team of physicists, engineers, and curious members of Bluefors' global team."
Tamanna Joshi, PhD, Technical Sales Engineer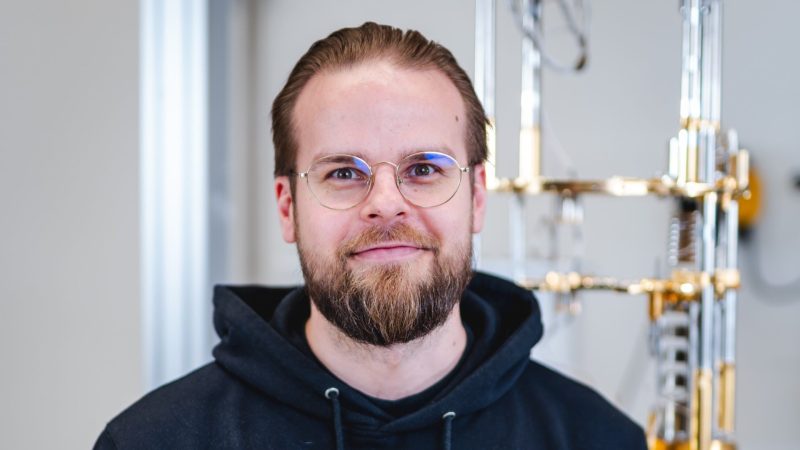 "We have a good spirit and it's great that production work here means being able to do super cool things instead of sitting at a production line."
Mikko Peurala, Manufacturing Engineer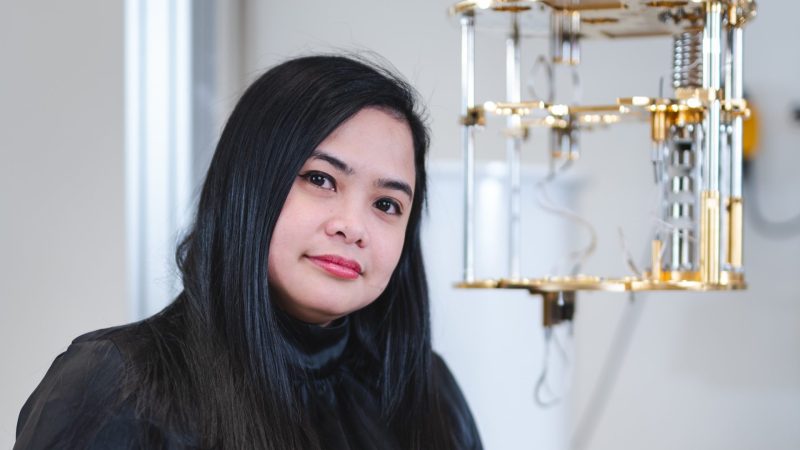 "The employees' well-being, safety, and career development are among Bluefors' utmost priorities."
Sheila Surban, Digital Marketing Coordinator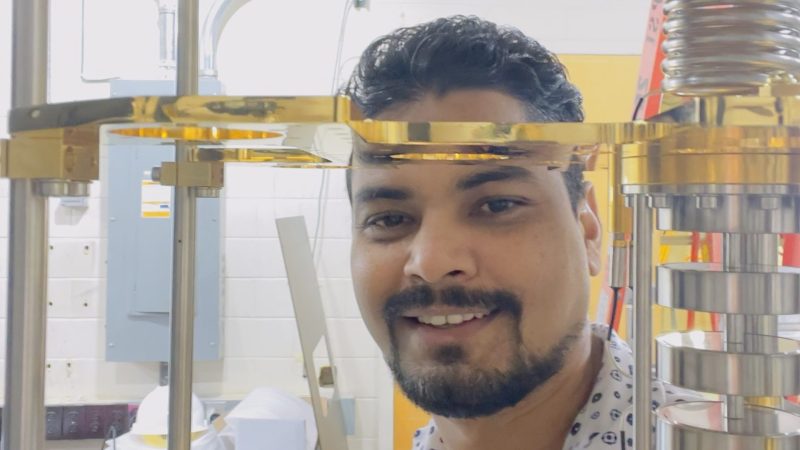 "My experience with Bluefors has been nothing short of exceptional, primarily attributed to their deeply ingrained culture of promoting social welfare and upholding a harmonious work-life equilibrium."
Suman Dhamala, PhD, Cryo Engineer
Contact us
Do you have any questions?
Contact us!
If you have any questions about the recruitment process or working at Bluefors, please contact us! We are happy to help you.
You'll find recruitment contact emails on the different location pages. If you want more information about a specific position, please message the contact person identified for that role.