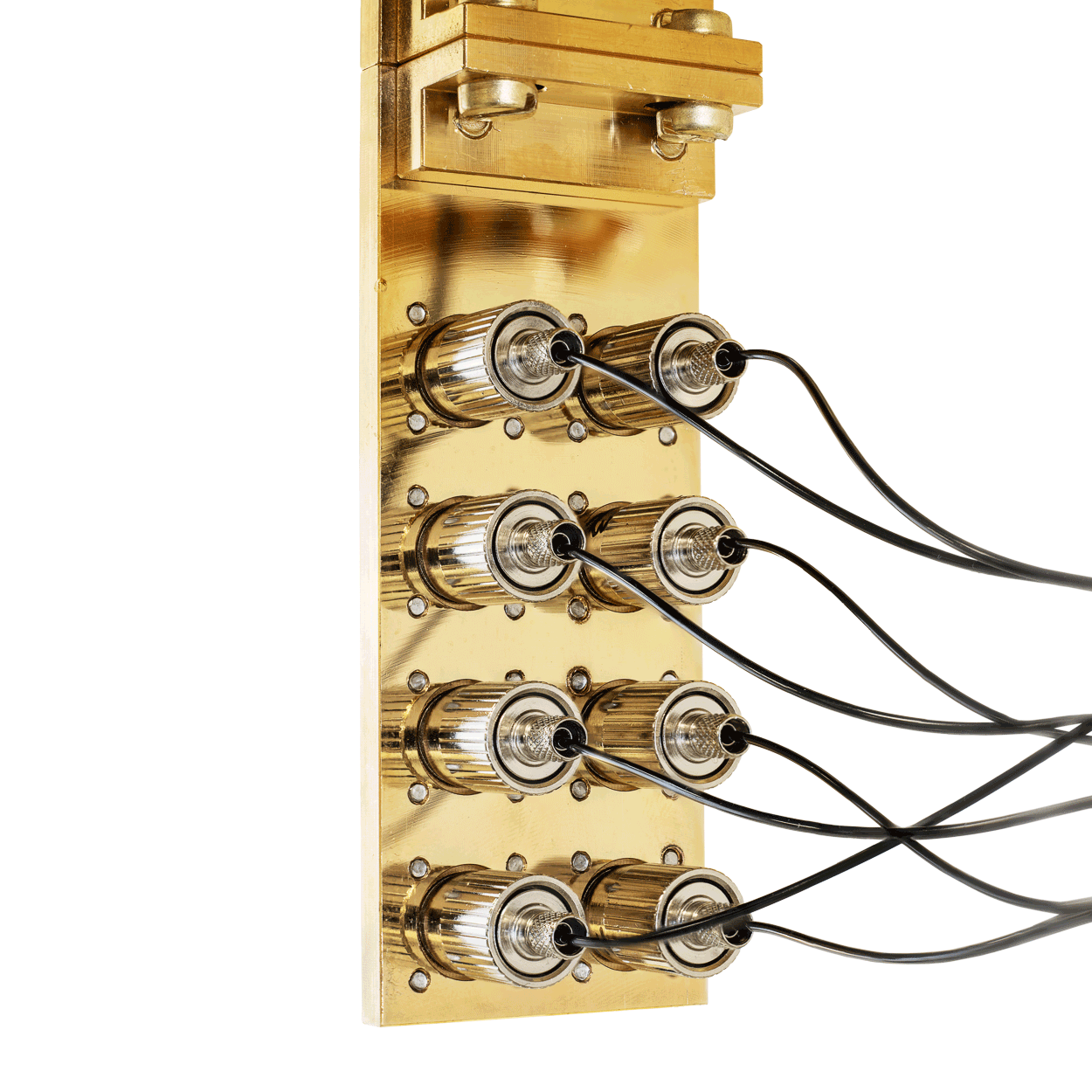 Optical Fibers
Measurement Infrastructure
Bluefors systems can accommodate various optical fibers from Room Temperature to the Mixing Chamber Flange.
We offer a solution to install Optical Fibers from room temperature to the sample space, based on hermetic fiber feedthrough bulkheads with either FC/PC or FC/APC connectors. This approach offers both flexibility and easy service of the fiber lines.
Most commercially available optical fibers can be used with this solution, with respect to wavelength and polarization maintaining properties. Our solutions include polarization maintaining, single mode, and multimode fibers, with most common wavelength ranges available.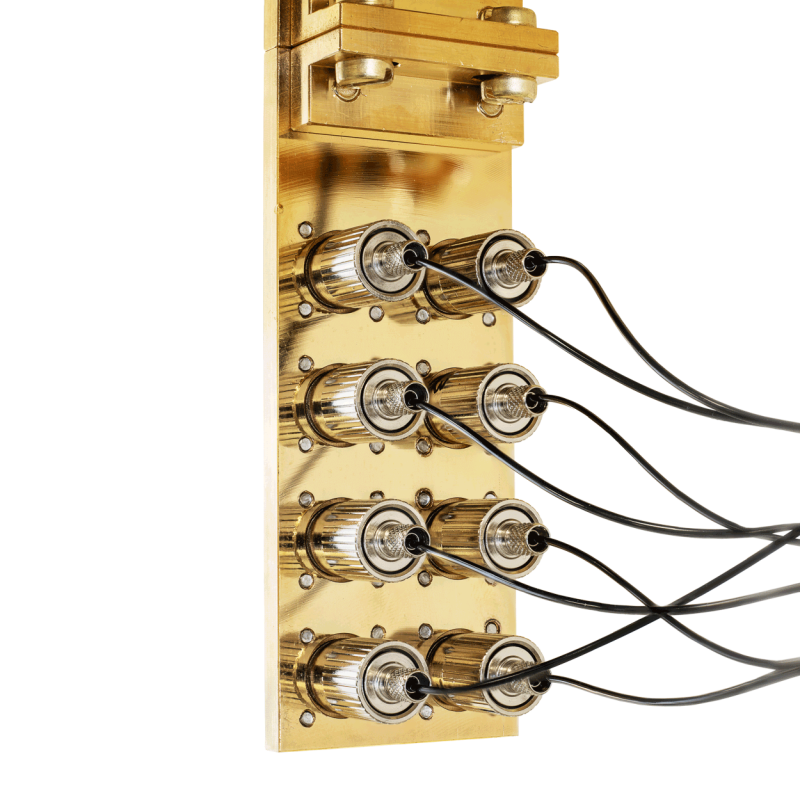 Product Highlights
---
Measurement Infrastructure
Services
Total System Care
Total System Care enables you to focus on your own work – doing research and measurements. The service ensures that systems operate at the best possible performance level and with maximal uptime, without users needing to spend time maintaining the systems themselves.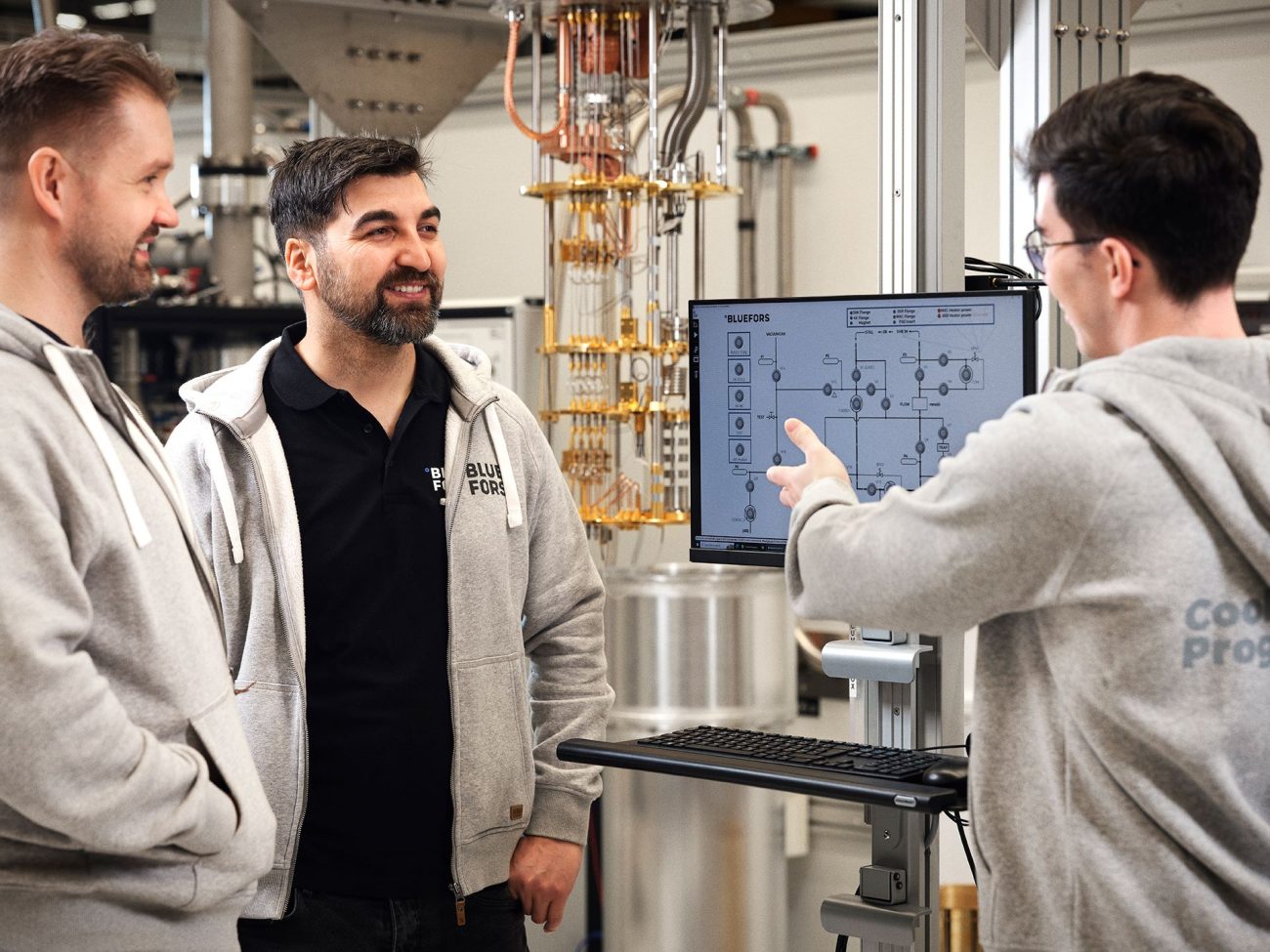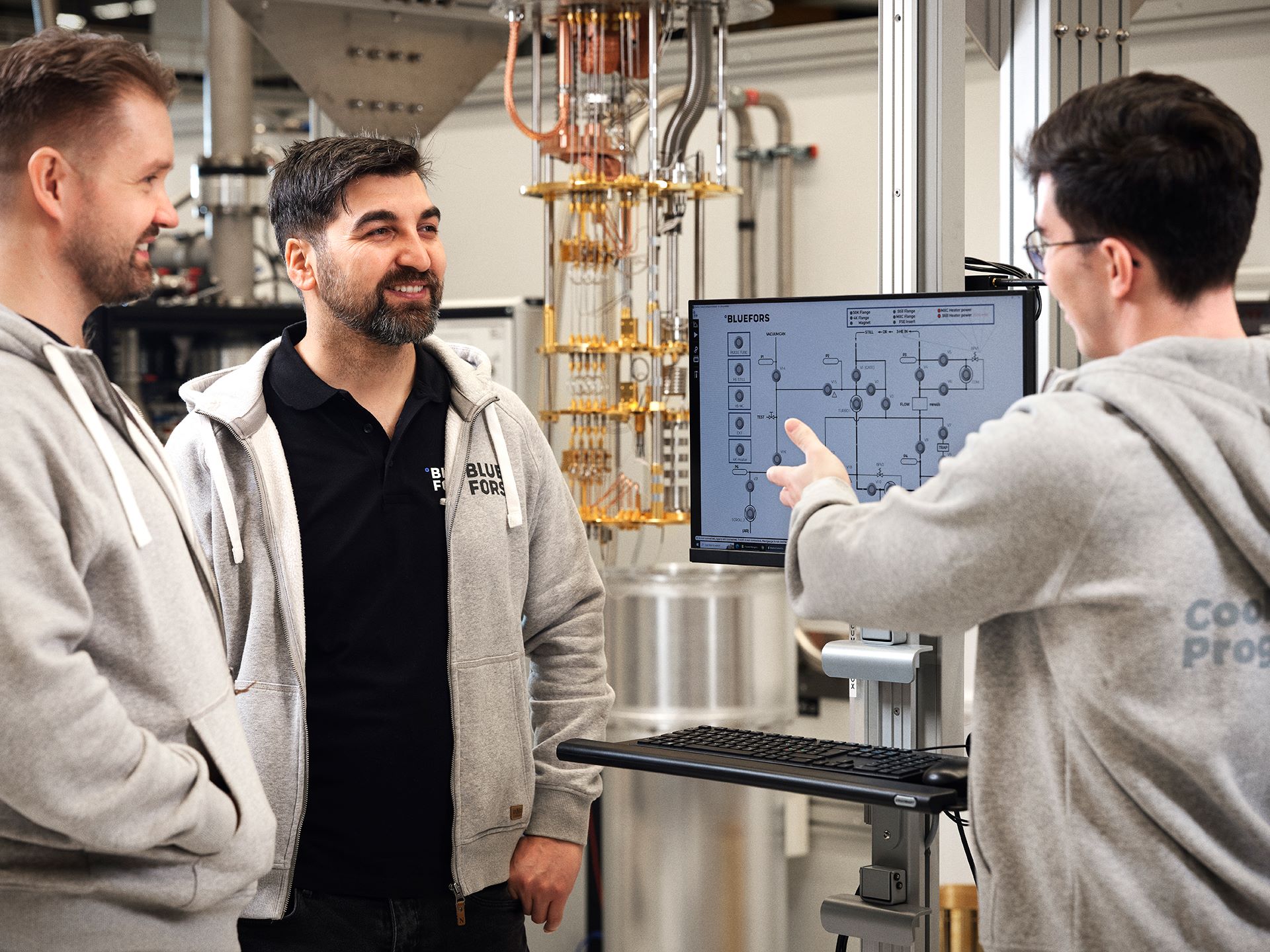 Technical Specifications
---
Measurement Infrastructure
Optical Fiber Installation Set
---
Measurement Infrastructure
Services
Customer Care
We support our customers throughout the lifetime of their system, providing dedicated care to find solutions for any issues. Our technicians and engineers are ready to help you wherever you are located, with prompt service delivered either remotely or on-site.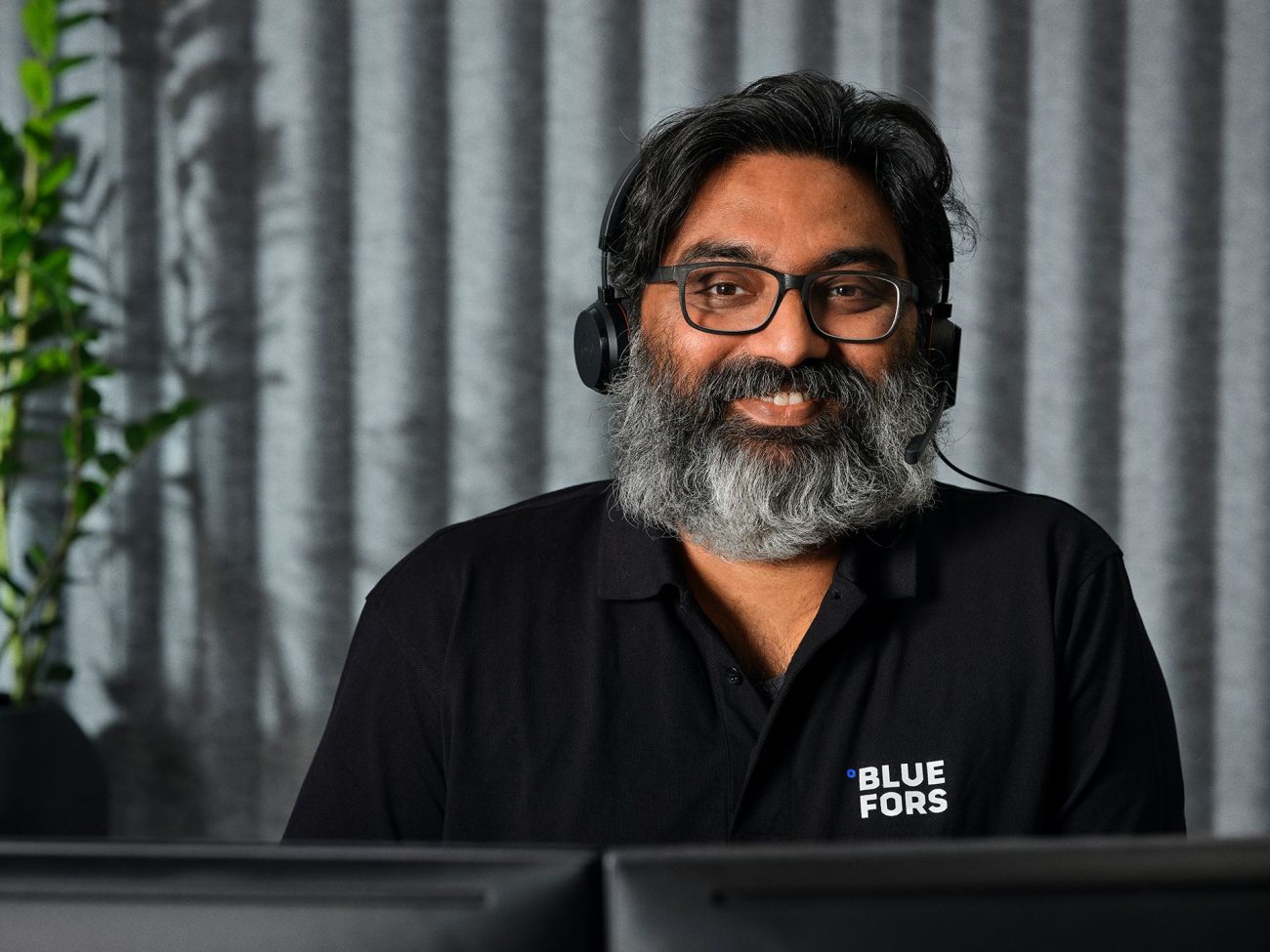 Technical Requirements
---
Measurement Infrastructure