News Article
Bluefors Has Been Awarded ISO 9001 and ISO 14001 Certifications
2 min read
February 20, 2023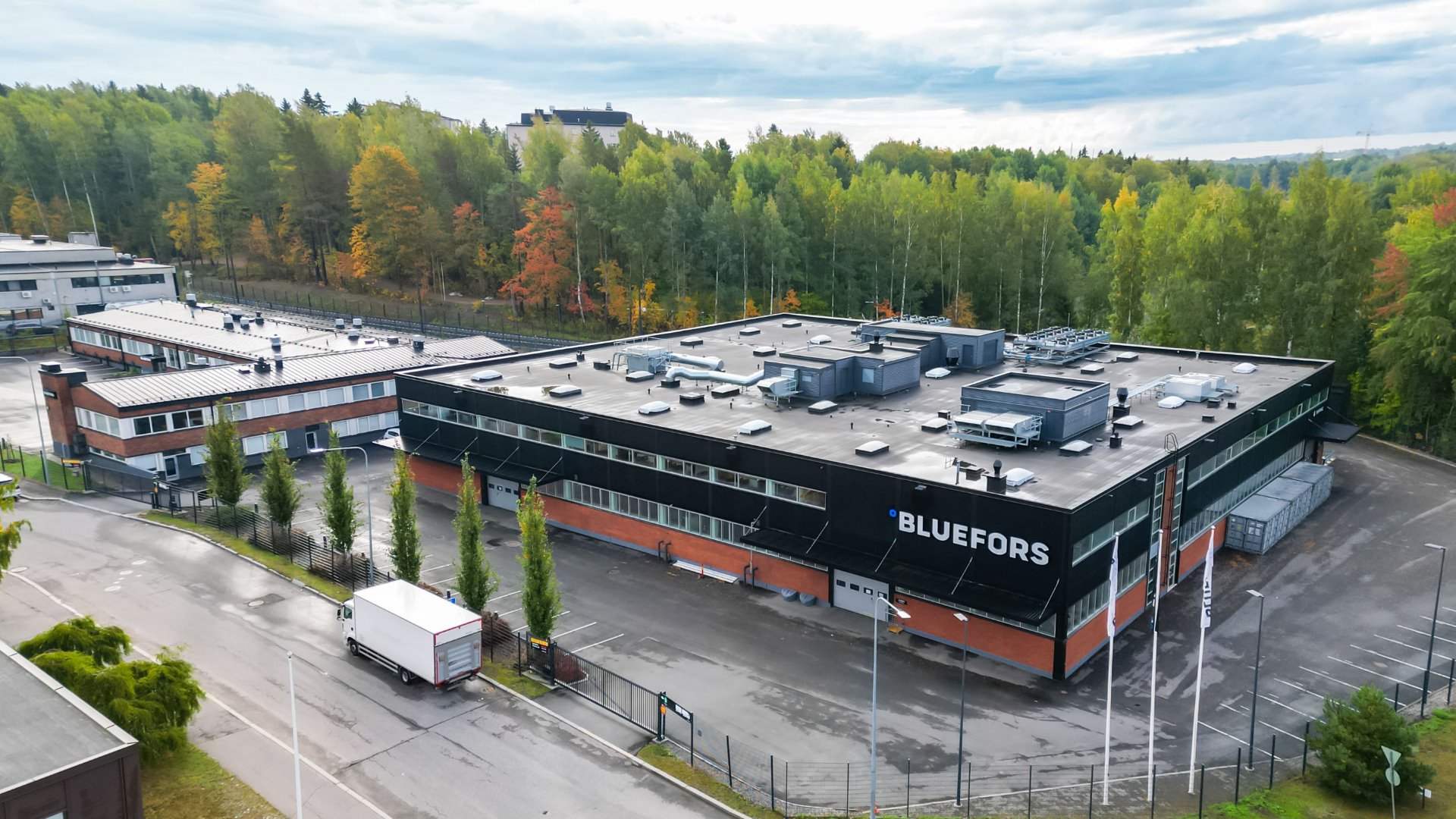 Bluefors is proud to announce that it has officially received the ISO 9001 (Quality) and ISO 14001 (Environment) certifications.
As part of Bluefors' commitment to quality and environmental responsibility, we began the ISO certification process in 2022. Bluefors' decision to work towards ISO accreditation demonstrates commitment to continually work towards improving processes, ensuring quality, and providing the best possible systems and service to our customers and partners.
Bluefors team has undergone an extensive company-wide audit and the certification was officially awarded on February 15, 2023, for a period of three years. Bluefors received the certification from LRQA.
We are dedicated to constant improvement
ISO is one of the most rigorous and well-regarded standards in the world. This internationally recognized standard ensures our products and services meet the needs of customers through an effective quality management system.
"We are very proud of our team for achieving this milestone, showing that we have processes and systems in place. Achieving ISO certification is great news and means our customers and our global community have complete assurance our products operate to the highest quality standards," said Jonas Geust, Chief Operating Officer and Deputy Chief Executive Officer.