News Article
Bluefors in Brooklyn!
3 min read
October 21, 2020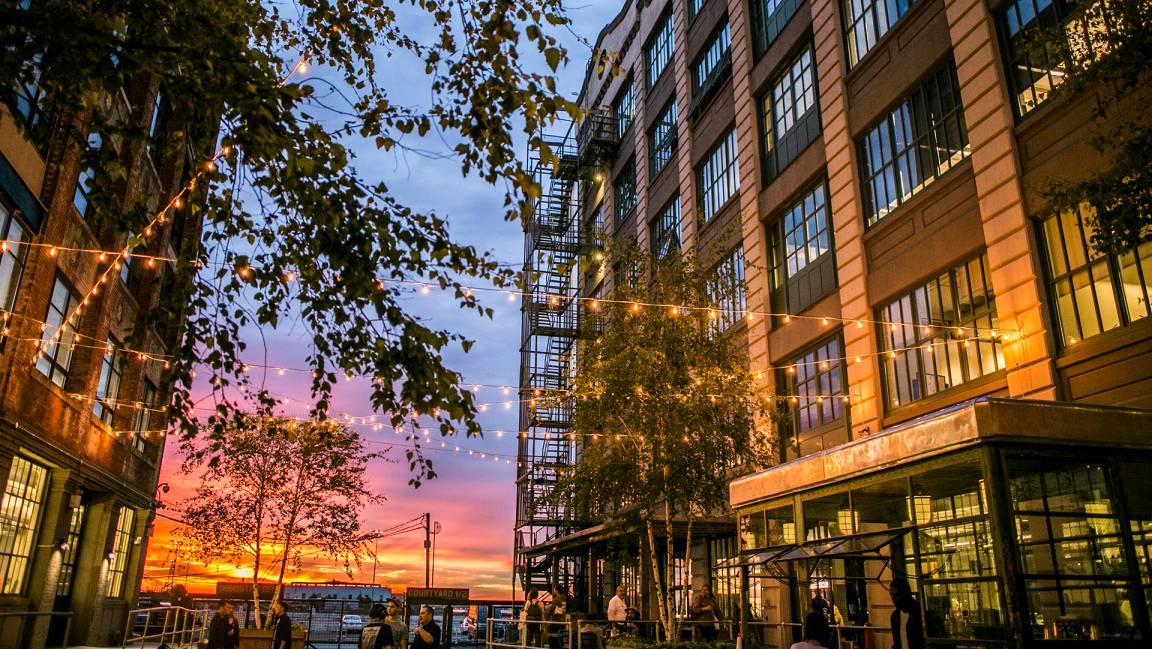 Cool things happening this fall at Bluefors – and especially in Brooklyn, New York! For a few years now our customers have been asking questions like, "Where is your office in the US?", "Do you have local reps or support in the local time zone?", and inquiring if they could come for a coffee to discuss how Bluefors can help them succeed in their research, experiments or business. Putting the pieces together for the new office and preparing to be present and available to our US customers has been a fascinating journey for us, and we are very much looking forward to telling you more about it.
For a long time, our dream has been to one day open an actual office on the US continent. Very soon this day will be here, and we will open one in the heart of the Big Apple, in Brooklyn, New York! An actively operating local office in the US will bring Bluefors closer to its valued customers and closer to the scientific community in North America. For our customers, this will mean that we enhance our availability in the United States time zones with even better on-time and on-demand support and services for our equipment and their usage. This will bring valuable benefits for our customers with improved response time as well as strengthened overall presence. The local Bluefors office will include a team of experienced Cryo Engineers and technical support people who will become familiar faces and voices online and on-site to you, to support your growth in business and progress in research. Sharing our ultra-low temperature expertise and our technical skills with you, we will be there when the need arises.
On a step more concrete level, the purpose of a local Bluefors office in Brooklyn is to serve our customers with fast response to online and on-site service requests in North America, and to provide prompt solutions to technical support questions as well as with sales requests. Even though remote installations during the pandemic crisis has turned out to be very effective and sound way of commissioning the new systems, the US office based operations will once again allow new system installation and commissioning on-site.
Our aim is to deliver the most reliable and easy to operate refrigerators on the market which are of the highest possible quality. Operating Bluefors systems is already easy, enabling users to more focus on setting up their actual experiment and for optimizing the experimental parameters to make key discoveries and progress with their research. Routine maintenance and service need is by design known to be very low, thus keeping the life-time value high for our customers.
Be sure to check our web page soon for more information and further contact details available on bluefors.com. For sales and support requests you will reach us through our contact form. Of course, if you want to arrange a meeting with us you can contact me directly too. The future looks very cool!