Open positions
---
Please note: We do not currently accept email applications. If you wish to send an open application, please check the location pages for further information.
Contact us
Do you have any questions?
Contact us!
If you have any questions about the recruitment process or working at Bluefors, please contact us! We are happy to help you.
You'll find recruitment contact emails on the different location pages. If you'd like more information about a specific position, please message the contact person identified for that role.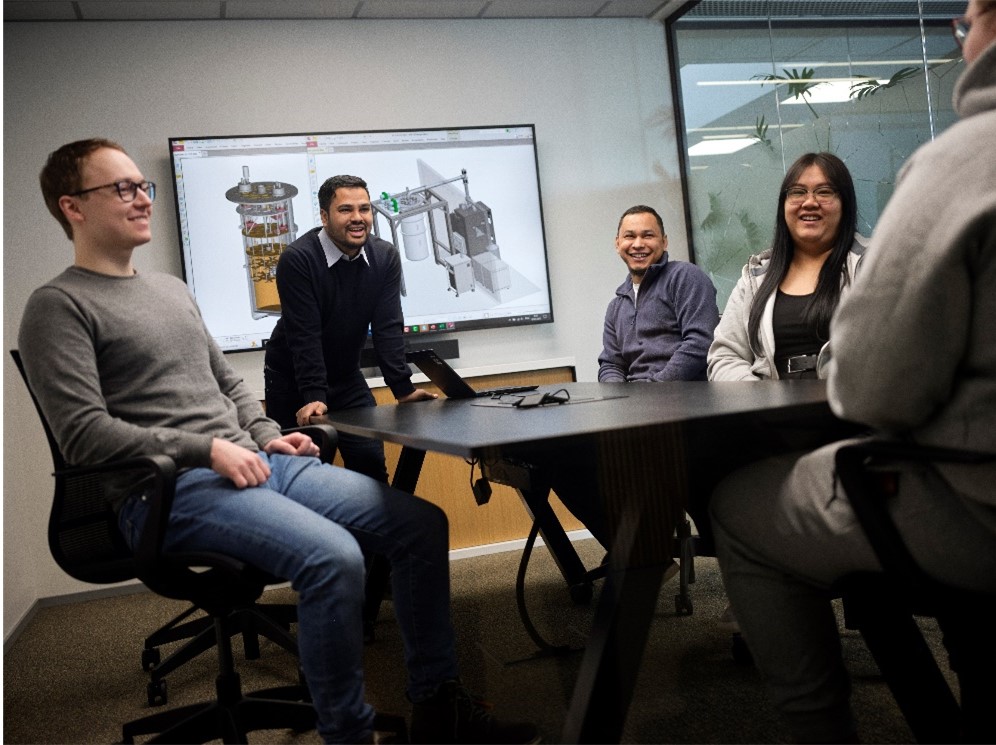 Explore Our Different Locations
---