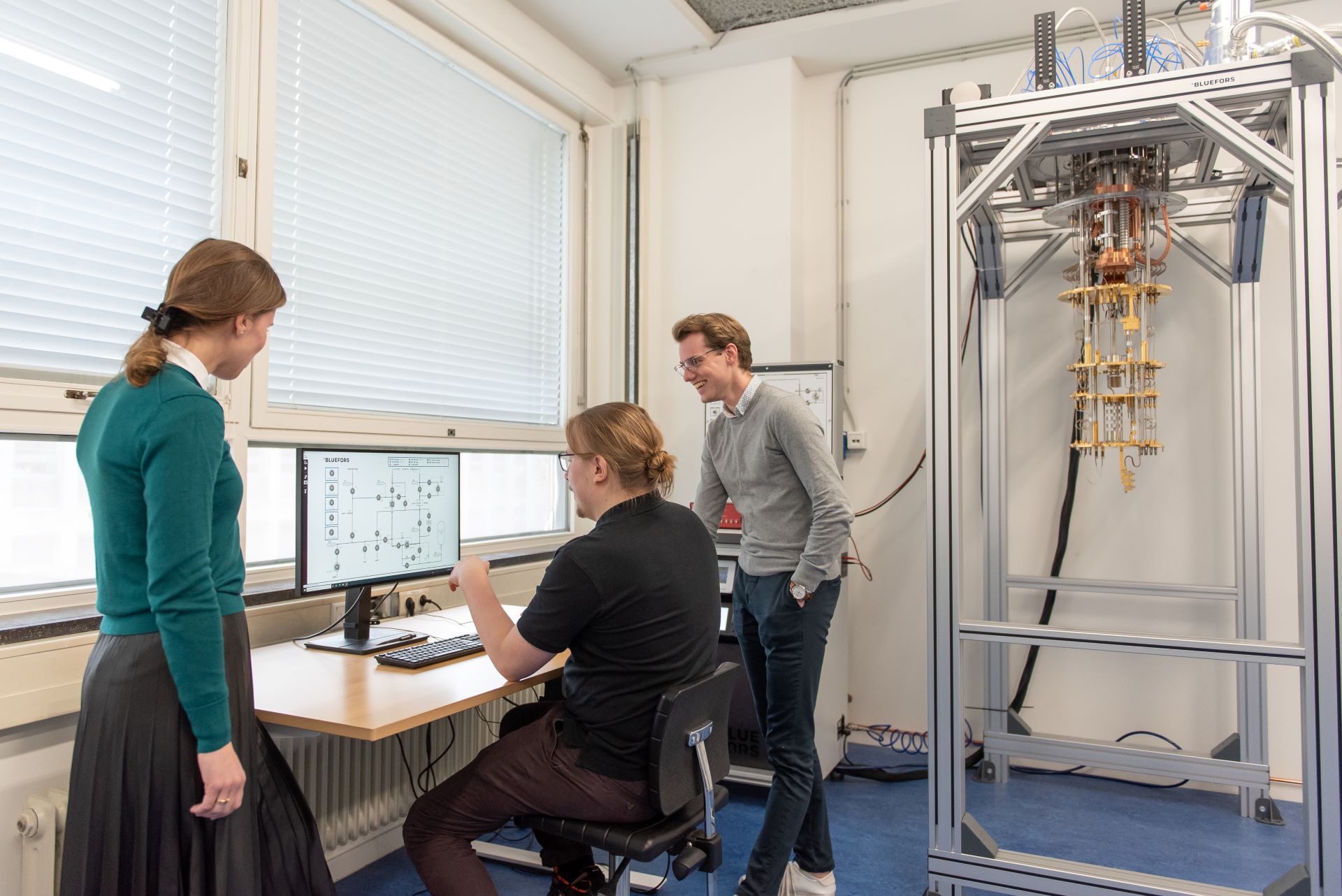 Locations
Bluefors Delft
Bluefors Delft is our R&D Facility in the Netherlands, which provides the Bluefors Lab service. Bluefors Delft is situated in the Netherlands at Delft, which is home to the Quantum Delft ecosystem and the House of Quantum. The facility is located centrally at the Delft University of Technology campus in building 22.

---
Service
Bluefors Lab
Bluefors Lab offers companies in the early phases of R&D a way to perform quantum experiments without the need to invest in a dilution refrigerator measurement system.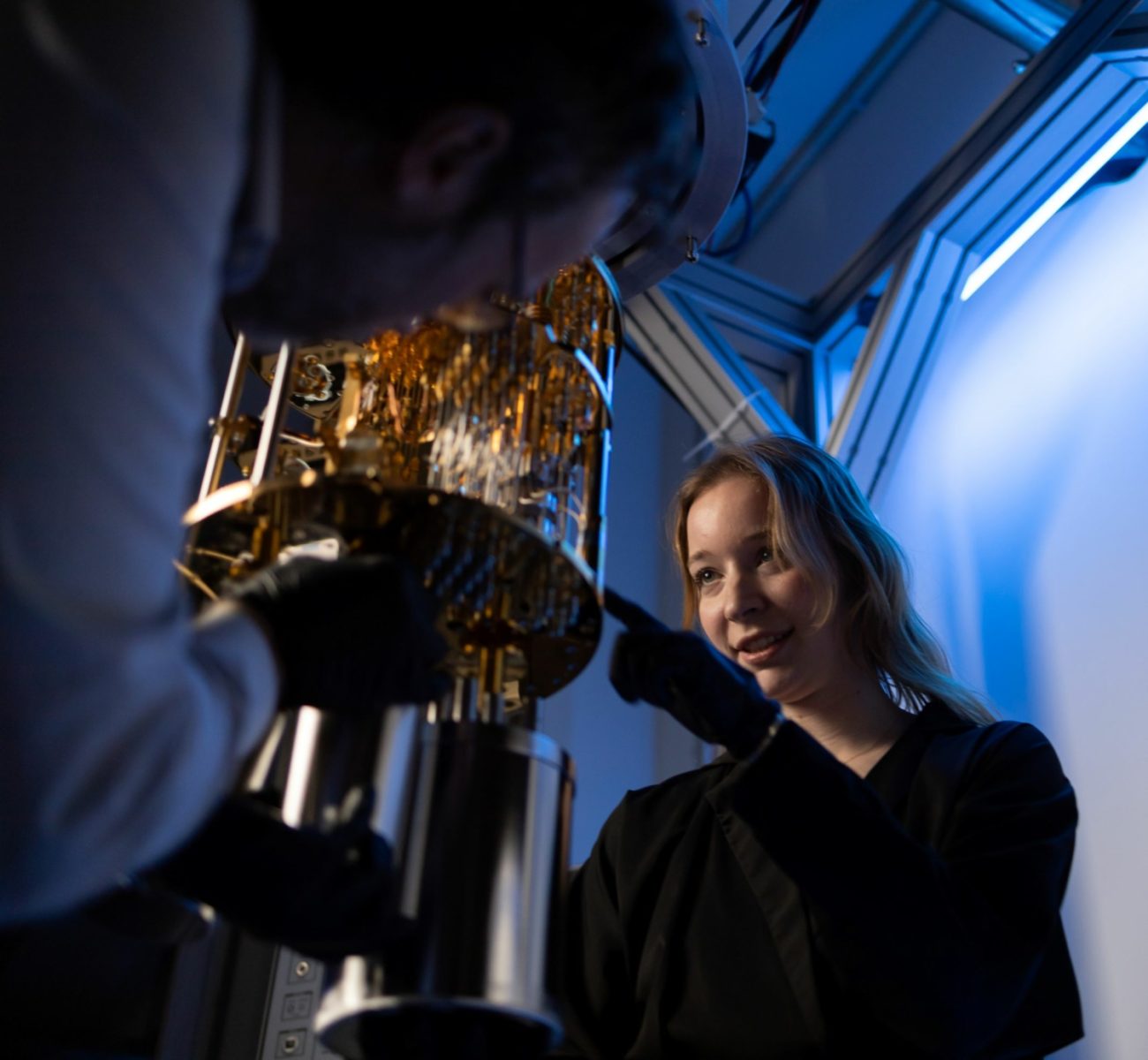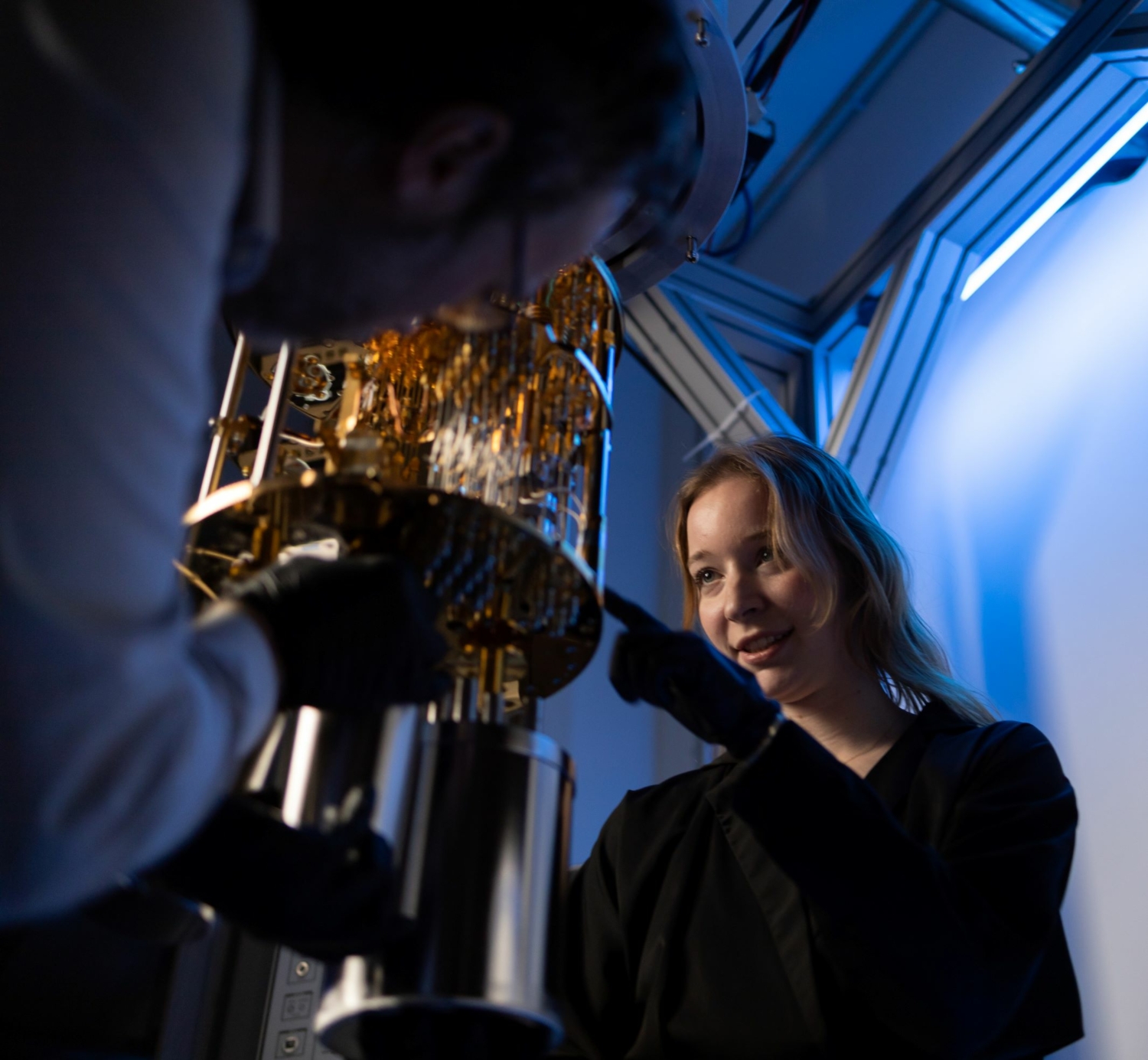 Contact for Daily Lab Operations
---
Careers
Working at Bluefors Delft
Are you interested in working at Bluefors Delft? Learn more about the available career opportunities and life at the location.