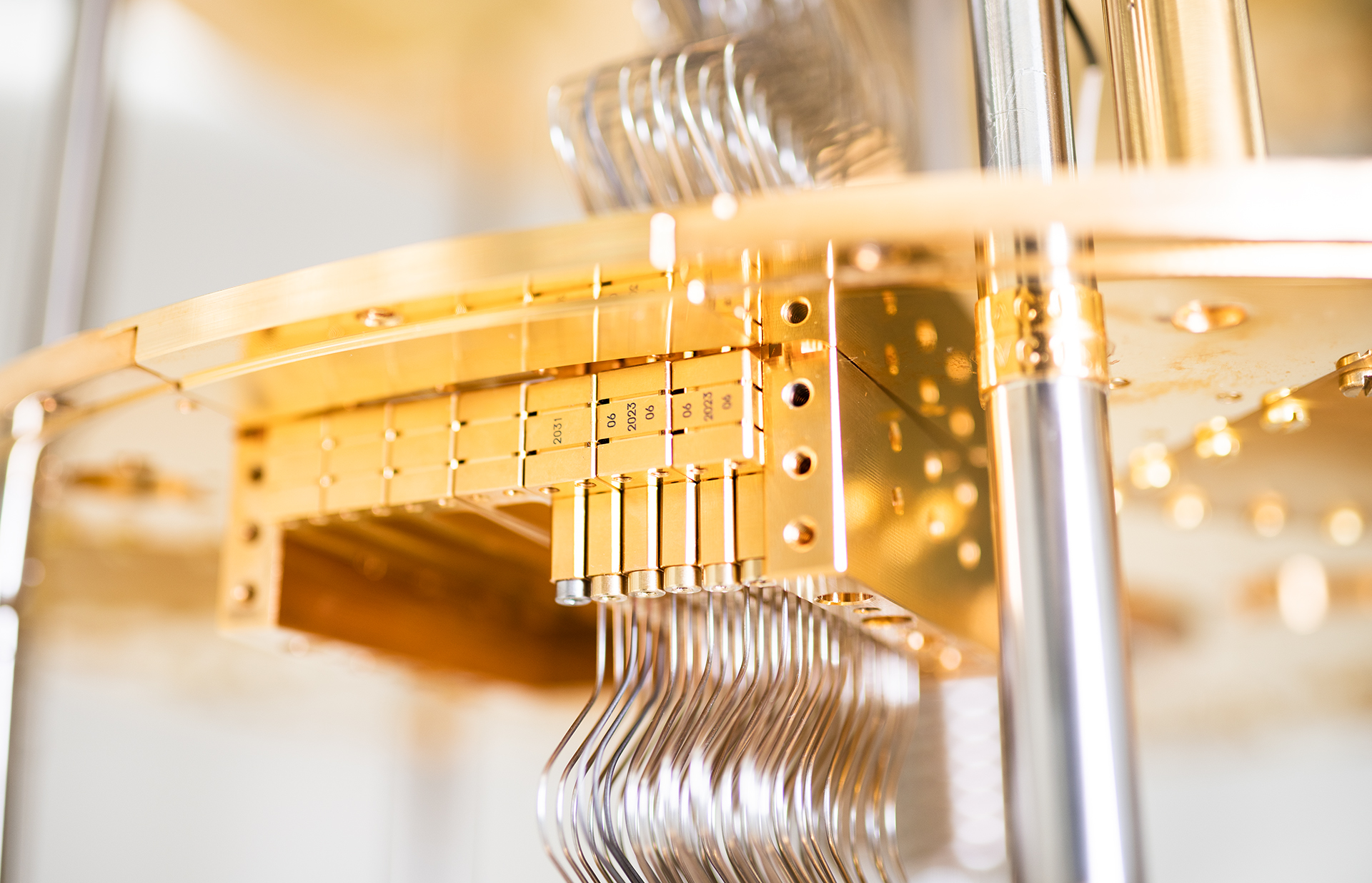 Products
Measurement Infrastructure
Bluefors offers integrated Measurement Infrastructure to provide more complete measurement setups for quantum research and other applications. These include high-quality experimental wiring for DC signals, RF signals, and fiber-optic signals, as well as filtering, signal amplification, and diagnostics solutions.

---
We offer fully integrated Measurement Infrastructure with our Cryogenic Measurement Systems to provide complete measurement setups for all use cases. Our solutions are reliable, accurate, modular, and designed to deliver optimal performance with our systems.
In cryogenic conditions, the quality of the experimental wiring is extremely important as it directly affects experiment temperatures. At Bluefors, we use our cryogenic expertise to develop high-quality experimental wiring solutions. The standard DC and RF wiring solutions can be modified according to the needs of the experiment.
Various additional solutions are available to enable high-fidelity measurements. These include filtering, signal amplification, and diagnostics options that have been developed and tested to work optimally with our wiring.
For any custom wiring requests or other questions about our measurement solutions, please contact our Sales team.
Product Highlights
---
Measurement Infrastructure
Wiring for DC Measurements
---
Wiring for RF Measurements
---