---
---
Talent community
Join Our Talent Community
Want to work with us, but don't see a suitable open position? Leave an open application in our Talent Community, and we'll contact you if we find something cool for you.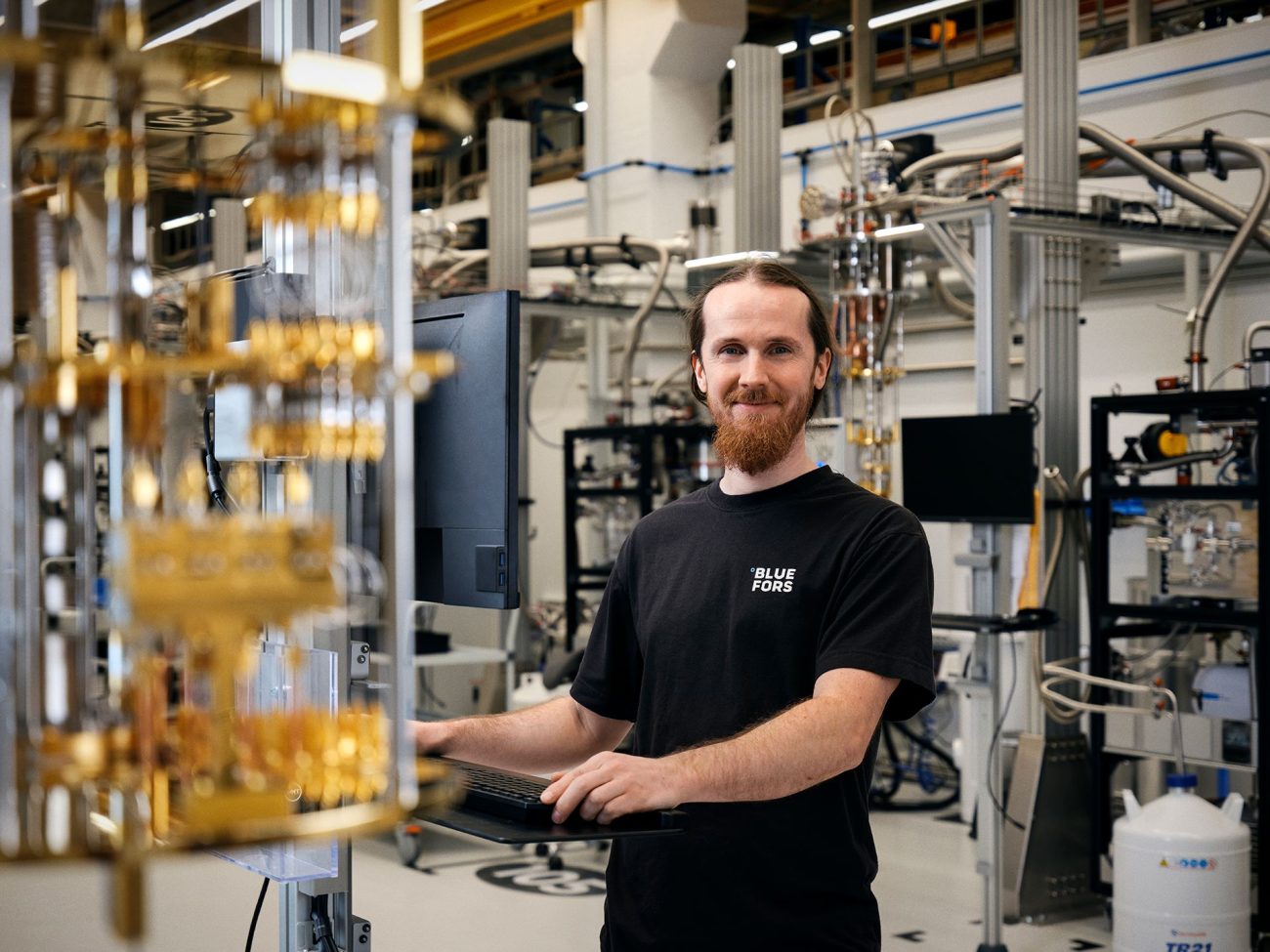 ---
Employee Testimonials
---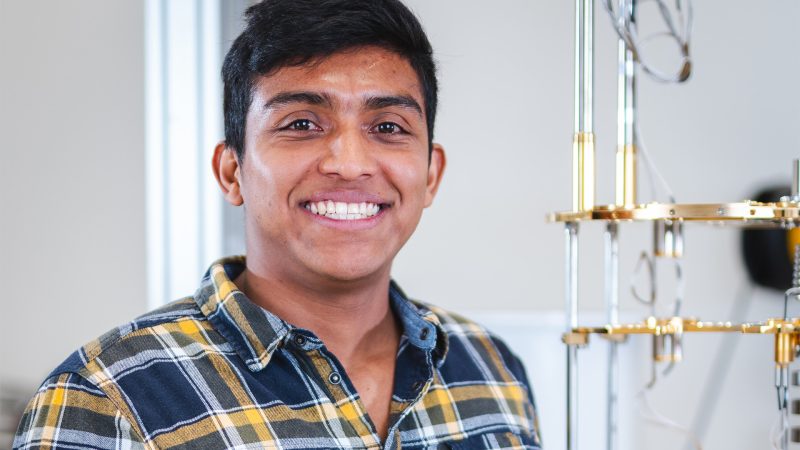 "I really appreciate that the company recognizes your input and gives you the opportunity to grow. And in a growing company, there can be a lot of opportunities."
Oscar López Velázquez , Delivery Project Manager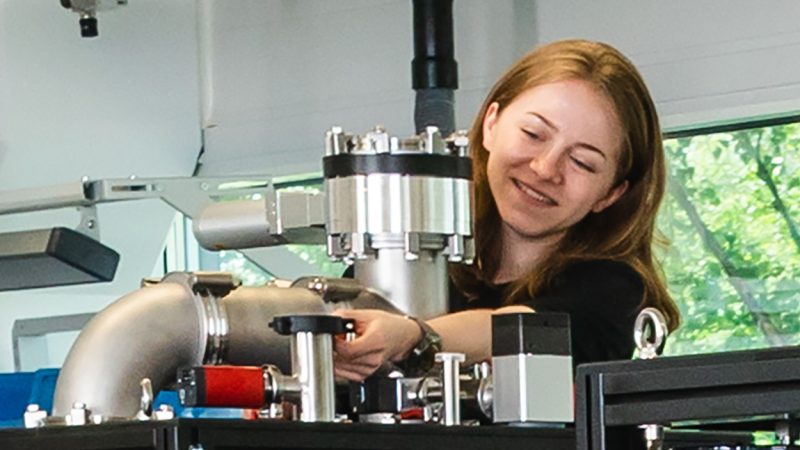 "I think that the work environment is great and there is a good balance between independent work and team effort with great synergy."
Monica Mera, Technician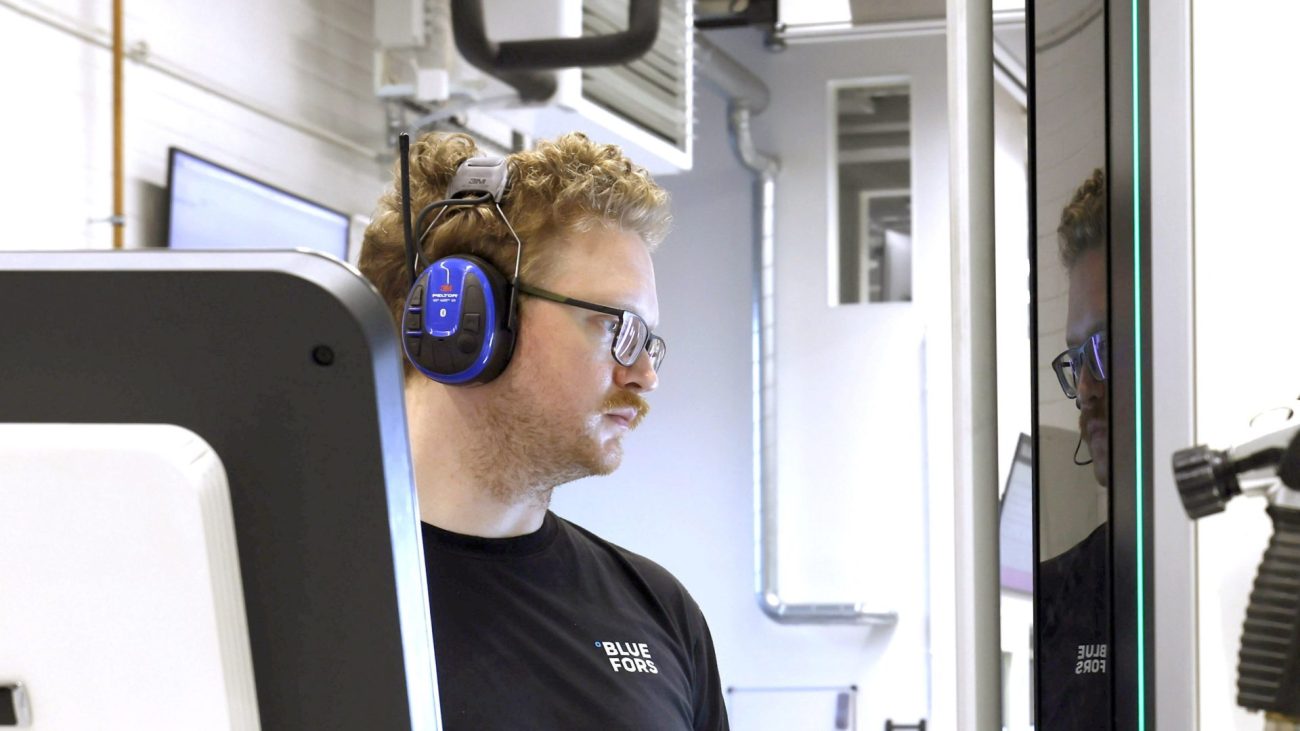 "It's great to learn something new every day and I'm also thankful for the training options Bluefors offers us."
Mikko Mykkänen, Production Planner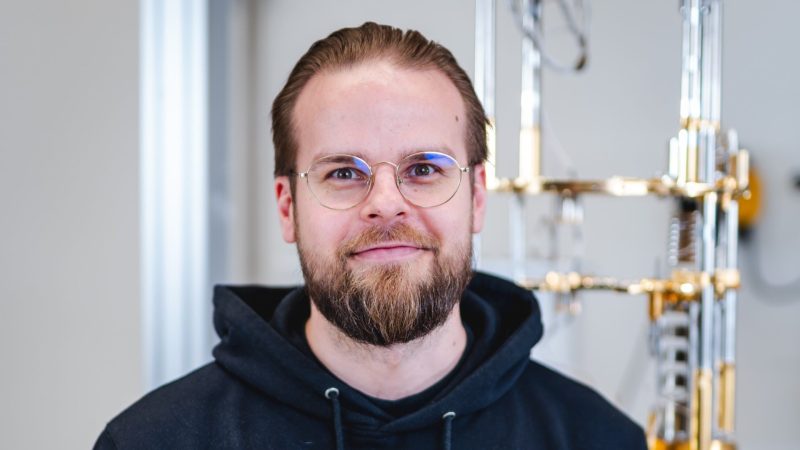 "We have a good spirit and it's great that production work here means being able to do super cool things instead of sitting at a production line."
Mikko Peurala, Manufacturing Engineer
"I've really enjoyed my time in Bluefors thus far and I've had the chance to grow with the company."
Matias Varpanen, ERP Specialist
Contact us
Do you have any questions?
Contact us!
If you have any questions about the recruitment process or working at Bluefors, please contact us! We are happy to help you.
Contact us at recruitment@bluefors.com.
If you'd like more information about a specific position, please message the contact person identified for that role on the open position page.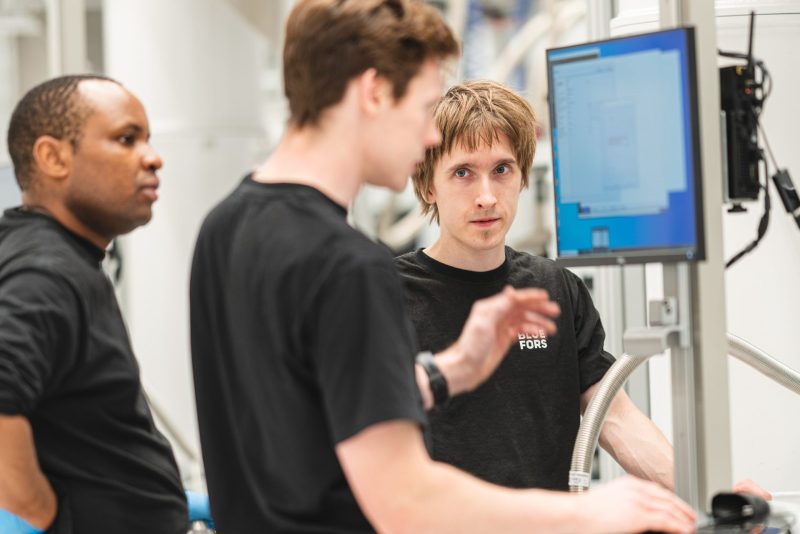 Frequently Asked Questions
---
Read More About Bluefors Helsinki
---
Upcoming Recruitment Events
---
Contact Forum 2024
January 25, 2024, 9:00 AM – 5:00 PM
Messukuja, 00520 Helsinki, Finland