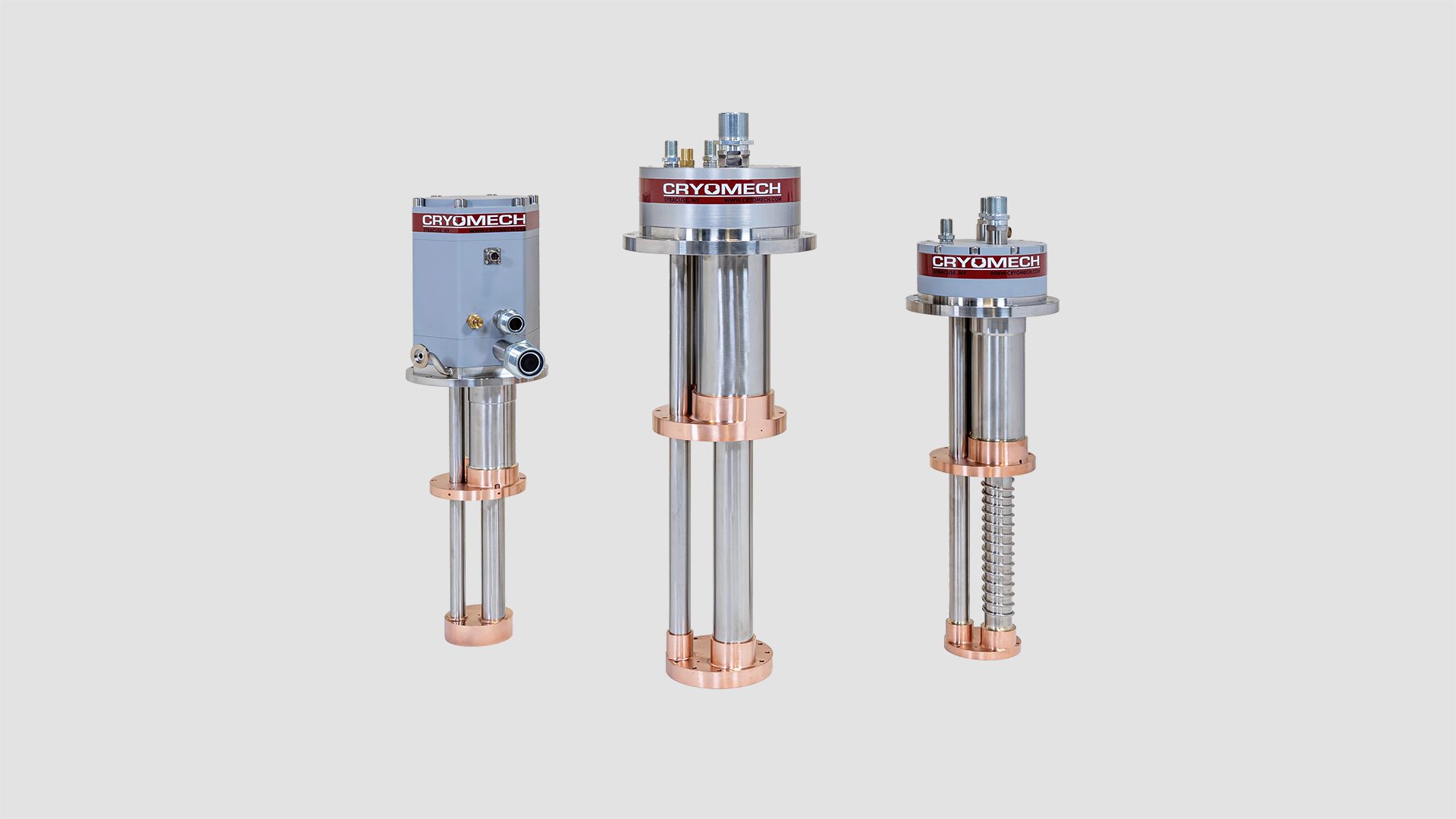 Whatever Your Product Need, Cryomech Has You Covered
Cryomech is the trusted brand in cryocooler design and manufacturing. Our team strives to provide the highest quality products for our customers.
We realize that our responses to your requests for information, quotations and service define us. From the detail-conscious attention of our skilled engineers and machinists to the rigorous testing by our technicians, each unit receives the attention to detail necessary to ensure consistent, optimal performance.
Liquid Helium Management Products
---
Cold Helium Circulation Systems
---