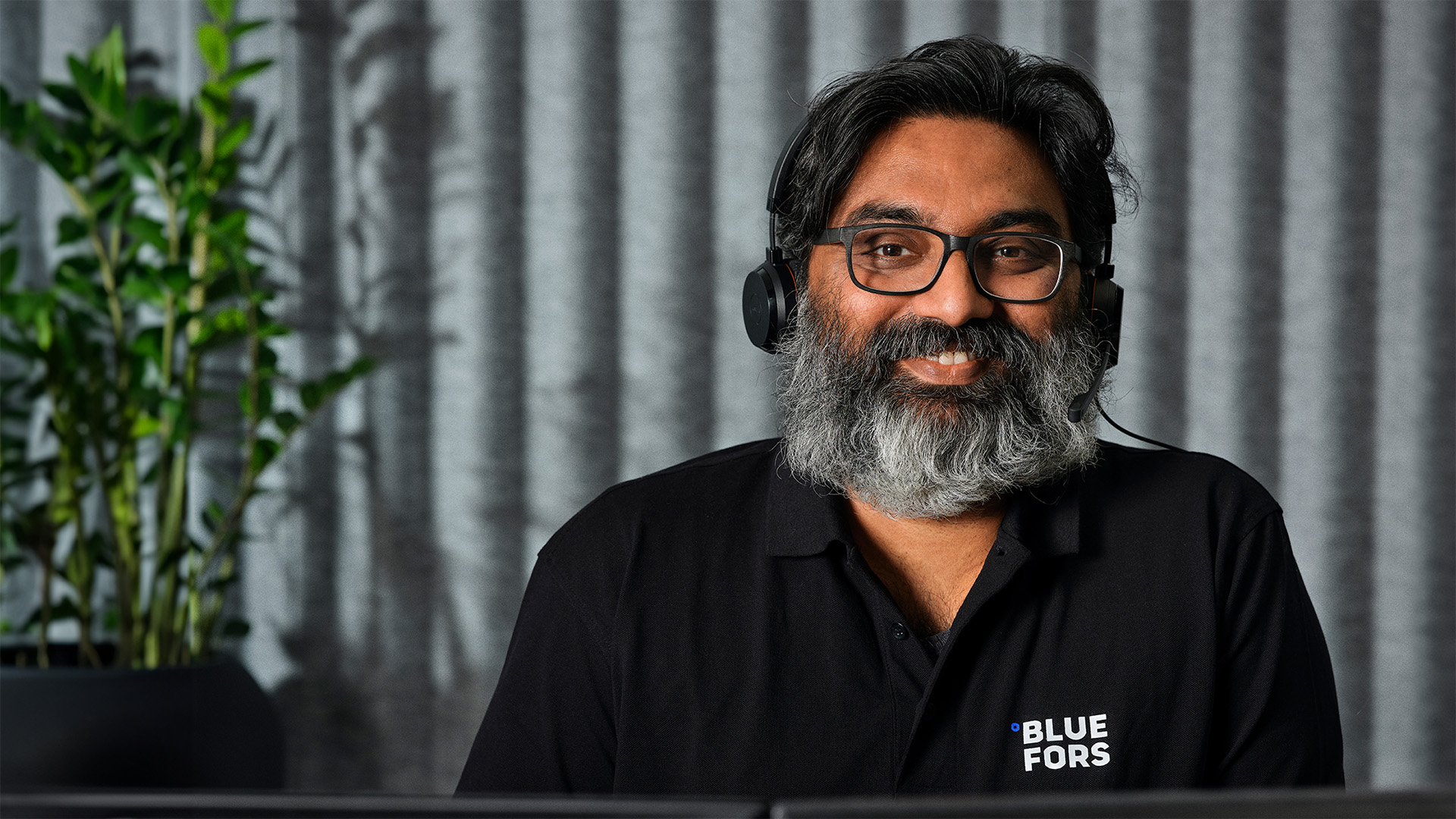 Service Overview
Care for Life
When we say that we want to make every cool second count, we mean it. We want you to get the most from your system, and to back that up we offer full support throughout the lifetime of the system.
For us, customer care means being there for our customers, answering whatever questions or concerns the customers may have when using the system. Our technical support teams are focused on resolving any problems the customer's system may have, no matter where they are located.
Every system Bluefors sells comes with a warranty commitment and lifetime technical support, directly provided from our different locations across the globe to serve our customers even better.
Our dedicated Technical Support teams are ready to help with any issues you may have regarding the functionality and operation of your system. Support is provided by expert technical personnel who are experienced with all Bluefors and Cryomech products.
Whatever the issue, we've got you covered.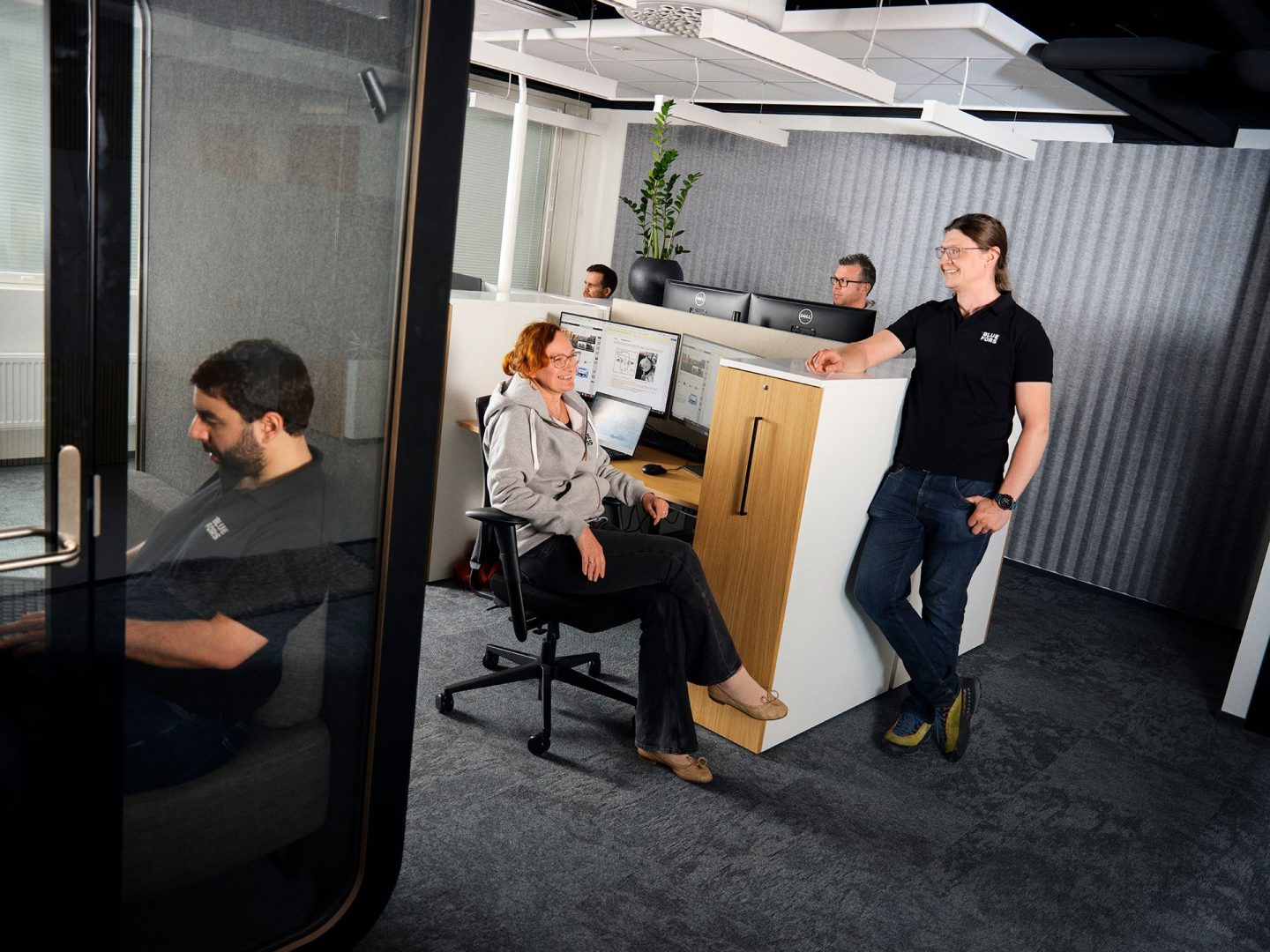 Support with Systems
Our Technical Support teams help solve whatever problems your system may have after it has been successfully commissioned and installed on-site.

Storing System Information
We store information about your system, so we can provide you with accurate and up-to-date personalized solutions whenever you contact us.

Cryogenics Expertise
Our Technical Support teams are experienced experts in cryogenics and in our systems, so they can provide optimal support for you and solve issues with your system.
Support
Looking for support?
Already a user of Bluefors or Cryomech products? Access software downloads, technical support documentation, or reach out directly to our technical support teams or on our support pages.