News Article
Bluefors Is Part of EU Funded OpenSuperQ
1 min read
November 12, 2018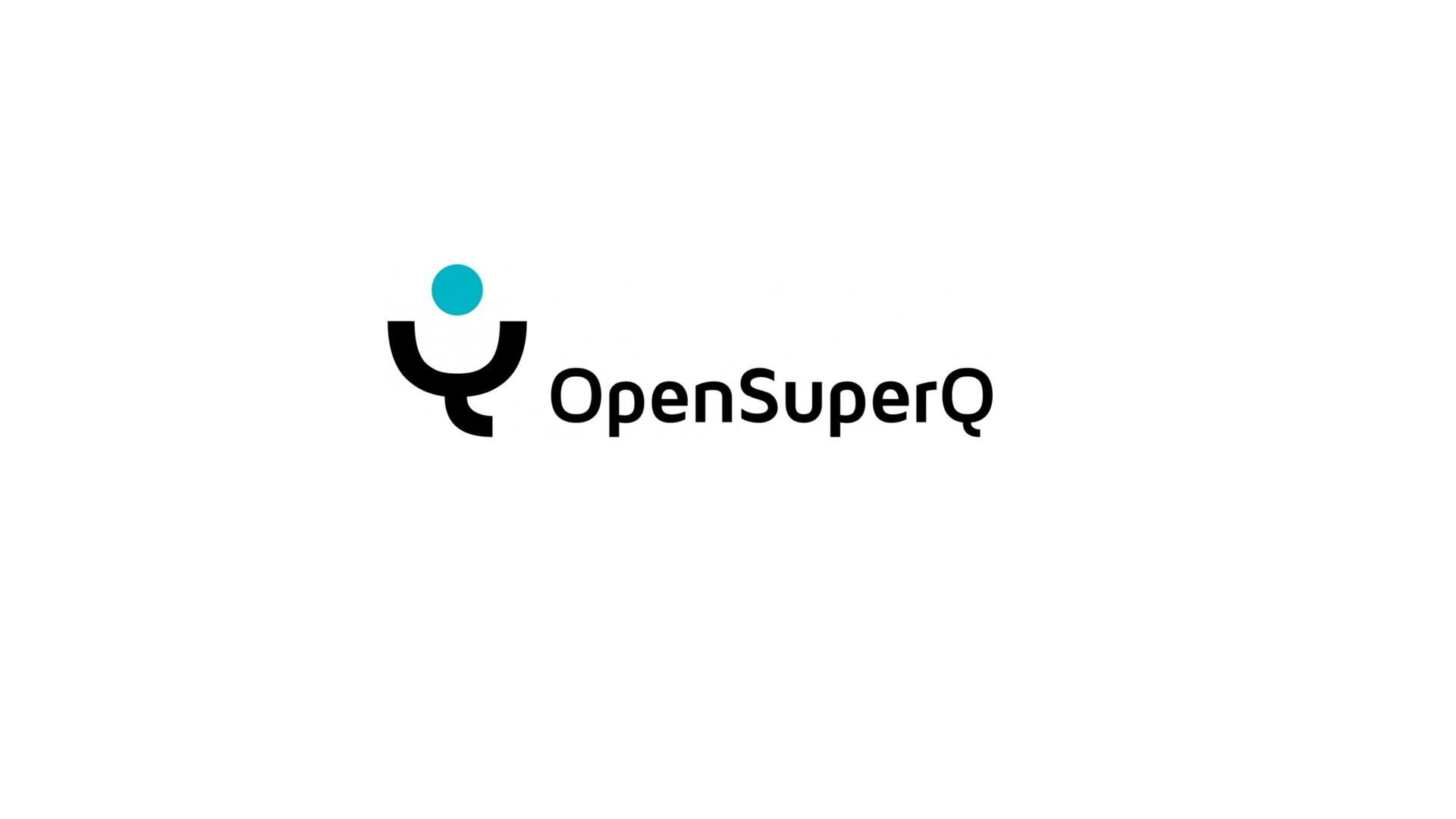 We are excited to announce that Bluefors will be a member of the new EU project OpenSuperQ (An Open Superconducting Quantum Computer), which is part of the large-scale FET Flagship Initiative on Quantum Technologies, the European QuantumFlagship. OpenSuperQ aims at developing a quantum computing system of up to 100 qubits and to sustainably make it available at a central site for external users. Being part of this collaboration and work together with the scientific community is a key component for the development of new cryogenic technology. We are looking forward to participate and bring our expertise in cryogenics to the OpenSuperQ collaboration.
For more information, please visit www.opensuperq.eu
About Bluefors
Bluefors Oy is a company that specializes in cryogen-free dilution refrigerator systems, with a strong focus on the quantum computing and information community. Bluefors offers a wide range of standard systems with options that include cryogenic wiring and superconducting magnets.