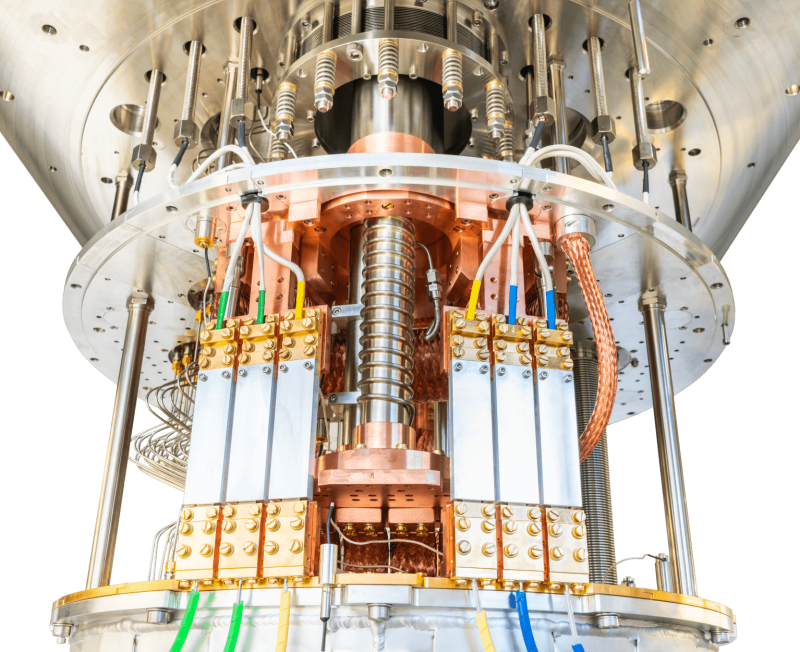 Magnet Options
Magnets
We offer different options for our magnets, which enable a more stable magnetic field, or allow the system to be used without a magnet.
Our magnet options include a Persistent Mode Switch, High-Stability Option, and 4K Shield Magnet Dummy.
It is also possible to design a customized sample holder for systems with a magnet. Please contact our Sales team to find out more.
Services
Total System Care
Total System Care enables you to focus on your own work – doing research and measurements. The service ensures that systems operate at the best possible performance level and with maximal uptime, without users needing to spend time maintaining the systems themselves.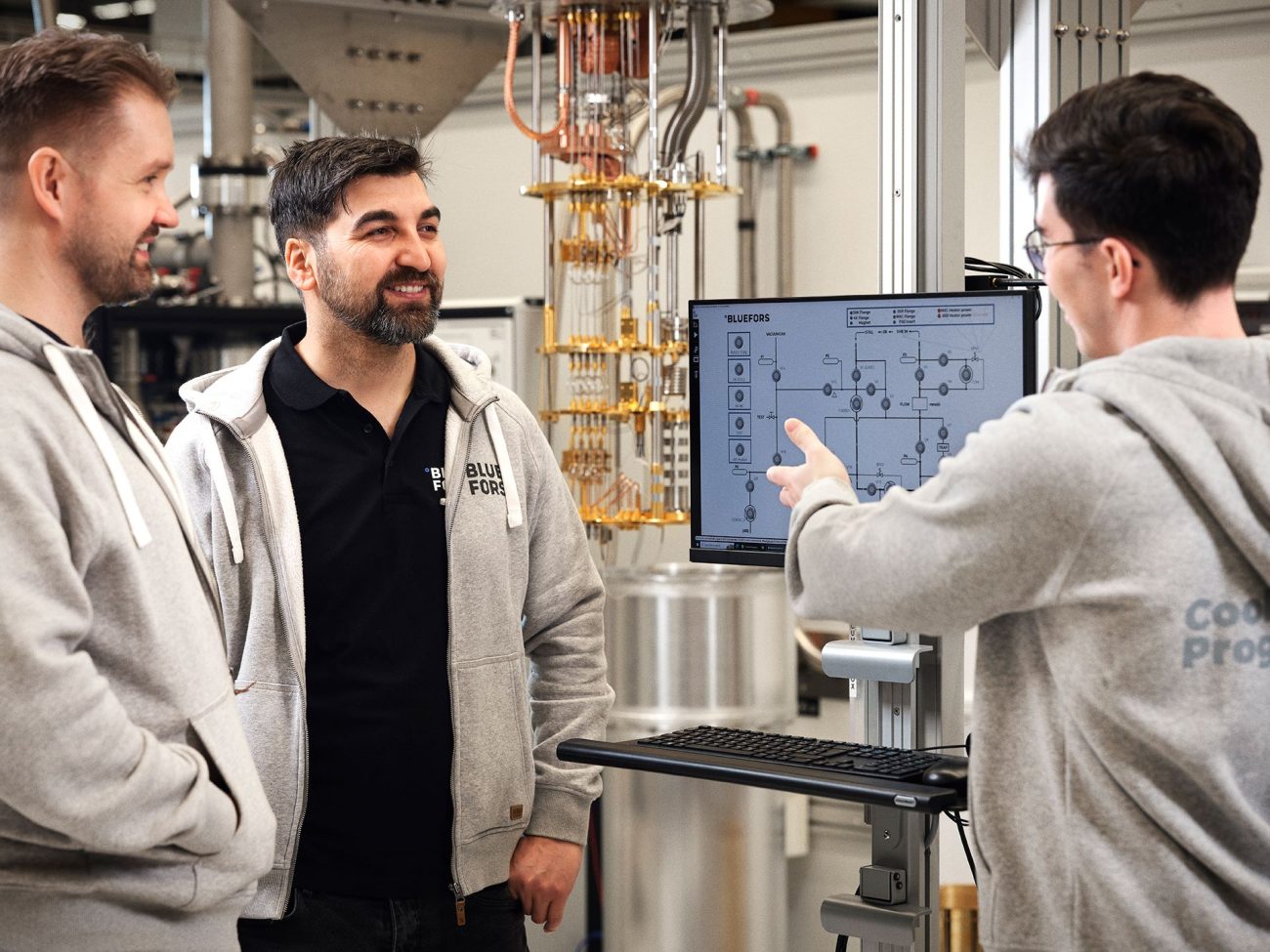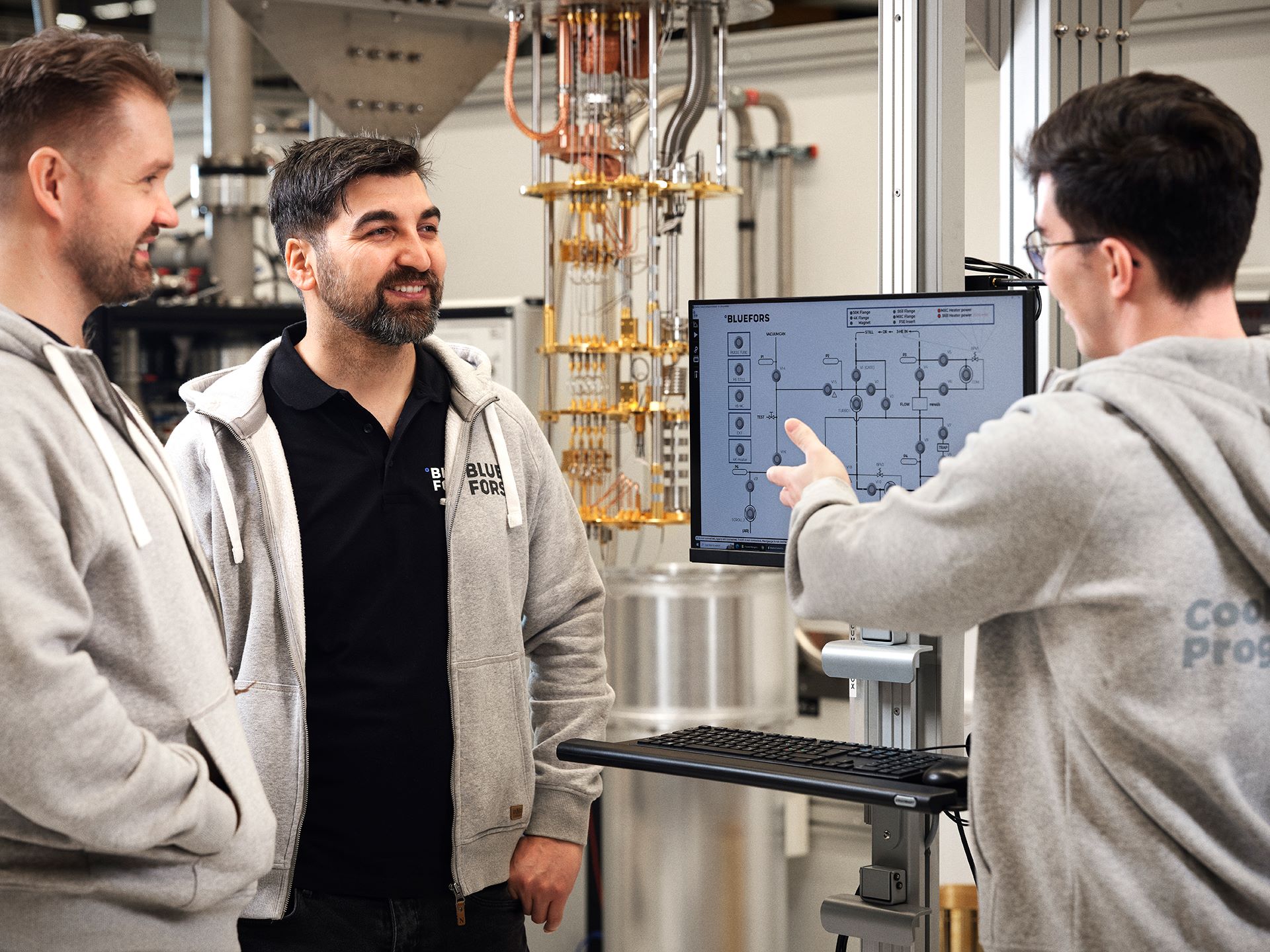 Related Products
---