News Article
Bluefors Participates in the OpenSuperQPlus Project
3 min read
August 2, 2023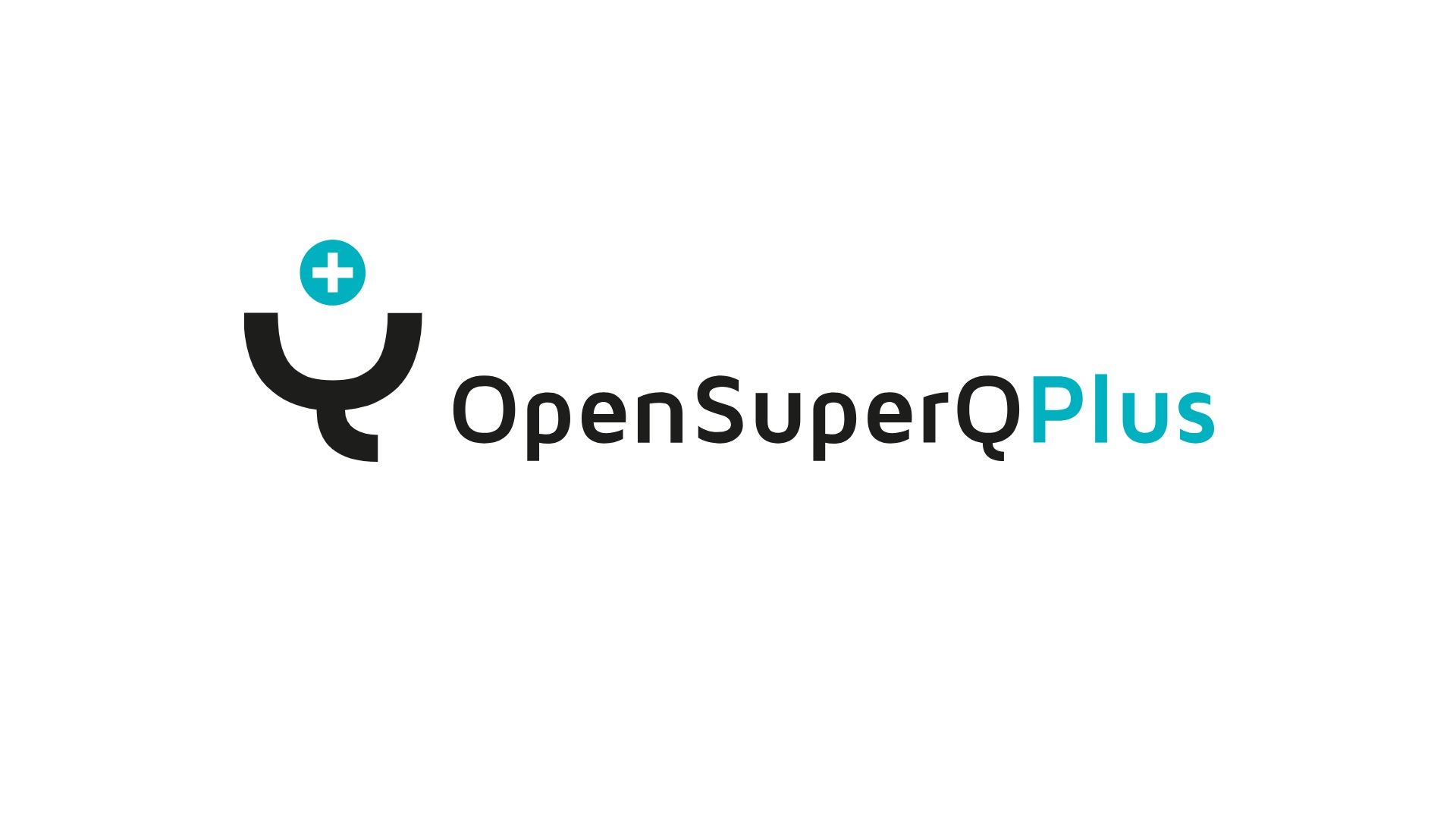 The European Quantum Computer Project OpenSuperQ — extended as OpenSuperQPlus since March 2023 — brings together 28 European organizations and research partners from 10 countries aiming to develop an ambitious agenda under the leadership of Forschungszentrum Jülich. The project introduces new partners to the team to build on and further enhance the initial project.
The OpenSuperQPlus team has formed a framework partnership and put forward an ambitious seven-year agenda, leading to a 1 000 qubit quantum computing system. The first stage, OpenSuperQPlus 100, aims at developing several systems for evaluating hardware and software, as well as a user-oriented 100 qubit system to deliver the first quantum applications within the next 3.5 years. The second stage focuses on the critical components and technological decisions needed for the 1 000 qubit quantum computing system.
Just like its predecessor OpenSuperQ, the OpenSuperQPlus project is part of the European Quantum Technology Flagship and funded by the European Union with EUR 20 million from a specific quantum grant within the Horizon Europe framework program. The consortium anticipates special use cases including quantum simulation for the chemical industry, materials science, solving optimization problems and in machine learning.
Bluefors' Role in the OpenSuperQPlus Project
Bluefors has a strong quantum technology research and innovation program. We continuously improve the dilution refrigerator measurement systems used to enable state-of-the-art quantum computing experiments around the world. Bluefors is especially proud to support the development of quantum computing in Europe as an OpenSuperQPlus partner, continuing our previous successful partnership in the OpenSuperQ project.
In the OpenSuperQPlus project, Bluefors will focus on the integration of a few key components in a modular and high-density qubit control in a dilution refrigerator. The key task for Bluefors is to establish a design rule for the wiring and measurement infrastructure that would be part of the integration into the dilution refrigerator. We have considerable experience and expertise in implementing wiring solutions and integration of RF components into their cryogenic systems, and we see it as a natural role to participate and implement a prototype of this high-density and modular solution. Modularity of wiring components enables forward-compatibility with large-scale cooling platforms.

Project Kick-Off in Bilbao
Director Quantum Applications Russell Lake and Senior Scientist Quantum Applications Massimo Borrelli are both involved in this collaborative project from Bluefors. In June, they participated in the OpenSuperQPlus100 kick-off meeting in Bilbao, hosted by the project partners Universidad del País Vasco – University of the Basque Country (UPV/EHU) at the Faculty of Science and Technology. The kick-off gathered the project partners to discuss their scientific progress and future action points.
"The OSQ+ kick-off event in Bilbao was a great opportunity to set a clear agenda for goals, timetables, and plans of action. This meeting demonstrated clearly that Europe can and will be at the very forefront of the second quantum revolution," said Massimo Borrelli.
Other partners besides Bluefors include Forschungszentrum Jülich, Bayerische Akademie der Wissenschaften, Fraunhofer-Gesellschaft, Karlsruhe Institute of Technology (KIT), Qruise, Rohde & Schwarz, Supracon AG, Zürich Instruments, EURICE – European Research and Project Office GmbH, Aalto University, CSC – IT Center for Science, IQM Quantum Computers, VTT, TNO, Orange Quantum Systems, QuantWare, Delft University of Technology, Alice & Bob, CNRS, CEA, Budapest University of Technology and Economics, Wigner Research Centre, Institute of Science and Technology Austria, Chalmers University of Technology, University of Tartu, Universidad del País Vasco/Euskal Herriko Unibertsitatea, and The Hebrew University of Jerusalem.