News Article
Bluefors Receives Manufacturer of the Year 2020 Award
2 min read
November 28, 2019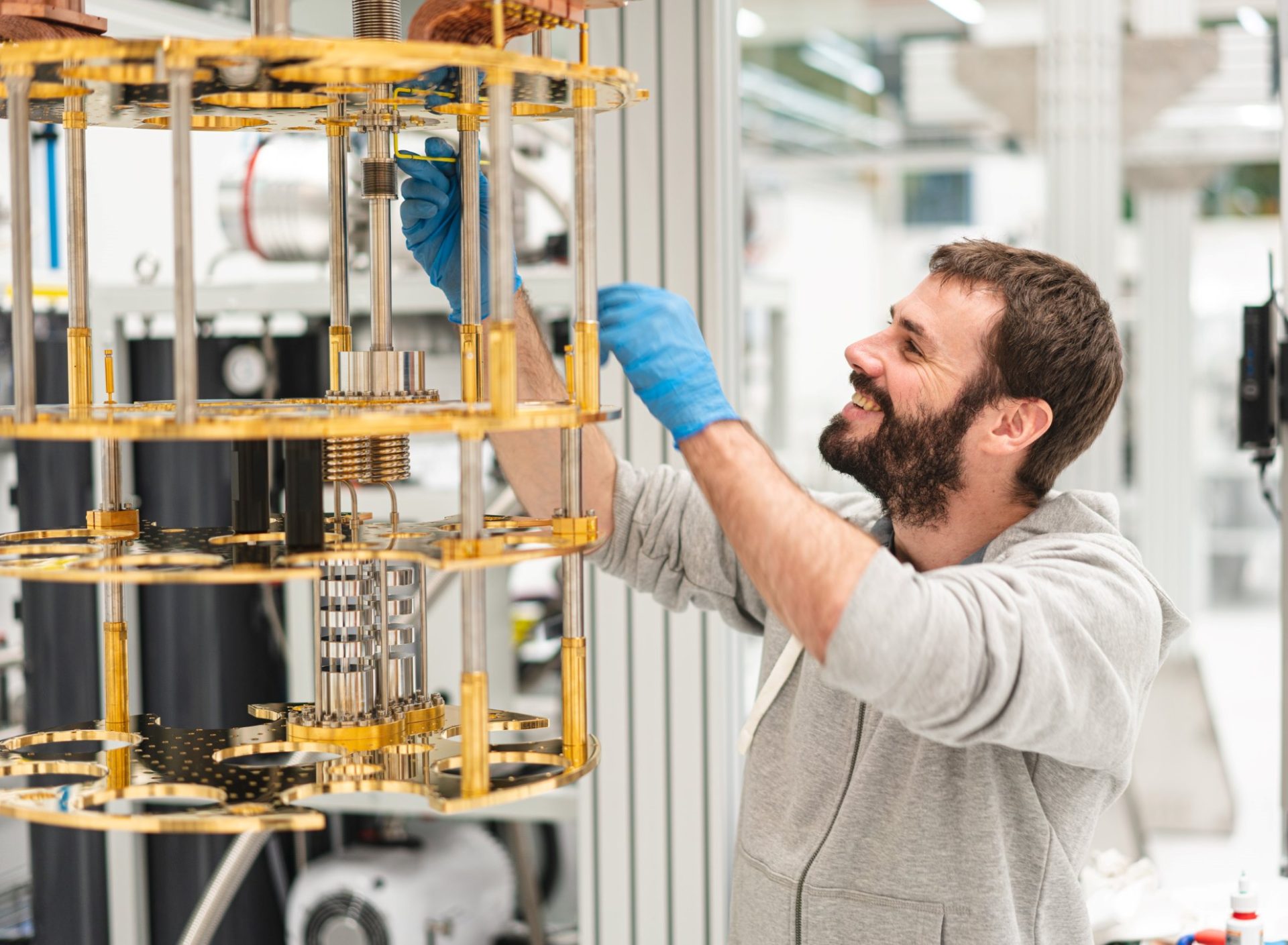 We are honored to receive the Helsinki-Uusimaa Regional Council award for Manufacturer of the Year 2020! The Helsinki-Uusimaa Regional Council annually recognizes three companies in the region for their innovative business idea, growth and ability to develop, effect on the region's employment and economy, and future prospects. One of the nominees is a start-up, one operates in the service business, and one is a manufacturing company.
The Helsinki-Uusimaa Regional Council is a joint authority for the region with members of 26 cities and municipalities. The Helsinki-Uusimaa region ranks among the highest in Europe in terms of creativity, knowledge economy, sectoral productivity performance, and economic performance. In terms of European competitiveness, the Helsinki-Uusimaa region ranks as one of the super regions in Europe leading the way in development based on knowledge creation and utilisation.
The Manufacturer of the Year award would not be possible without our amazing staff, and we would like to take the opportunity to thank all Blueforsians for making Bluefors a successful company. In addition, we would like to thank companies in the region that has enabled our growth. We highly appreciate Swagelok Helsinki, SMC Automation Oy, SV Vacuumservice Oy, Laserle Oy, Movetec Oy, Transval Group, Amak Oy, YTM-Industrial Oy and CNCenter for your service. For fabulous and top-notch freight forwarding we send our special thanks to Expeditors office in Finland.
We would also like to thank Kelloseppäkoulu – The Finnish School of Watchmaking, Aalto University, University of Jyväskylä, and University of Helsinki for our close cooperation and skilled and well-educated personnel.