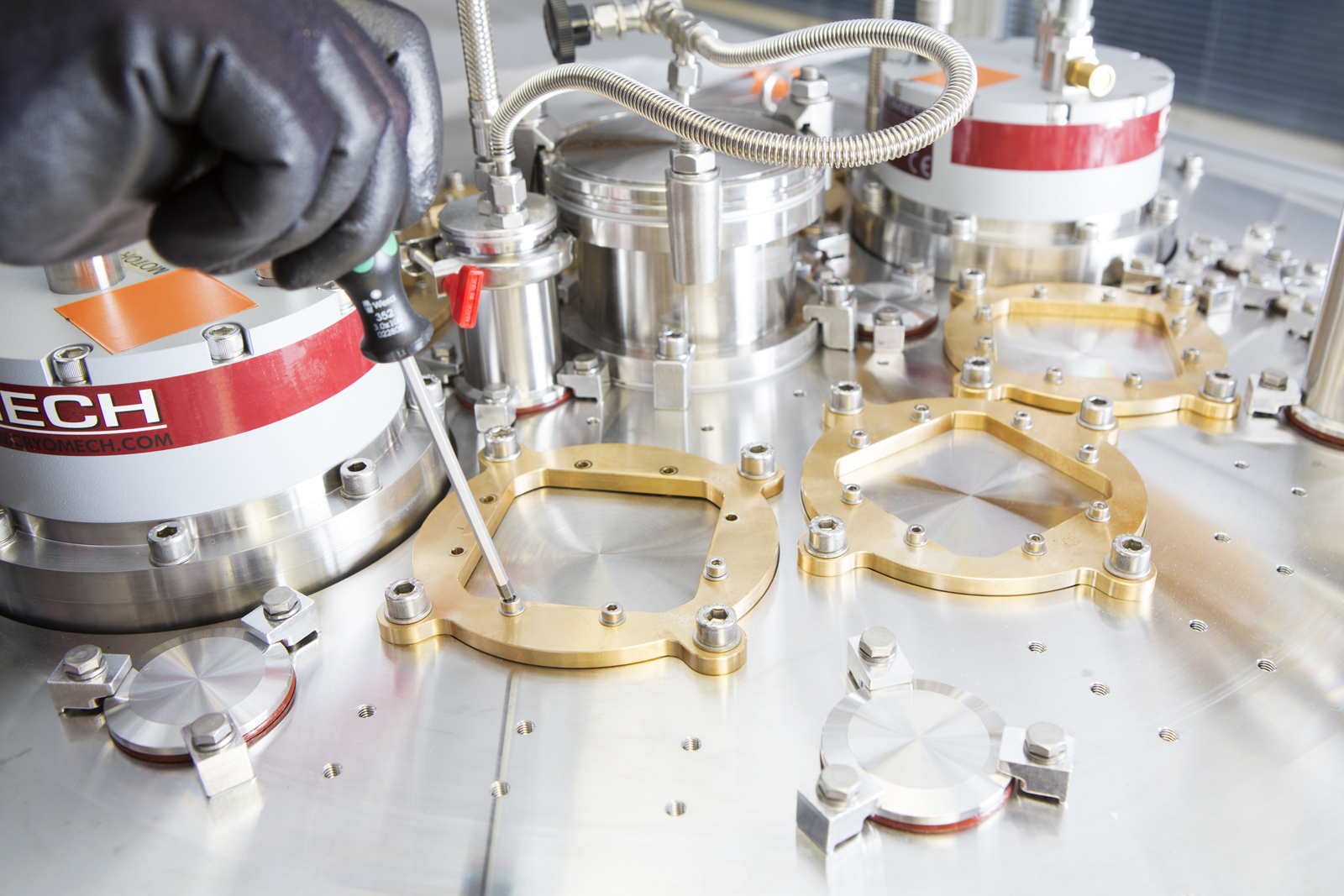 Bluefors and Cryomech 1K Systems enable users to conduct experiments down to 0.5 K temperatures. Our systems provide many benefits for different uses, such as very fast turnarounds, increased versatility, large experiment spaces, or ultra-low vibration operation.
Systems can also be optimized for specific needs through the numerous available options. Superconducting magnets can also be easily integrated into Bluefors systems.
Bluefors 1K Measurement Systems give you the possibility of upgrading to a Dilution Refrigerator Measurement System at a later stage.
Services
Customer Care
We support our customers throughout the lifetime of their system, providing dedicated care to find solutions for any issues. Our technicians and engineers are ready to help you wherever you are located, with prompt service delivered either remotely or on-site.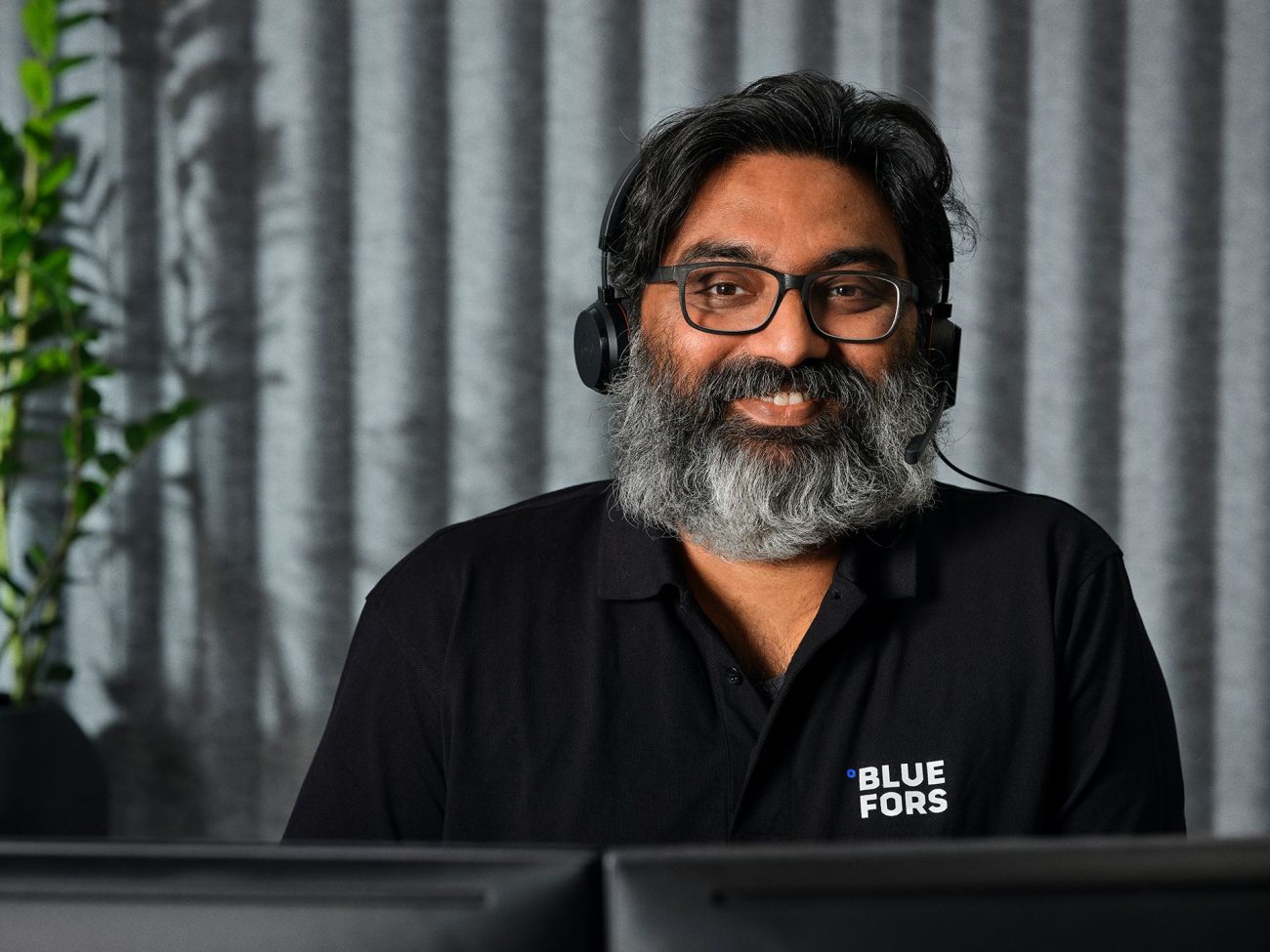 Options and Related Products
---