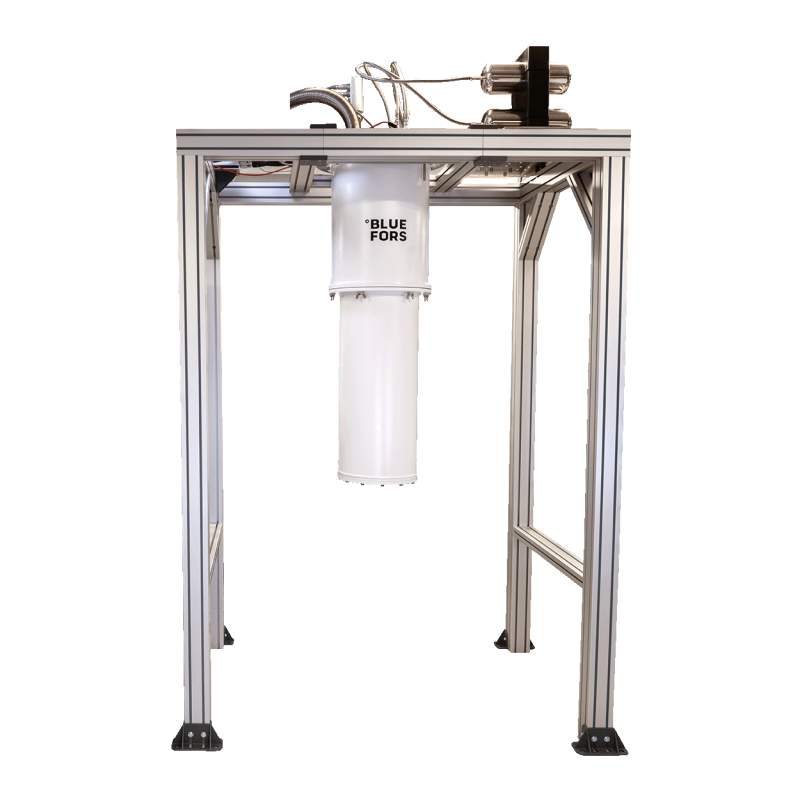 SDHe
Measurement System
The SDHe Measurement System is a compact helium system with a very fast turnaround time.
The SDHe Measurement System allows you to conduct experiments down to 1 K or 0.5 K. The different base temperatures depend on the helium isotopes used, with 1 K achieved using helium-4, and 0.5 K achieved with helium-3. The cooldown time of an empty system is less than 10 hours.
As a smaller and more affordable system, the SDHe does not require any layout planning, and can be installed by the user if desired. It's also possible to upgrade to a Bluefors Dilution Refrigerator Measurement System at any later stage.
Services
Total System Care
Total System Care enables you to focus on your own work – doing research and measurements. The service ensures that systems operate at the best possible performance level and with maximal uptime, without users needing to spend time maintaining the systems themselves.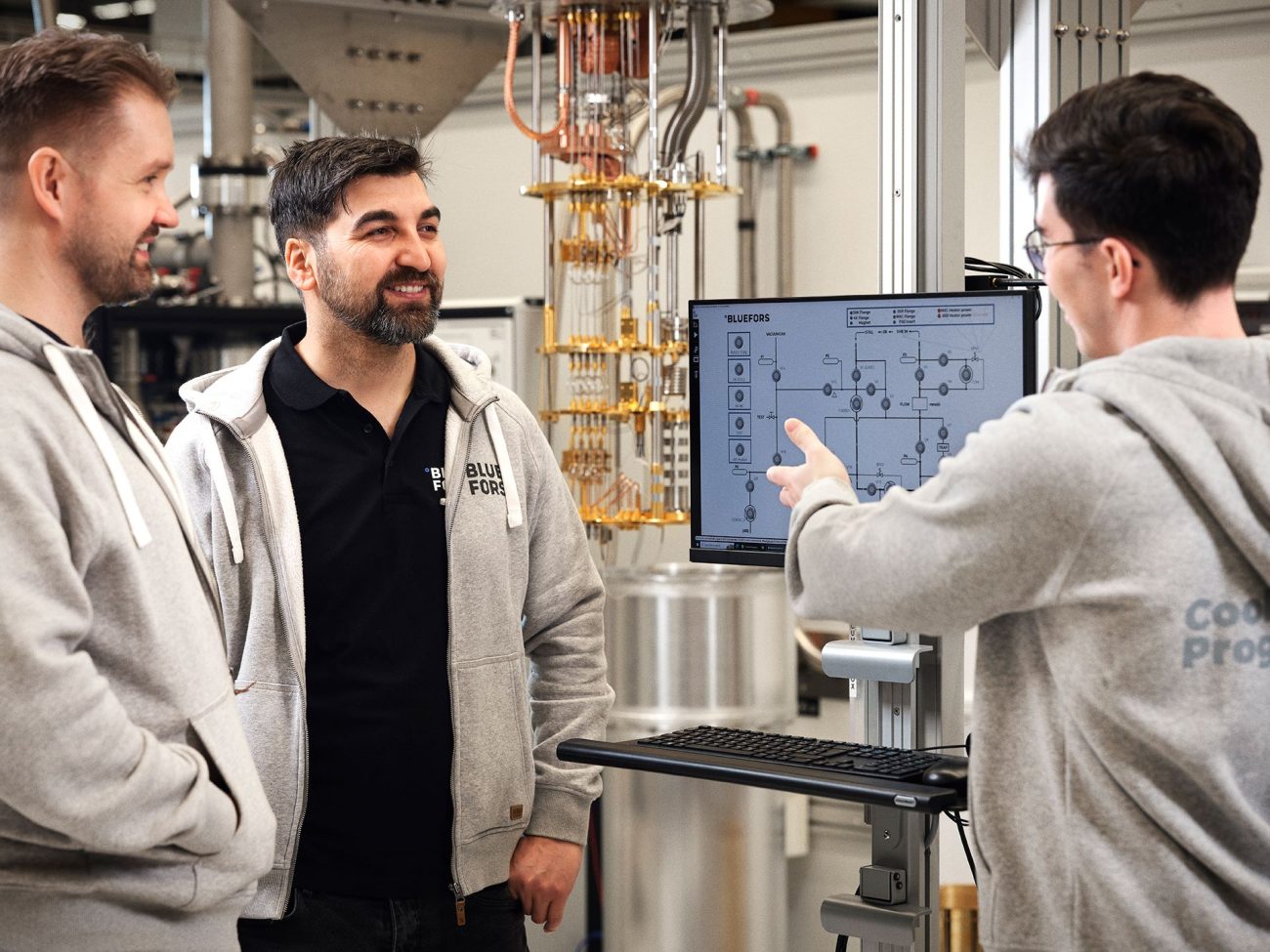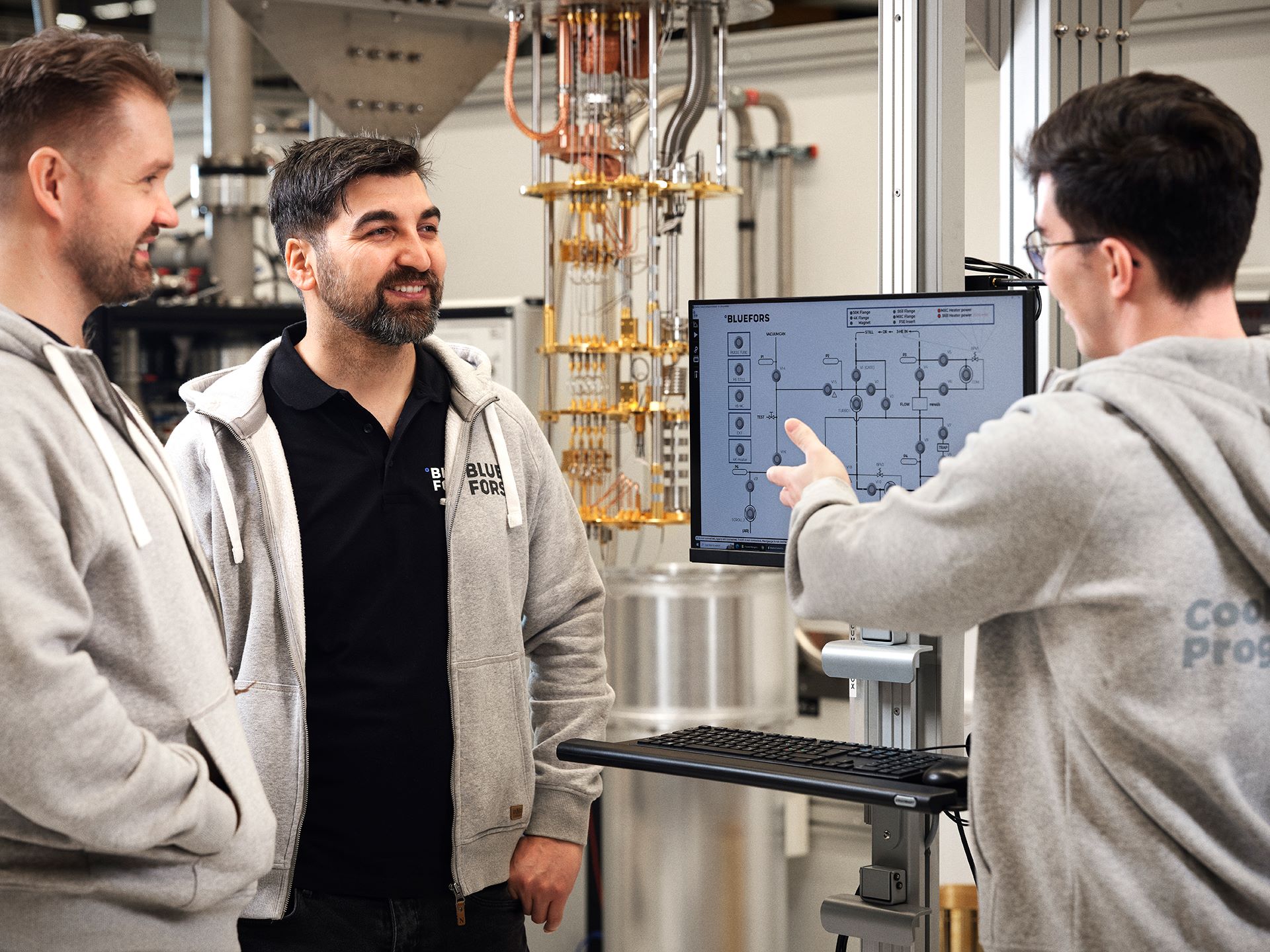 Services
Customer Care
We support our customers throughout the lifetime of their system, providing dedicated care to find solutions for any issues. Our technicians and engineers are ready to help you wherever you are located, with prompt service delivered either remotely or on-site.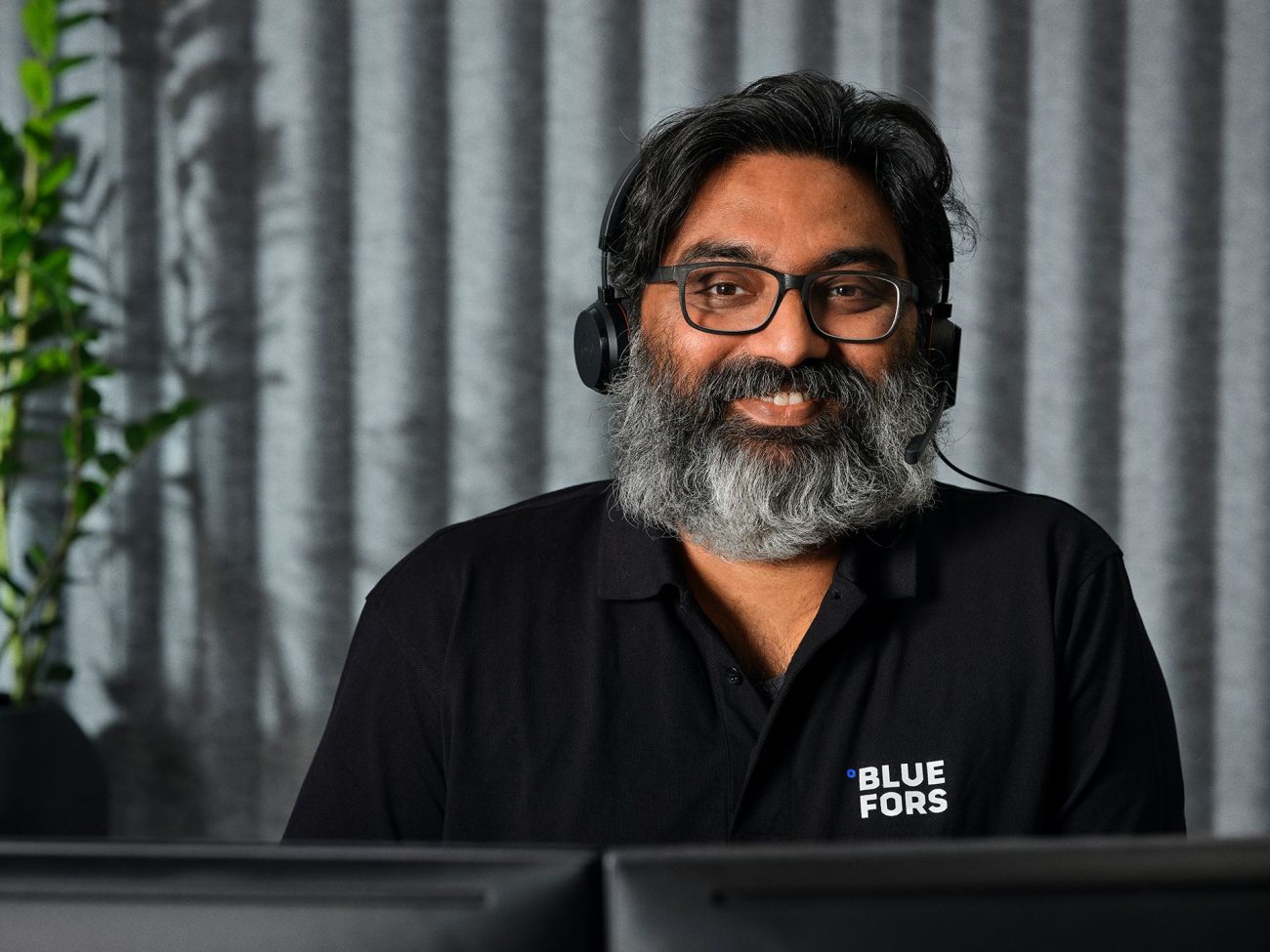 Related Products
---
Layout and Facility Requirements
---