News Article
Complete Transformation of Factory
5 min read
August 27, 2020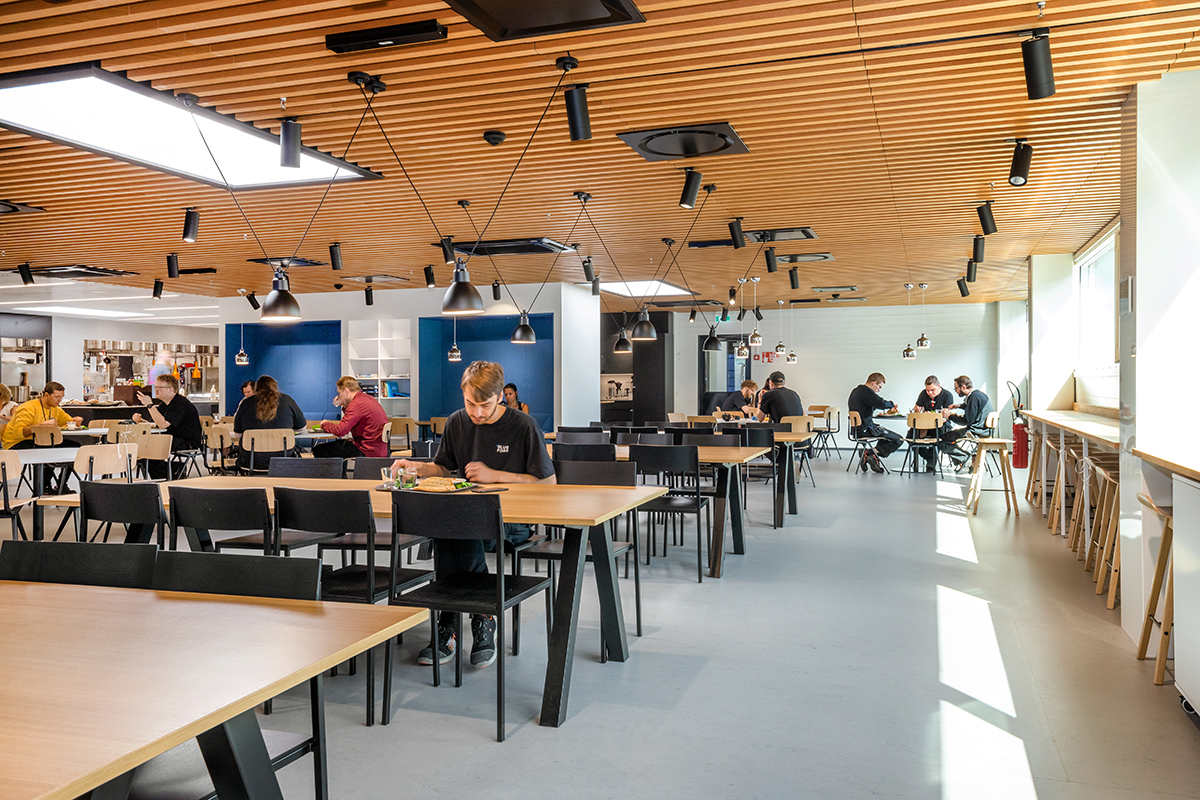 Our mind-blowing transformation of the top floor of our main factory building is now complete! For almost two years, we worked closely with Helsinki-based workplace transformation company Agile Work to find solutions for our growing business.
"We anticipated that Bluefors would grow rapidly and wanted to create a basis and workplace solutions enabling such growth. We sought a solution to working in larger groups. In our old facilities, there was no place where everyone could eat at the same time or enough place for ad-hoc negotiations," says Ingela Waismaa, Brand Manager at Bluefors.
Read more about the successful transformation project in Agile Work Digital Community Manager Heidi Valkola's blog.
These pictures from before, were taken in 2018 when we celebrated our company's 10th anniversary.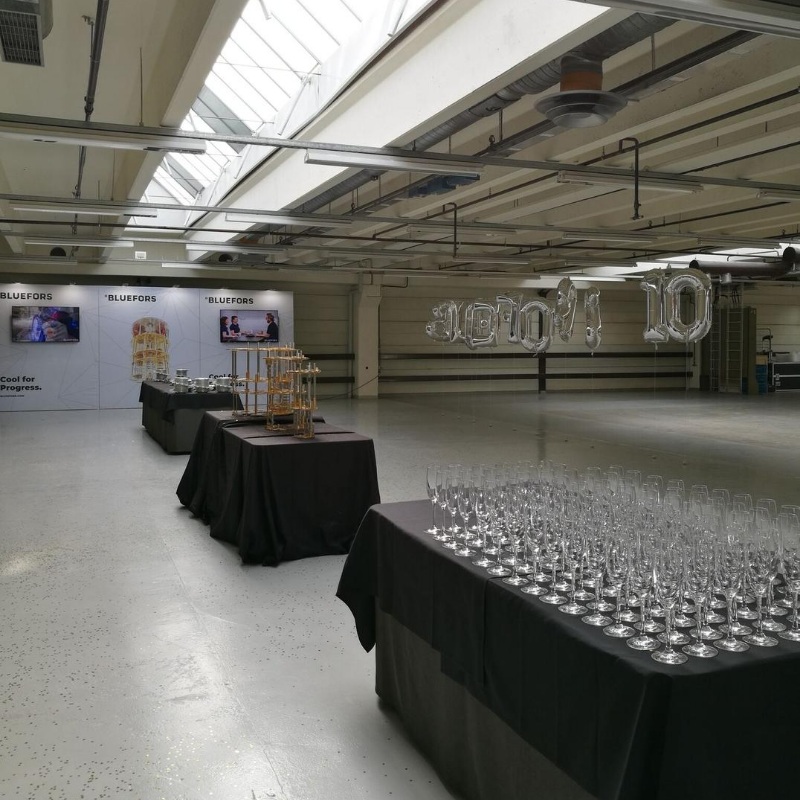 And here we have the result! We really enjoy working in our new facilities. Multi-functional spaces with lot of light, a nice combination of materials and playful use of colors. Needless to say, we are very content with the outcome and give a big hand to Ida Broms, our Interior Architect at Agile Work.
Photos of the new premises are taken by Santeri Sarkola.