News Article
Bluefors Opening a New Office in Germany
2 min read
August 14, 2018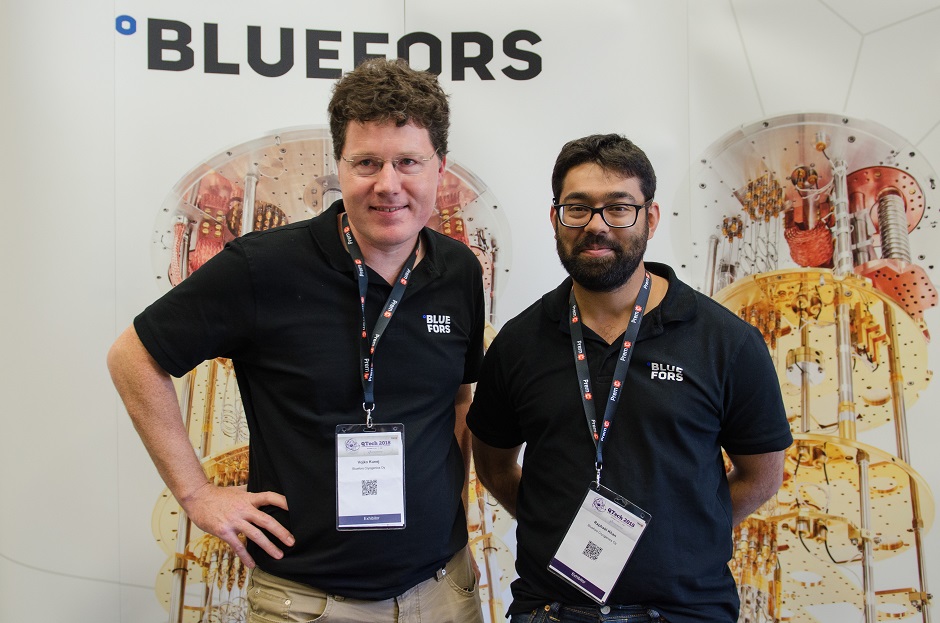 To serve our Central European customers even better, we are now opening a new office in Erding, near Munich.
Office Coordinator for Bluefors Germany [Position is filled]
Bluefors specializes in state-of-the-art, ultra-low temperature cooling systems used in cutting-edge research fields, such as quantum computing and nanotechnology. Bluefors was founded in Finland in 2008 and now we are opening the first international office in Erding near Munich, Germany. Bluefors dilution refrigerators enable the most demanding experiments requiring extremely low temperatures, and the markets for our high-tech products are constantly expanding.
We are looking for a person with a mind-set for high quality and professionalism and a capability to work in an international growth company. You will get the opportunity to develop yourself with challenging and varying tasks and grow with the company in a dynamic environment. We offer competitive benefits and flexible working hours.
You will be the first employee of the new German branch office with main responsibility of assisting the Managing Director by providing support to ensure smooth workflow and sales in the new office. We need a person who is always one step ahead and ready to take action. Interest in technology and science is highly appreciated.
Main responsibilities are:
Running the day-to-day operations of the office (phone, email, supplies) • Administration e.g. document management, finances, customer data • After sales support, assisting with marketing and communications • Meeting and travel arrangements • Interacting with different stakeholders and Bluefors Finland Office
Qualities and skills:
Degree in business, economics (BBA, MBA or equivalent)
At least a few years of experience in administration and assisting management and/or sales in international companies
Good understanding of daily finances in an office (invoice handling, accounts etc.)
Good command of office IT programmes
Ability to work proactively and independently while meeting deadlines
Strong interpersonal skills and solution seeking attitude
Excellent command of German and English, both written and spoken
Send your CV and 1-page cover letter with a salary expectation to jobs@bluefors.com by 11 October 2018. For more information, contact: hanna.puura@bluefors.com.