Locations
Bluefors Munich
Bluefors Munich is responsible for sales and support, both technical and commercial, for customers in Central Europe. We also take care of promotion and participation in exhibitions and conferences. We work closely with Bluefors Helsinki to provide a consistent and exceptional service and user experience to all our customers.

---
Careers
Working at Bluefors Munich
Are you interested in working at Bluefors Munich? Learn more about the available career opportunities and life at the office.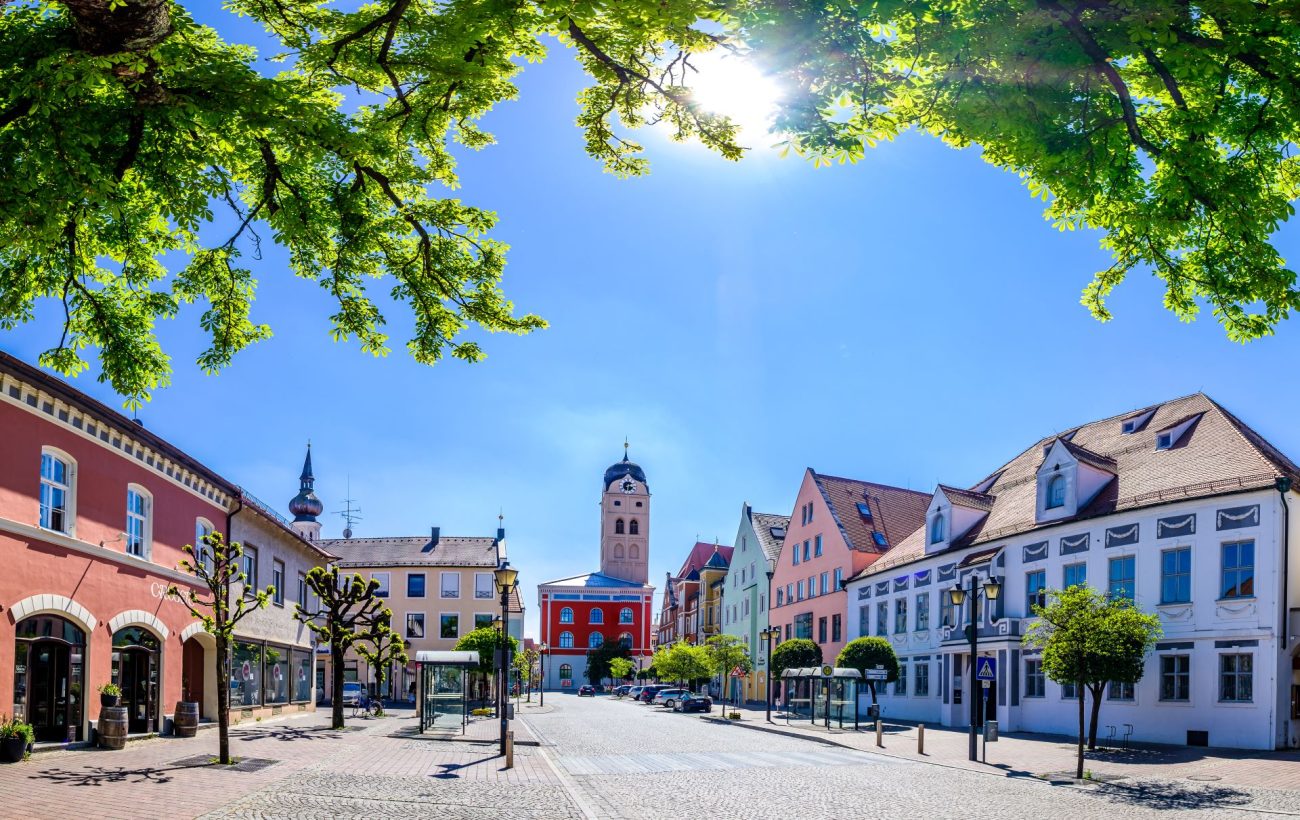 Sales
Contact Sales
Contact Sales through the main contact page and search for global representatives.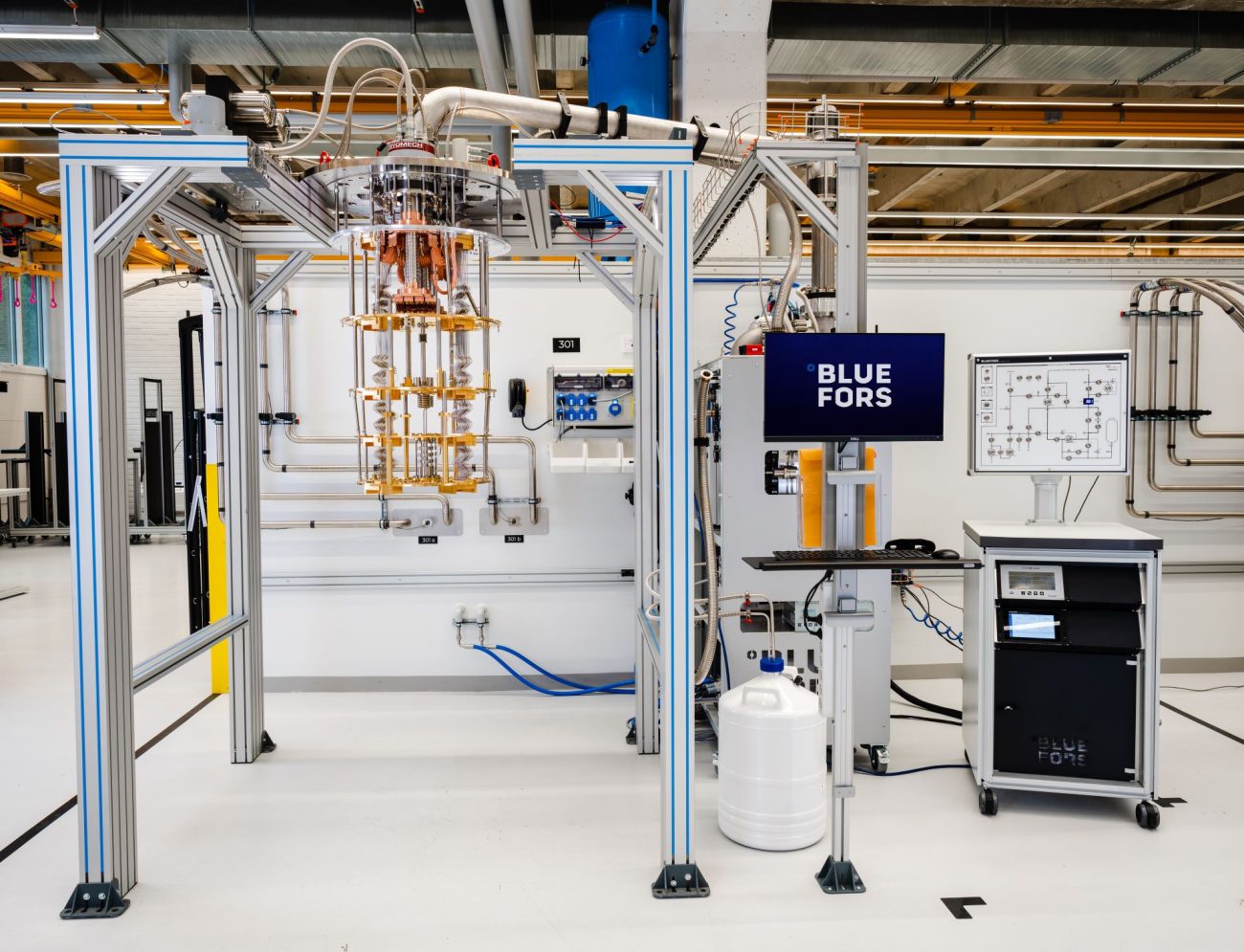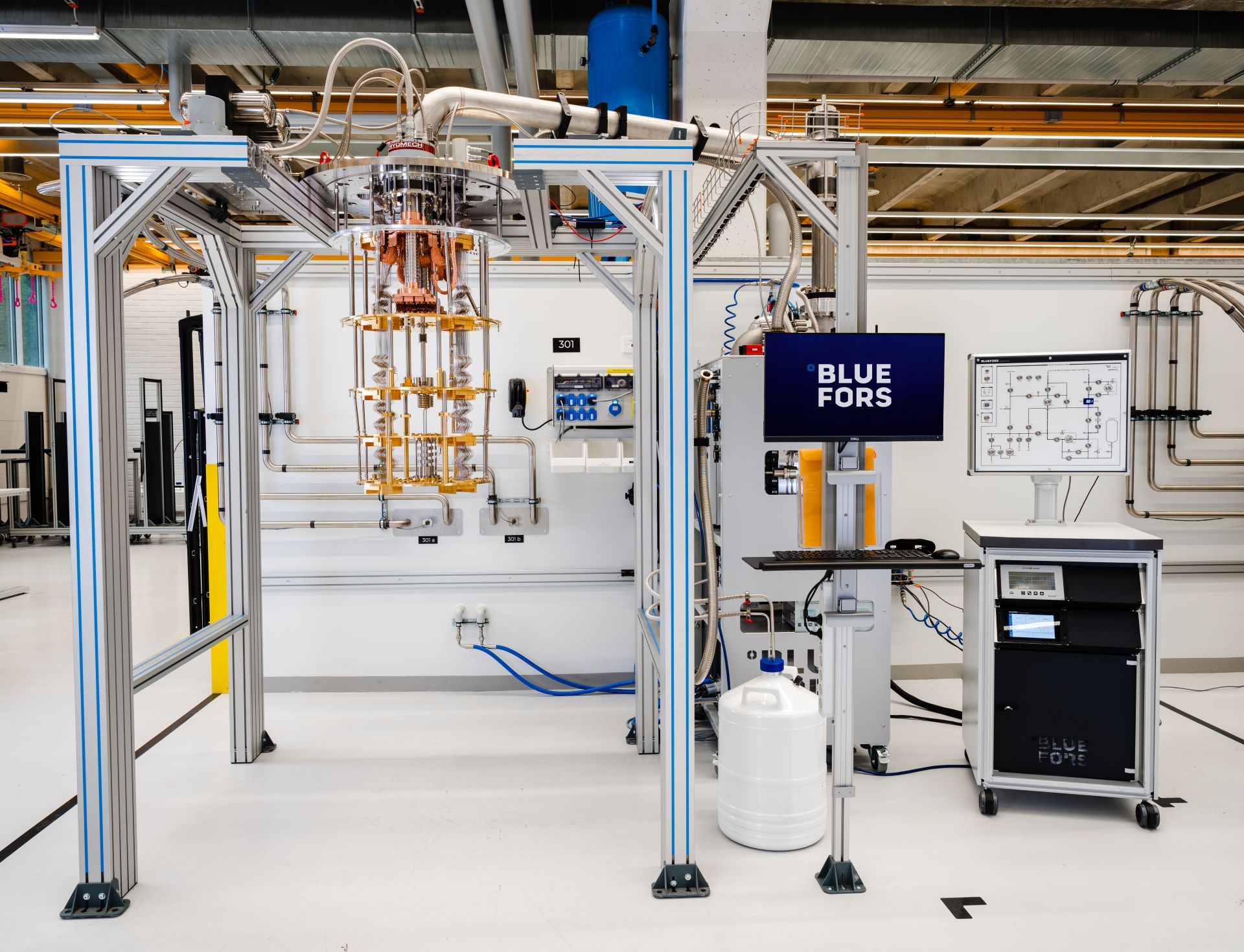 Support
Looking for support?
Already a user of Bluefors products? Access software downloads, technical support documentation, or reach out directly to our technical support teams or on our support pages.