Certification
ISO 9001:2015 Certification
Bluefors' dedication to quality has been recognized through the awarding of the ISO 9001:2015 Certification. This certification validates our adherence to internationally recognized quality management principles and demonstrates our commitment to delivering consistent, high-quality products and services. It was officially awarded on February 15, 2023, for a period of three years. Bluefors received the certification from LRQA.
Bluefors Cryocooler Technologies Inc. has been awarded the ISO 9001:2015 certification by NSAI.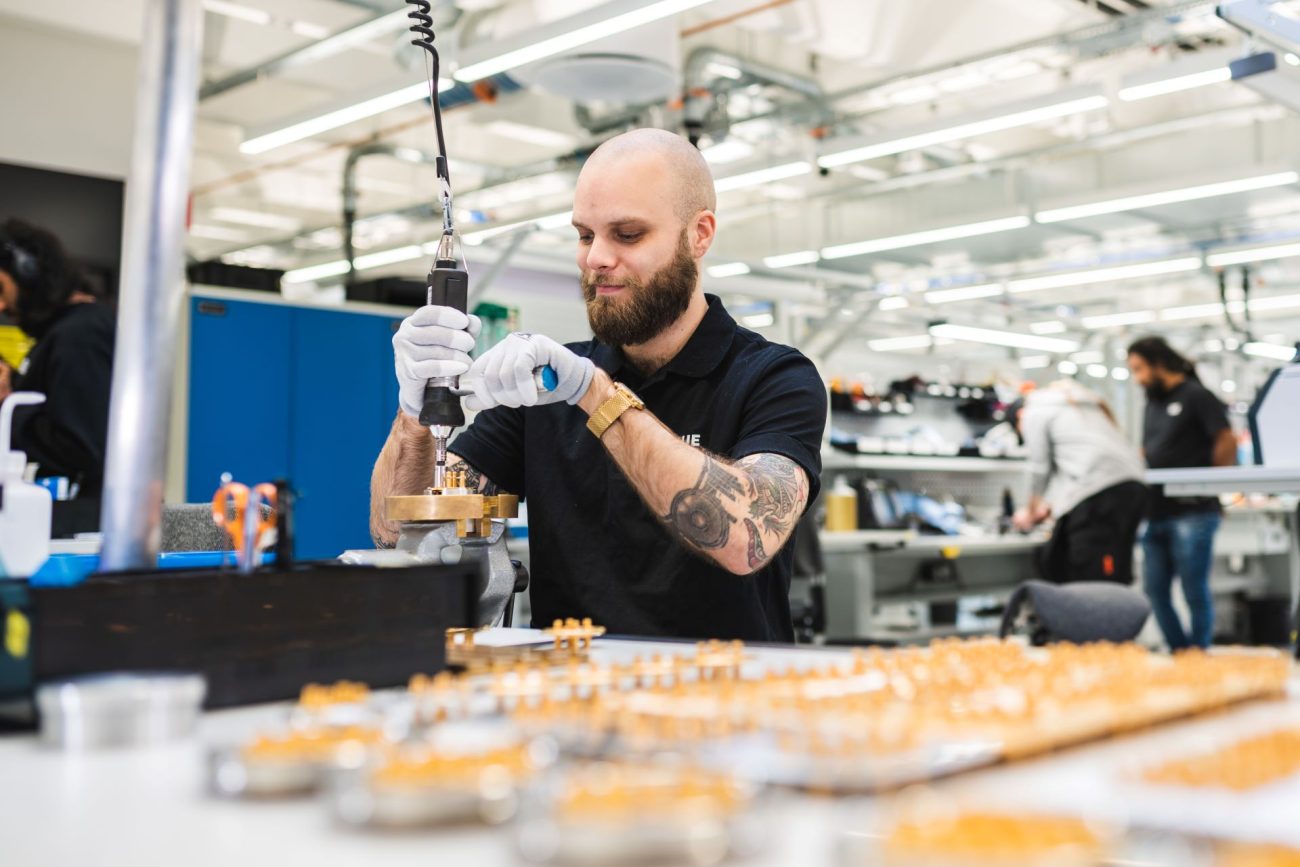 Policy
Quality & Environmental Policy
Our commitment to quality is further reinforced by our Quality & Environmental Policy. This policy identifies our overall intentions and direction as a company, providing a framework for achieving our goal of being the leading and preferred global cryogenics company. By adhering to the principles outlined in this policy, Bluefors and its interested parties ensure that quality remains at the forefront of every process and decision.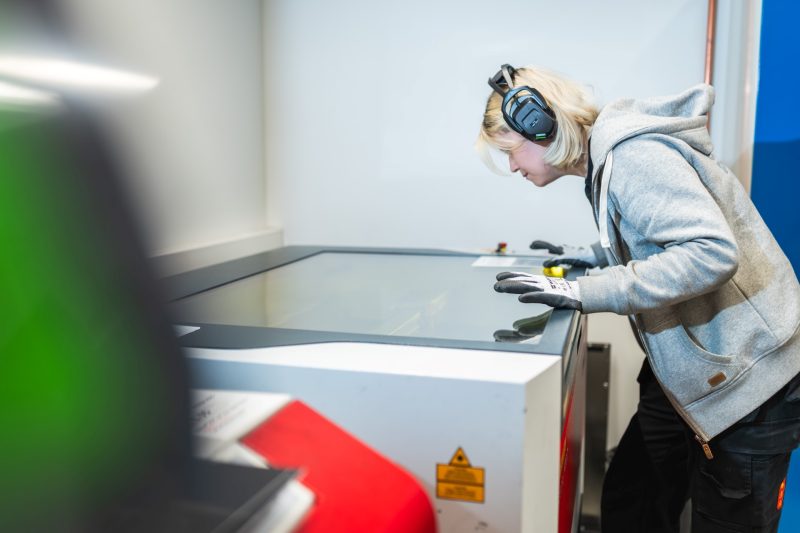 Suppliers
Supplier Management
We recognize the crucial role that external providers and partners play in our success. Learn more about our approach to leadership and management of these relationships, and how we ensure that our partners share our commitment to quality and align with our values.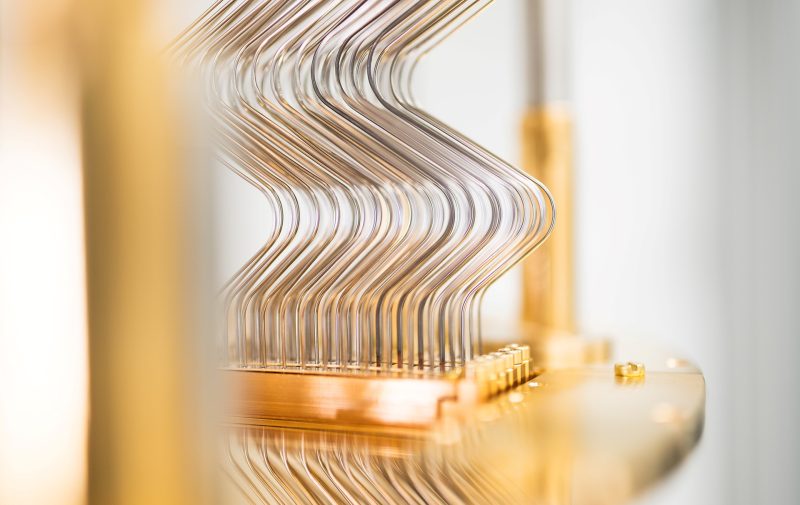 See Also
---