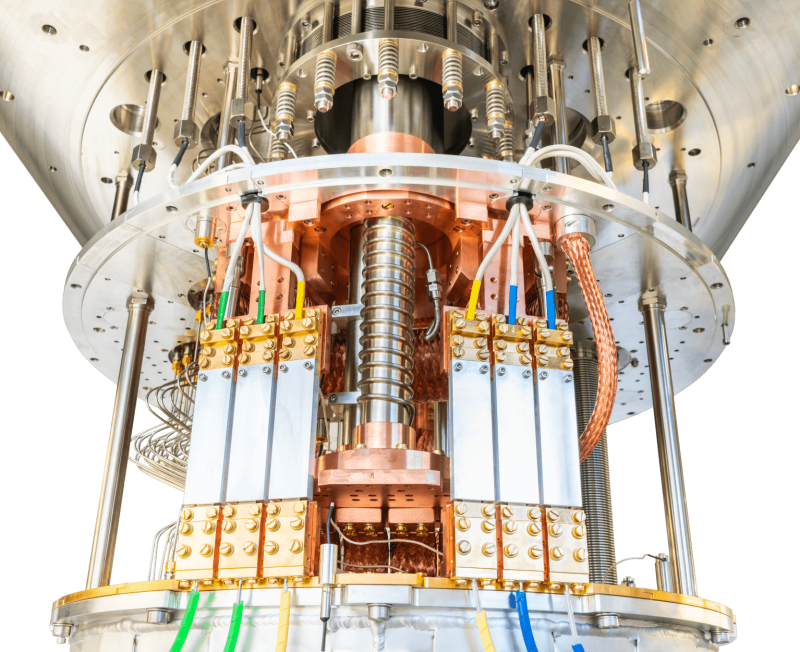 Special Magnets
Magnets
We offer special magnet configurations which are fully-integrated with our Dilution Refrigerator Measurement Systems.
We offer packages for customers that have special requirements for magnets integrated into our Dilution Refrigerator Measurement Systems.
For example, special magnets can be designed with an implementation of low field drift rate, a split pair configuration, independent axes vectors, high homogeneity, and magnetic field shielding.
Product Highlights
---
Services
Total System Care
Total System Care enables you to focus on your own work – doing research and measurements. The service ensures that systems operate at the best possible performance level and with maximal uptime, without users needing to spend time maintaining the systems themselves.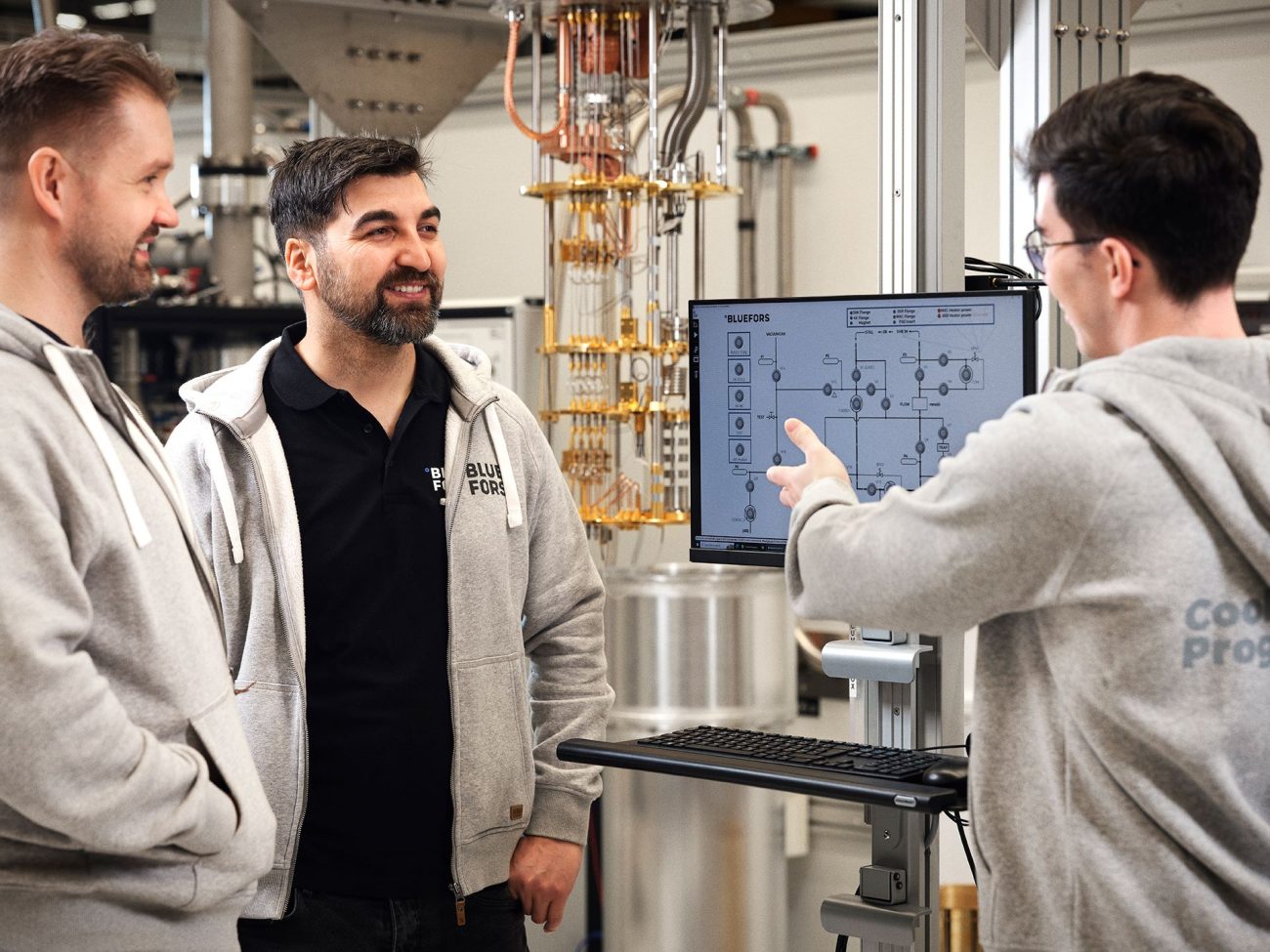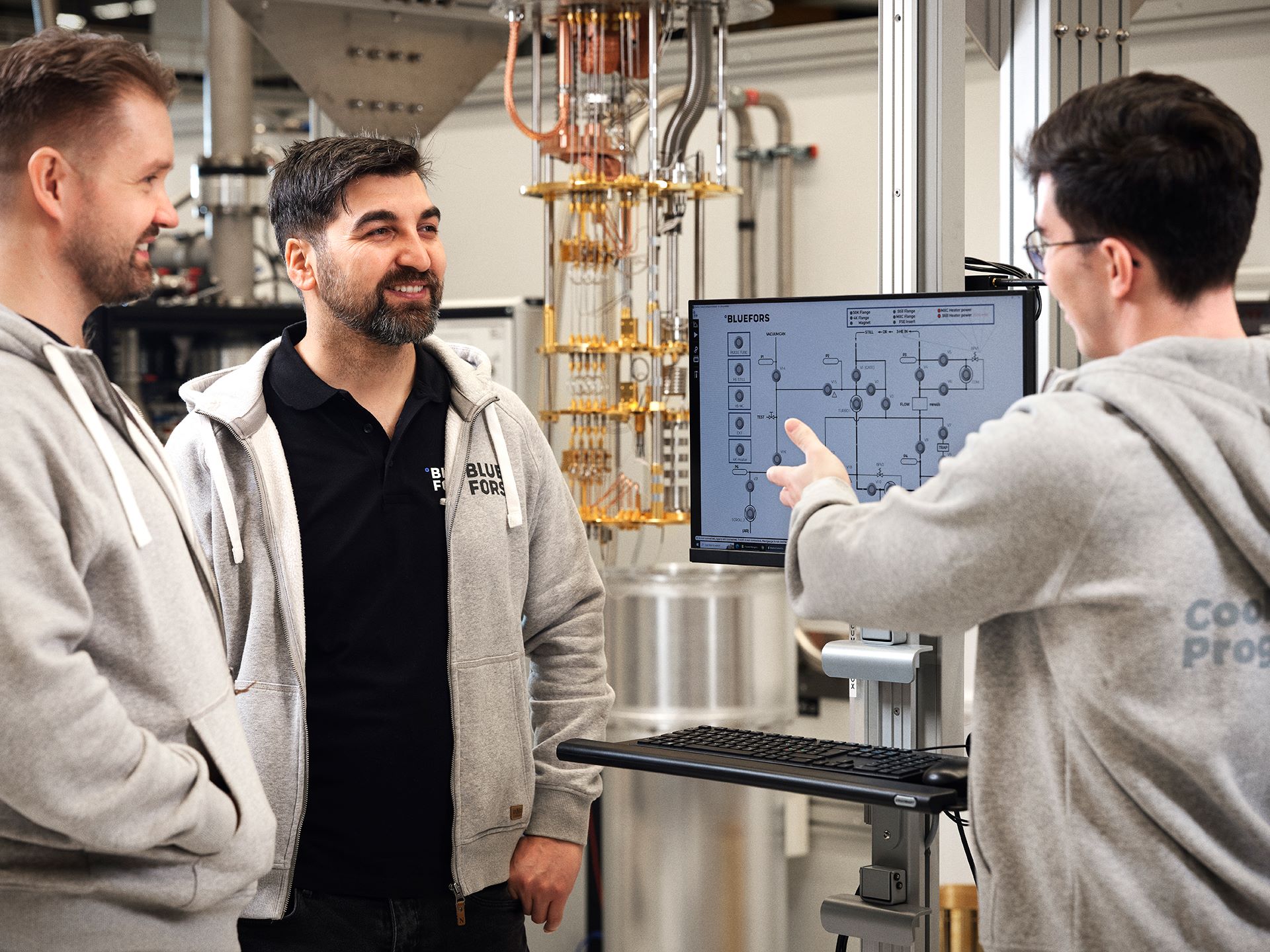 Related Products
---
Services
Customer Care
We support our customers throughout the lifetime of their system, providing dedicated care to find solutions for any issues. Our technicians and engineers are ready to help you wherever you are located, with prompt service delivered either remotely or on-site.