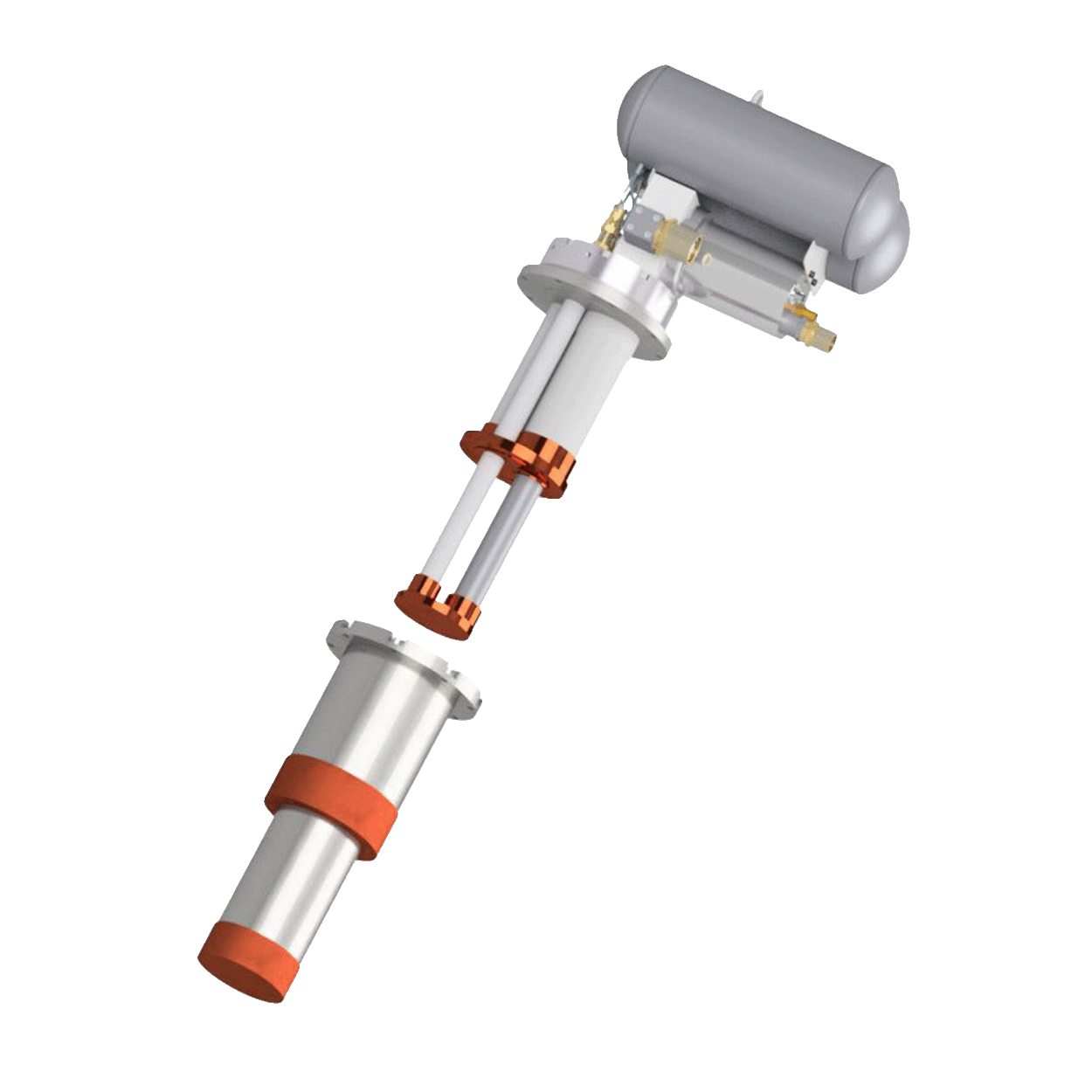 Cryocooler Accessories
Cryocoolers
We offer many different kinds of accessories for our Cryocoolers, to optimize them for different experimental needs.
We offer Cryocooler Accessories to optimize both Gifford-McMahon and Pulse Tube Cryocoolers for different experimental needs.
Available accessories enable customers to UHV bake, provide low vibration operation, and provide added flexibility for routing system lines.
Options
Custom Options
Scientific research often requires specialized equipment that has never been built before. We fully understand this, and are happy to build customized solutions for our customers and their unique applications.
Commonly provided customizations include:
Conflat Flanges
ISO Flanges
Gas Feed Throughs
Electrical Feed Throughs
Recondensing Heat Exchangers
Gas Pre-Cooling Tube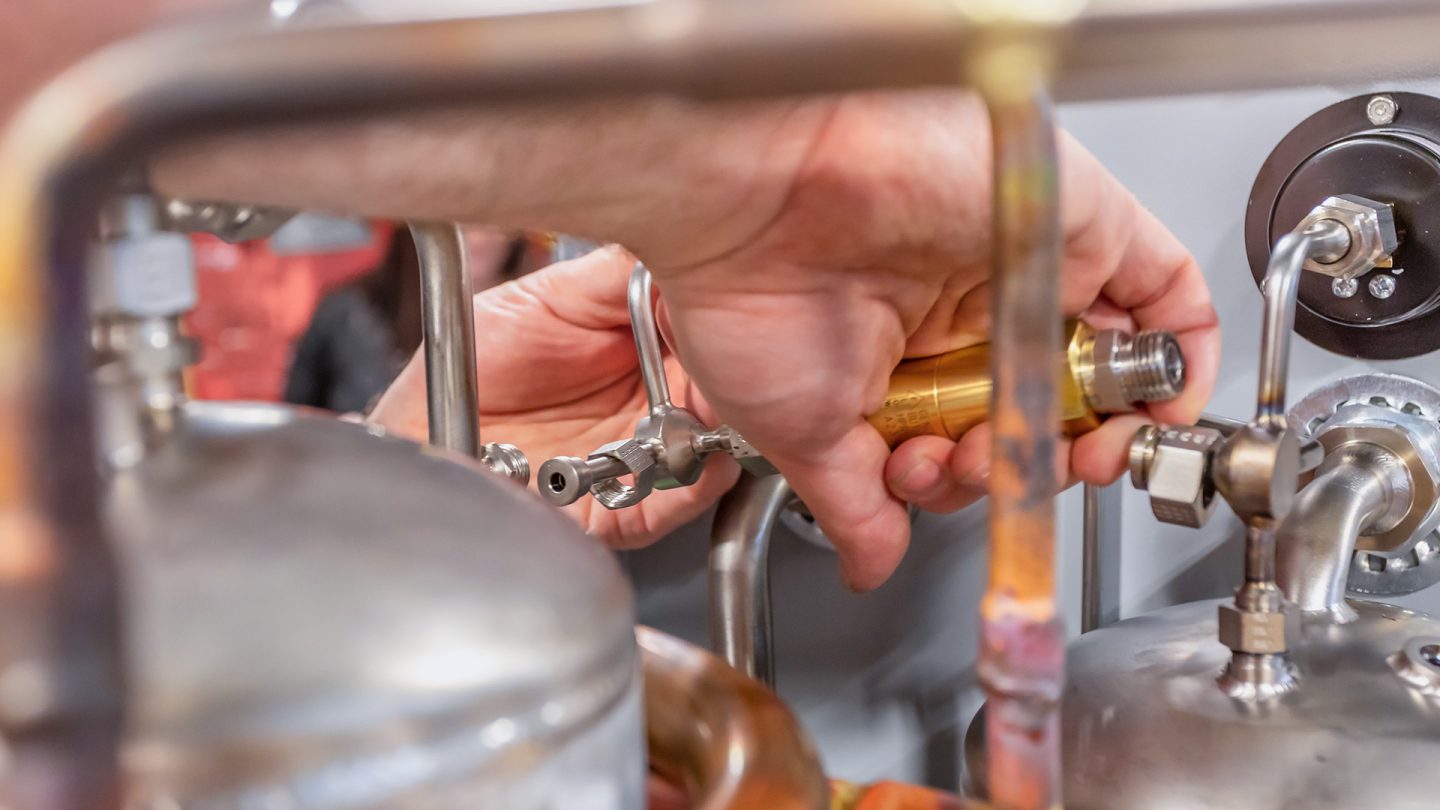 Related Products
---