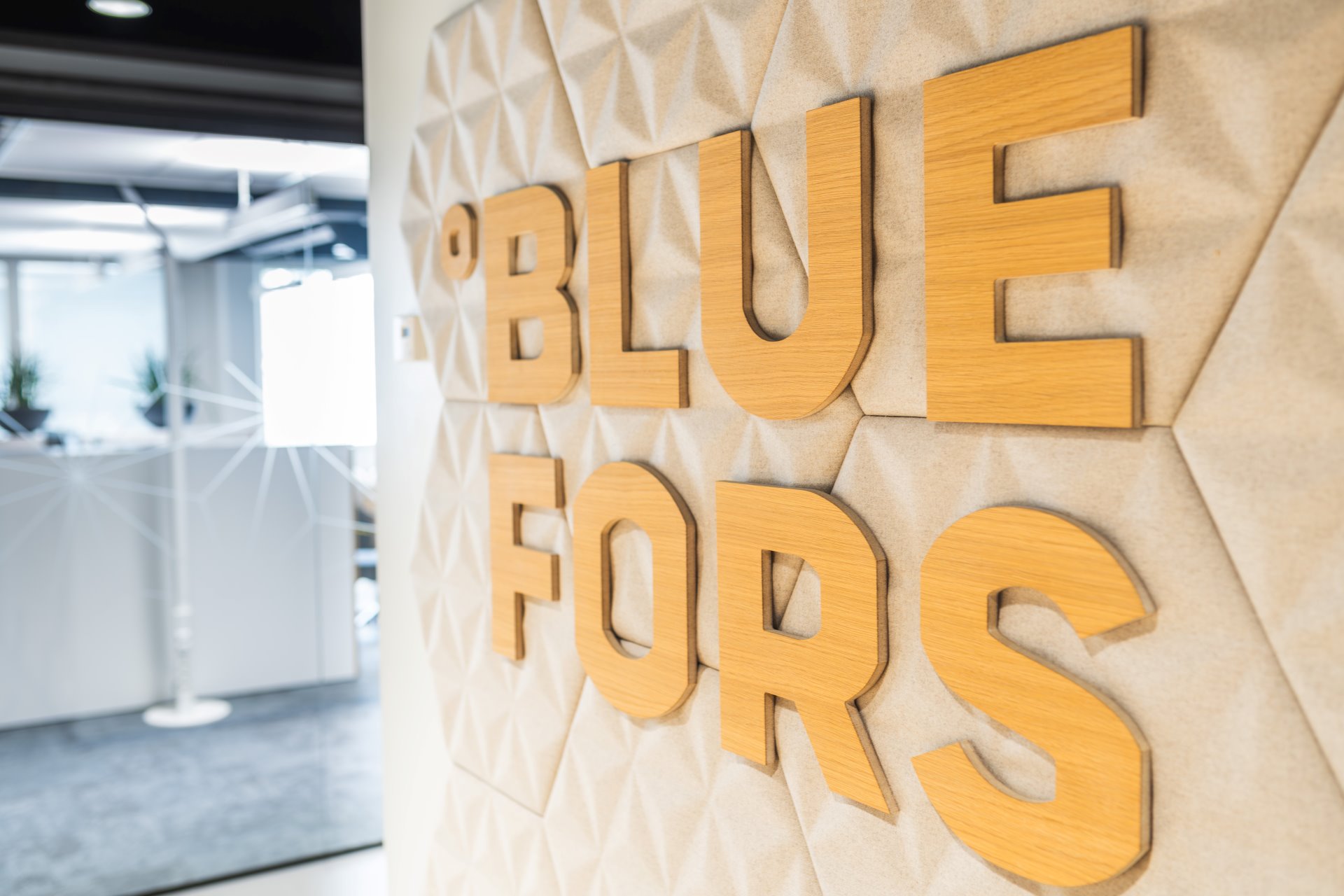 Sustainability
Governance & Ethics
At Bluefors, we believe that good governance and ethical conduct are essential for building trust and fostering long-term relationships with our stakeholders. Our commitment to governance and ethics goes beyond legal compliance. We believe that ethical conduct is not just a compliance requirement; it is a fundamental part of who we are as an organization. We strive to act with integrity, transparency, and accountability in all our interactions.

---
Conduct
Code of Conduct
The Code of Conduct of Bluefors outlines the core ethical principles and sets the basis for the corporate governance of Bluefors. The document has been created with the aim to support every Blueforsian to operate according to the values of Bluefors. The Code of Conduct will serve as the founding document for other policies and guidelines of Bluefors.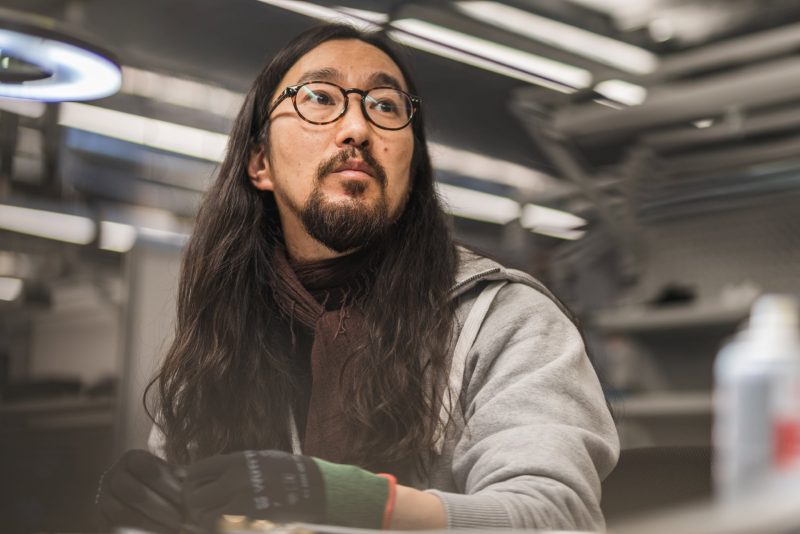 Bluefors Whistleblowing Channel
---
Suppliers
Supplier Code of Conduct
The business of Bluefors is guided by its three core values: quality, integrity, and well-being as outlined in the Code of Conduct of Bluefors. In addition to its Code of Conduct, Bluefors expects its suppliers and business partners to respect these same core values and place a high priority on ethical and sustainable business practices. The Supplier Code of Conduct outlines the minimum standards and requirements that Bluefors expects all its suppliers to comply with when conducting business with Bluefors.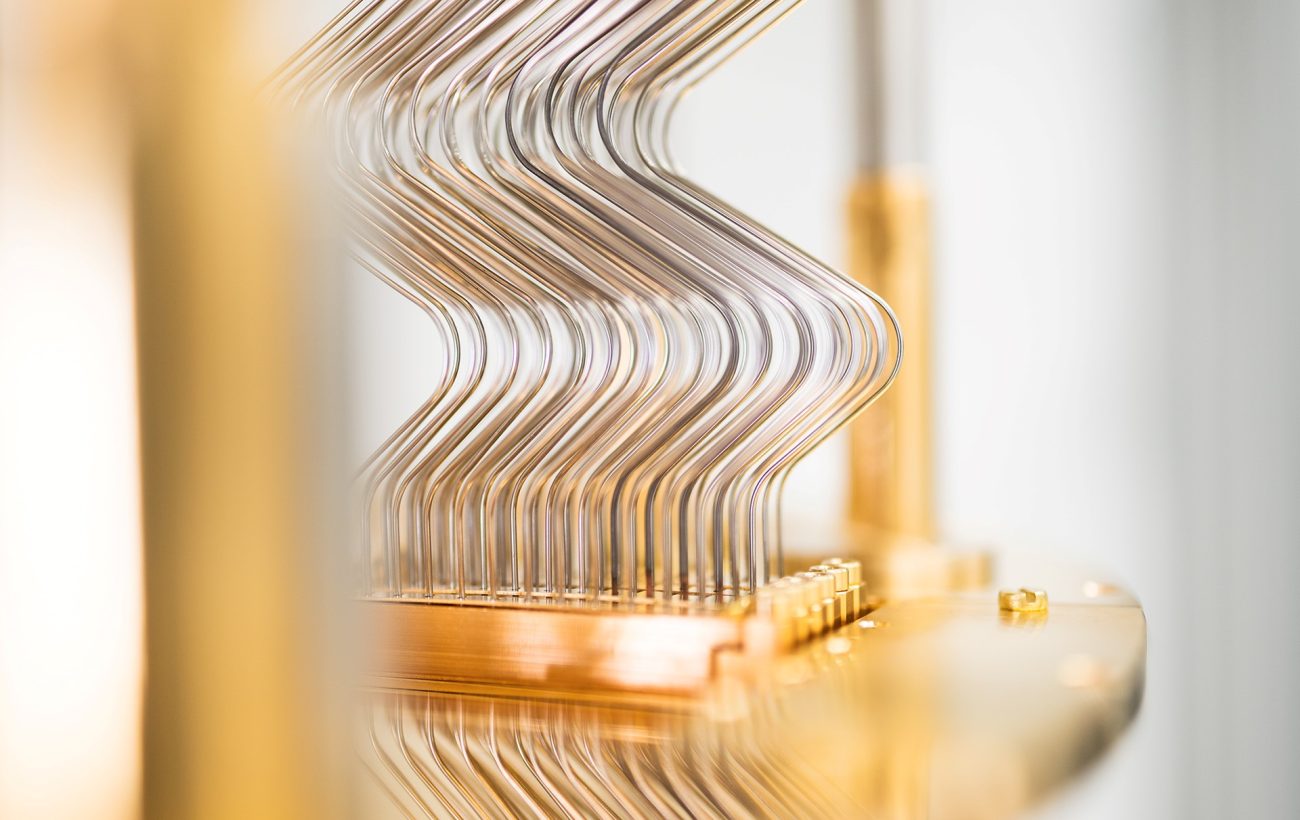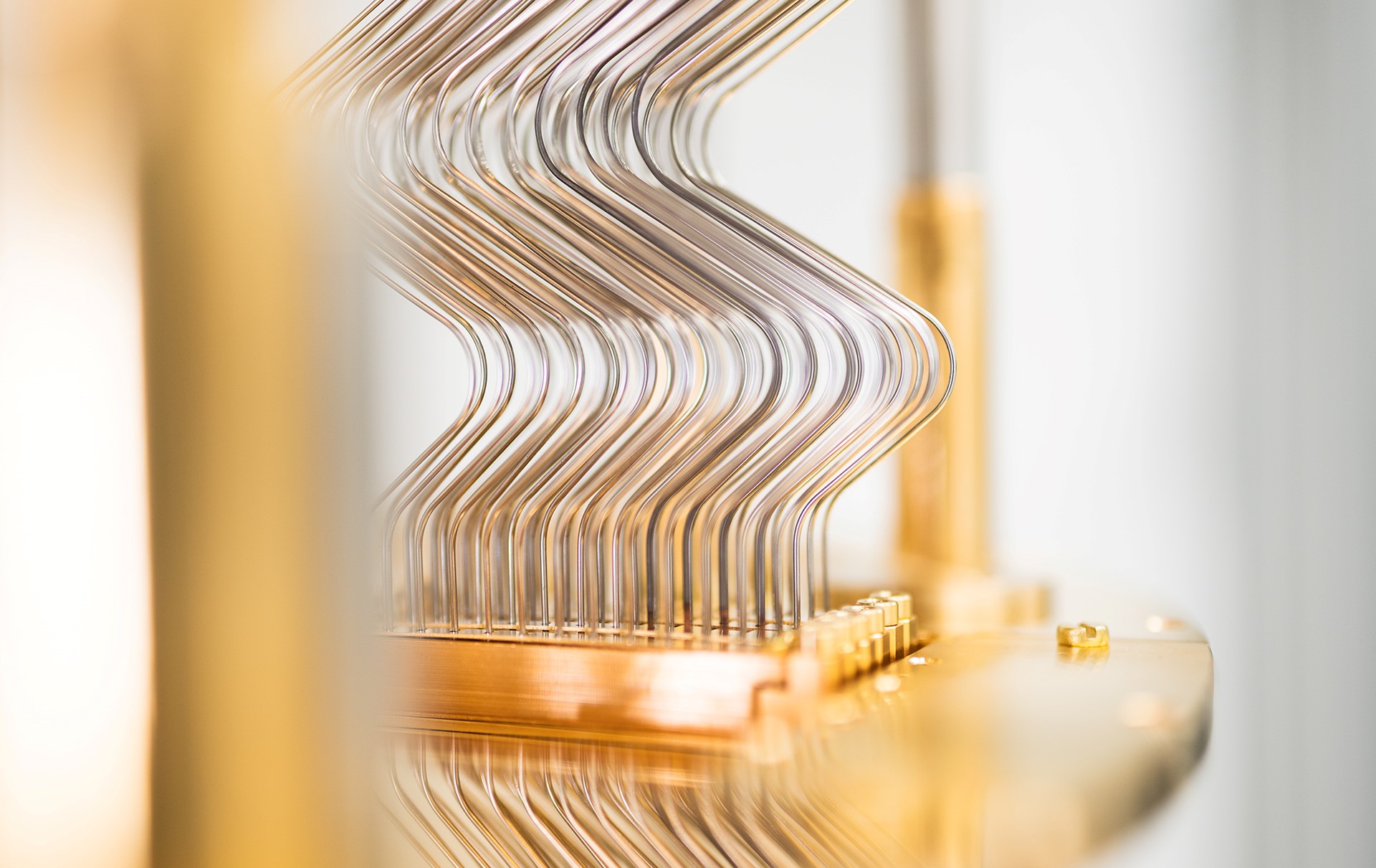 See Also
---