Story
Be Part of a Growing Team with a Passion for Progress
2 min read
December 3, 2020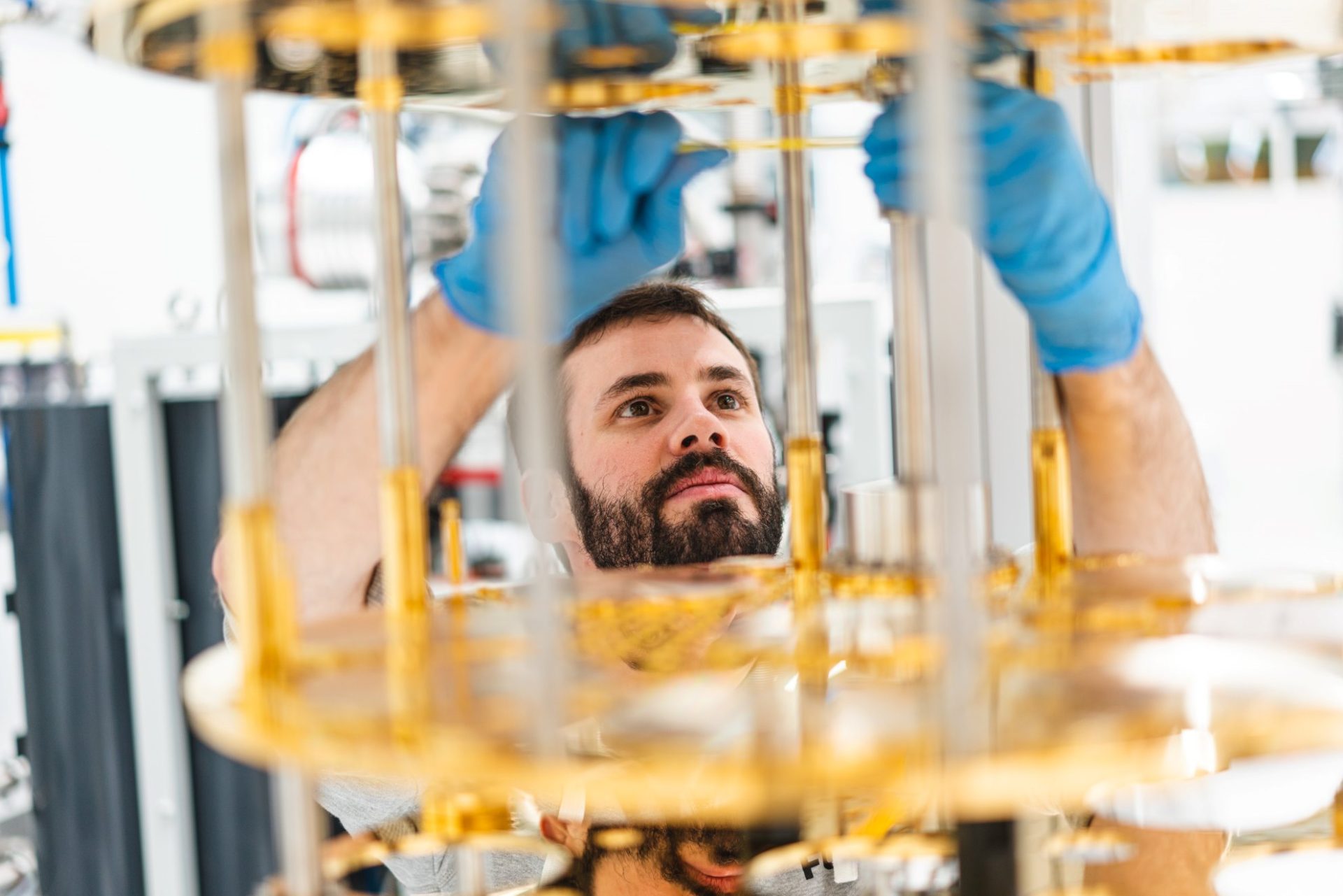 Bluefors is expanding and growing fast, and we have now opened a new location in Brooklyn, NY. We already have plenty of US-based customers, and so far, we have been serving them from our headquarters in Finland. Now our aim is to move closer to our customers and to support them from a local office.
To enable fast and reliable service and support for our US customers we need a team of skilled new employees. We are currently actively looking for Technicians and Cryo Engineers, that would be interested in joining the crew sometime during early 2021.
As our Technician, you would be working with hands-on maintenance and support of our cryogenic systems that already are in customer use. You approach problems with a solution-driven and customer-oriented style and are ready to go above and beyond the world of manuals. Your background is most likely quite technical, and you most likely were born with an interest in how mechanical devices actually work and are not afraid to roll up your sleeves.
As our Cryo Engineer, you take care of the customer installations on-site. You are a project manager of your own work, and make sure every detail is taken care of during the installation process. Your work includes troubleshooting, customer training, and post-installation support. Your background might be for example from the academic world as a physicist, and any previous hands-on experience from dilution refrigerators or cryogenics is considered a huge advantage.
In both positions we are looking for individuals with a passion for progress; as a Blueforsian you are expected to constantly develop yourself, your work, and our processes. You genuinely aim to help our customers in reaching their goals, whether it is in the field of research or business. All of us at Bluefors believe in quality, integrity, and well-being and always look for people who share our view of the world.
As a member of the new US team, you get to work in a start-up like environment with the resources of a well-established successful company. For example, you are offered extensive training in our headquarters in Helsinki, Finland as well as the support of the entire Bluefors team – the best professionals in the field. We emphasize the well-being of our employees and do our best to maintain a healthy work-life balance regardless of the role that you work in. We are an equal employer and promote diversity in all our actions.
Not a Technician or Cryo Engineer but want to join the US team? Interested in Finland as a location instead? Send in your open application or check the latest positions.