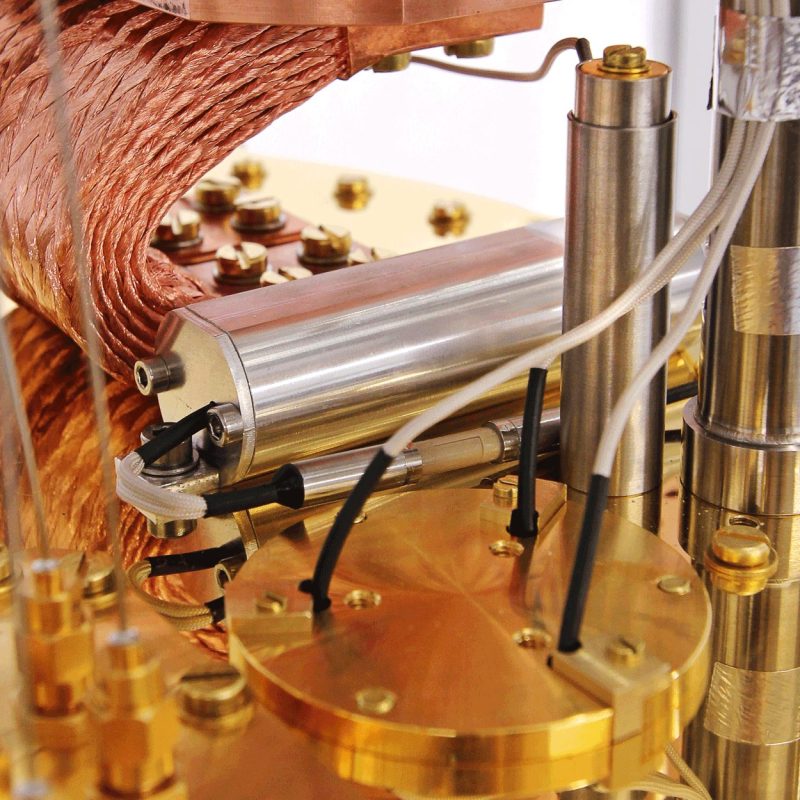 4K Heater
Cryogenic Measurement System Option
The 4K Heater is a fully automated fast warm-up option, which decreases the warm-up time for our cryogenic measurement systems.
A heater on the 4K Flange (4K Heater) helps to decrease the warm-up time, especially when a large mass, such as a superconducting magnet or a heavy user payload, is attached to the 4K Flange or the Mixing Chamber Flange. The heater has 40W warming power.
Product Highlights
---
Cryogenic Measurement System Option
Technical Specifications
---
Cryogenic Measurement System Option
Other Faster Turnaround Options
---
Services
Customer Care
We support our customers throughout the lifetime of their system, providing dedicated care to find solutions for any issues. Our technicians and engineers are ready to help you wherever you are located, with prompt service delivered either remotely or on-site.