Webinar
Wiring for Measurements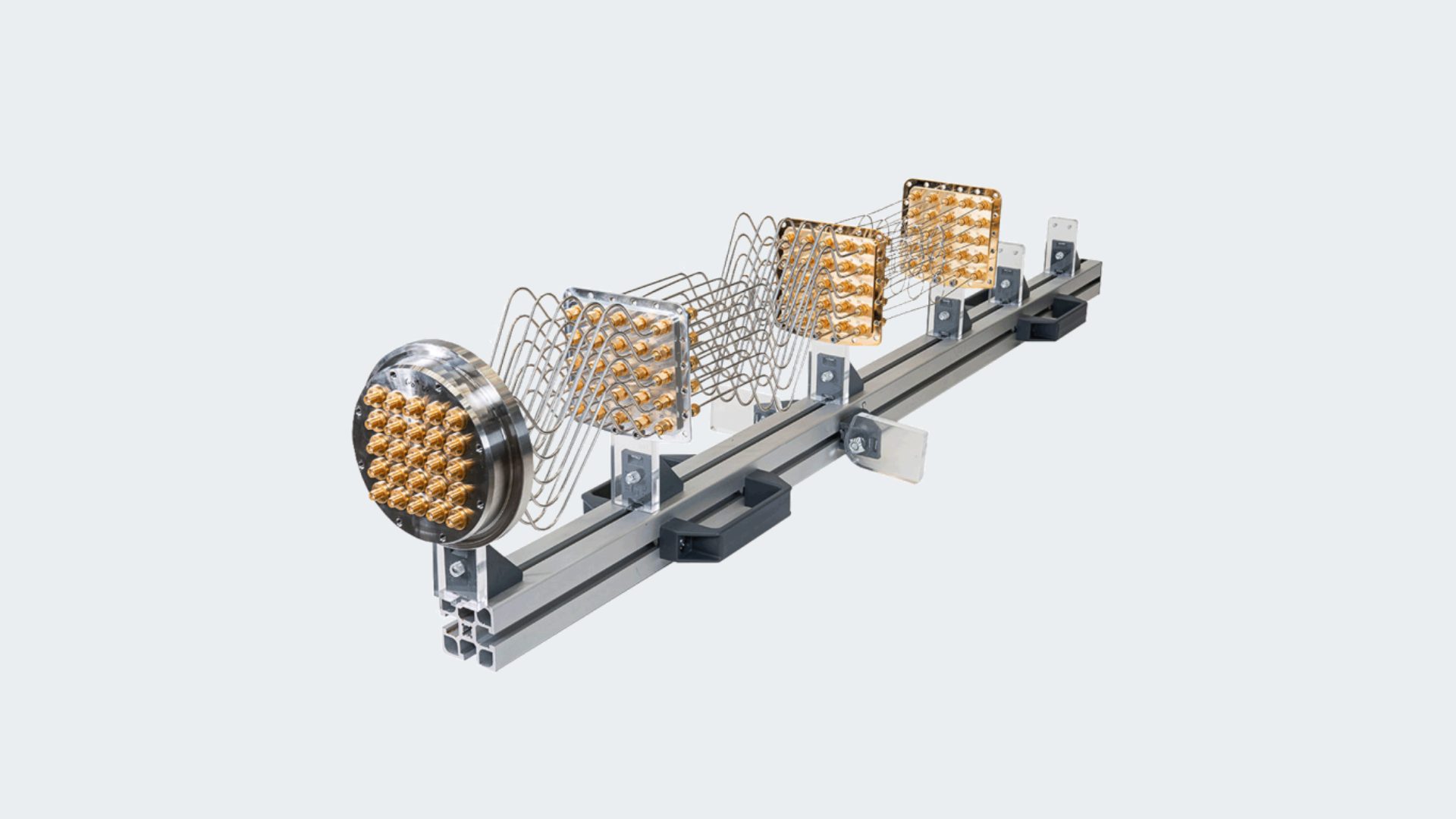 Event details:
Date & time
Location
Category
Measurement Infrastructure
This webinar has been presented during the online event Quantum 2020.
In the webinar 'Wiring for measurements' Bluefors Senior Sales Engineer Dr. Raphael Khan provides an overview of the company and solutions in cryogenics with a focus on wiring for measurements such as Optical Fibers and its integration, DC measurement lines, Standard DC lines, Twisted Pairs integration, Standard Coaxial Wiring, RF Lines Integration and High-Density Wiring.
Please note that you need to register to watch this webinar with your email address!
Watch Other Webinars
---
Upcoming Live Webinars
On-Demand Webinars