Webinar
KIDE Cryogenic Platform – Ready for 1000 Qubits
By Vitaly Emets and Tomi Elovaara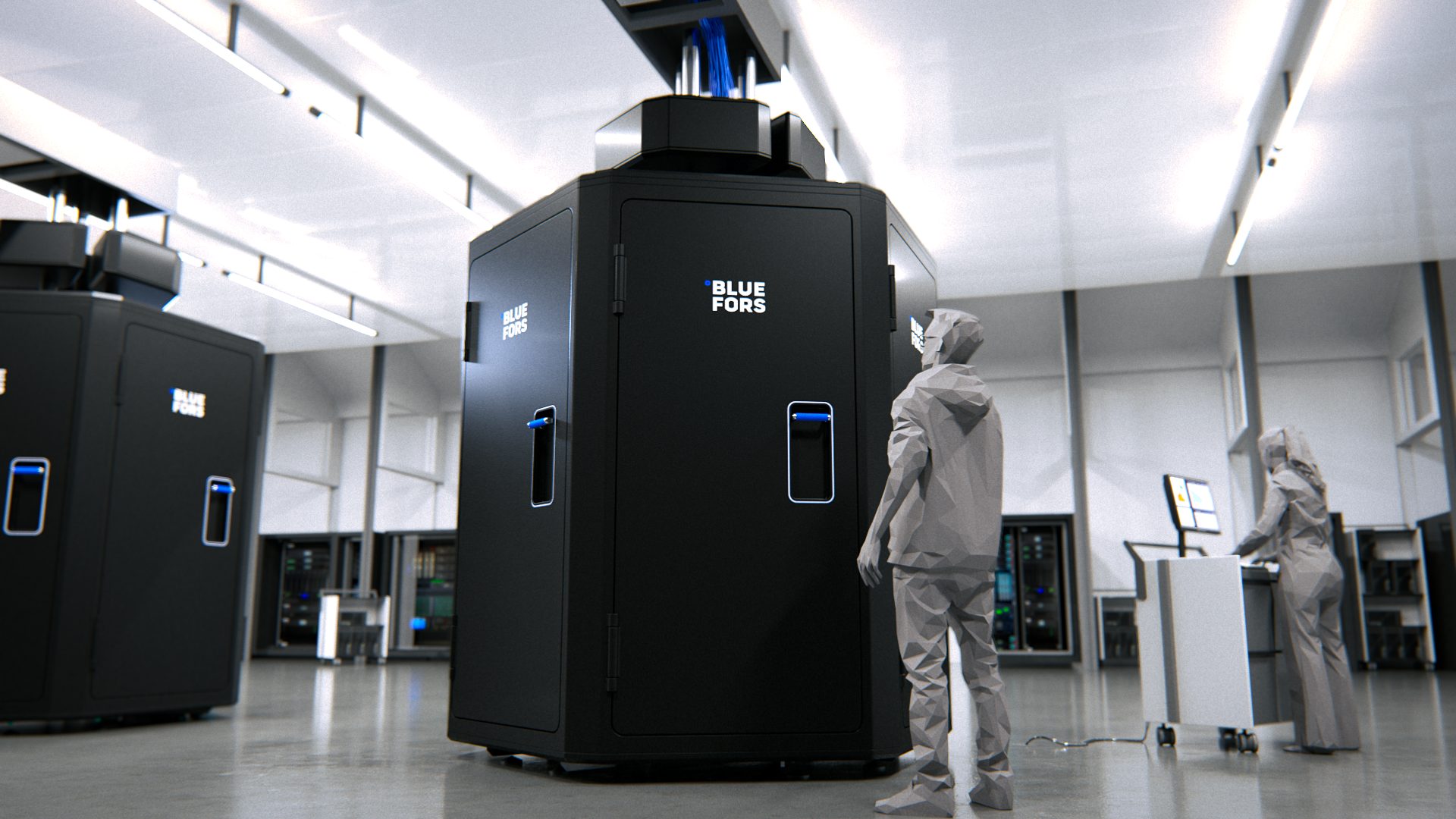 Event details:
Date & time
Location
Category
Cryogenic Measurement Systems

KIDE Cryogenic Platform
KIDE Cryogenic Platform is the newest cryogenic measurement system from Bluefors and a major step in quantum computing. Compared to standard systems, it's capable of housing more complex measurement infrastructure, it has more cooling power, and a very large space for the payload. With current technology it's ready to house more than 1 000 qubits and 4 000 signal paths.
KIDE introduces new kinds of functionalities to cryogenic measurement systems with its self-standing hexagonal structure and doors to access the payload space. It also enables better control of the cryogenic technology, as it has multiple cooling units dedicated to different tasks. In KIDE, there are dedicated and independent cooling units for users payload and operational load.
Watch this webinar to learn about the system in detail. You will get to hear how the system functions, what type of capabilities it offers, and what the future holds for the KIDE Cryogenic Platform.
The webinar is presented by Senior Sales Engineer Vitaly Emets and features Product Manager Dr. Tomi Elovaara in a Q&A session after the main presentation.
Our Presenter and Featured Speaker
---
Watch Other Webinars
---
Upcoming Live Webinars
On-Demand Webinars