Webinar
Bluefors Product Launch Presentation: IR Filter and Cryogenic Variable-Temperature Noise Source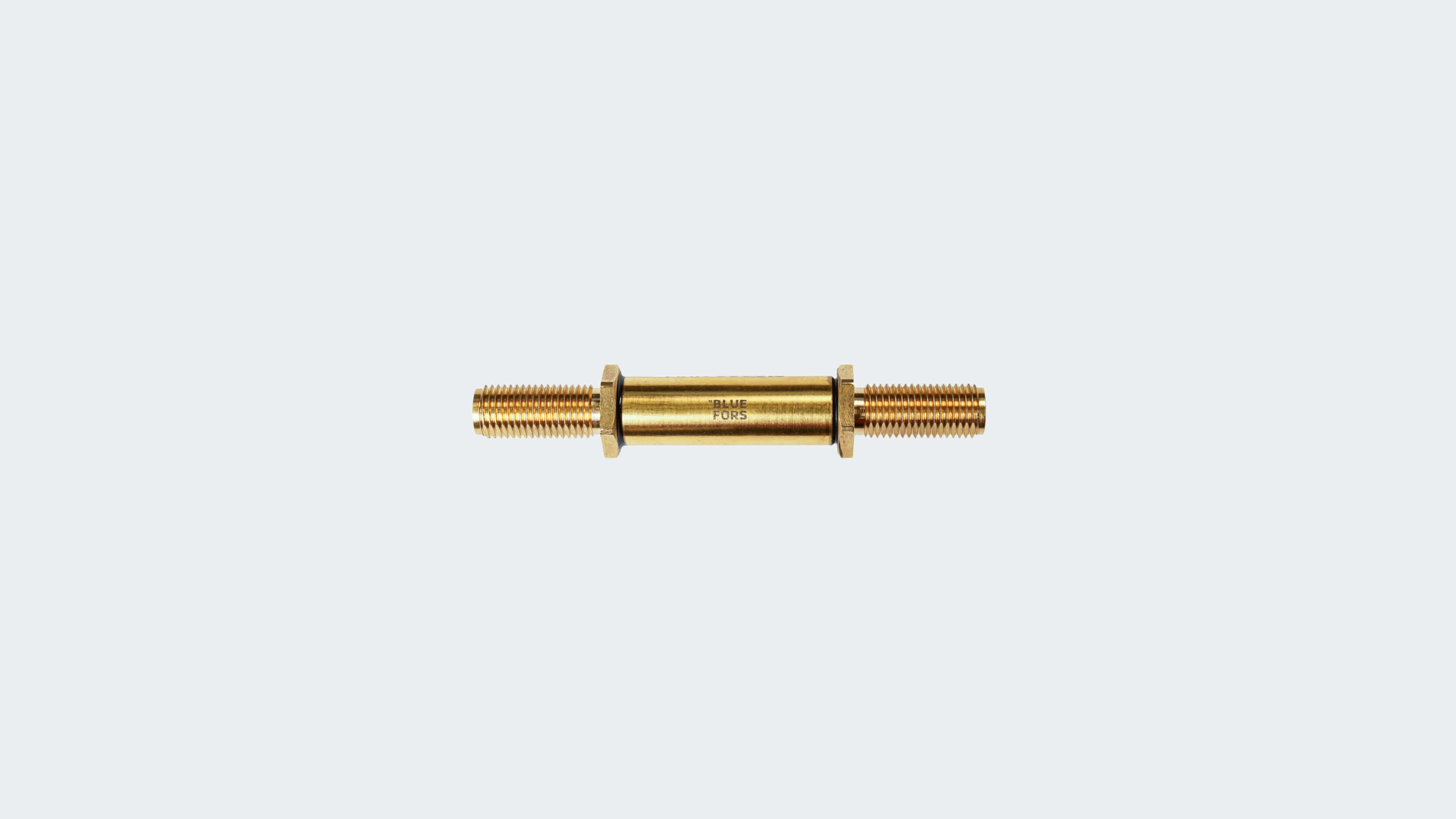 Event details:
Date & time
Location
Category
This presentation was given during the online event APS March Meeting 2021 on March 16th.
In this product launch Bluefors Sales Engineer Dr. Elina Potanina presents the most recently developed products at Bluefors. These include the IR Filter and Cryogenic Variable-Temperature Noise Source. This presentation does not include the Q&A session as announced in this video.
The quality of our cryogenic measurement systems in combination with our scalable production capabilities, has made the quantum technology industry recognize us as the preferred choice for their ultra-low temperature requirements. This product launch underlines Bluefors story of how and why we make the continuous development of cryogenic measurement infrastructure for emerging quantum technologies. Our systems can be customized to meet the special requirements of each experiment allowing the customer to get in direct contact with the scientists and engineers that design their system. We warmly welcome all researchers and interested participants to watch this product launch.
Please note that you need to register to watch this webinar with your email address!
Watch Other Webinars
---
Upcoming Live Webinars
On-Demand Webinars