Webinar
Bluefors Role in the Quantum Ecosystem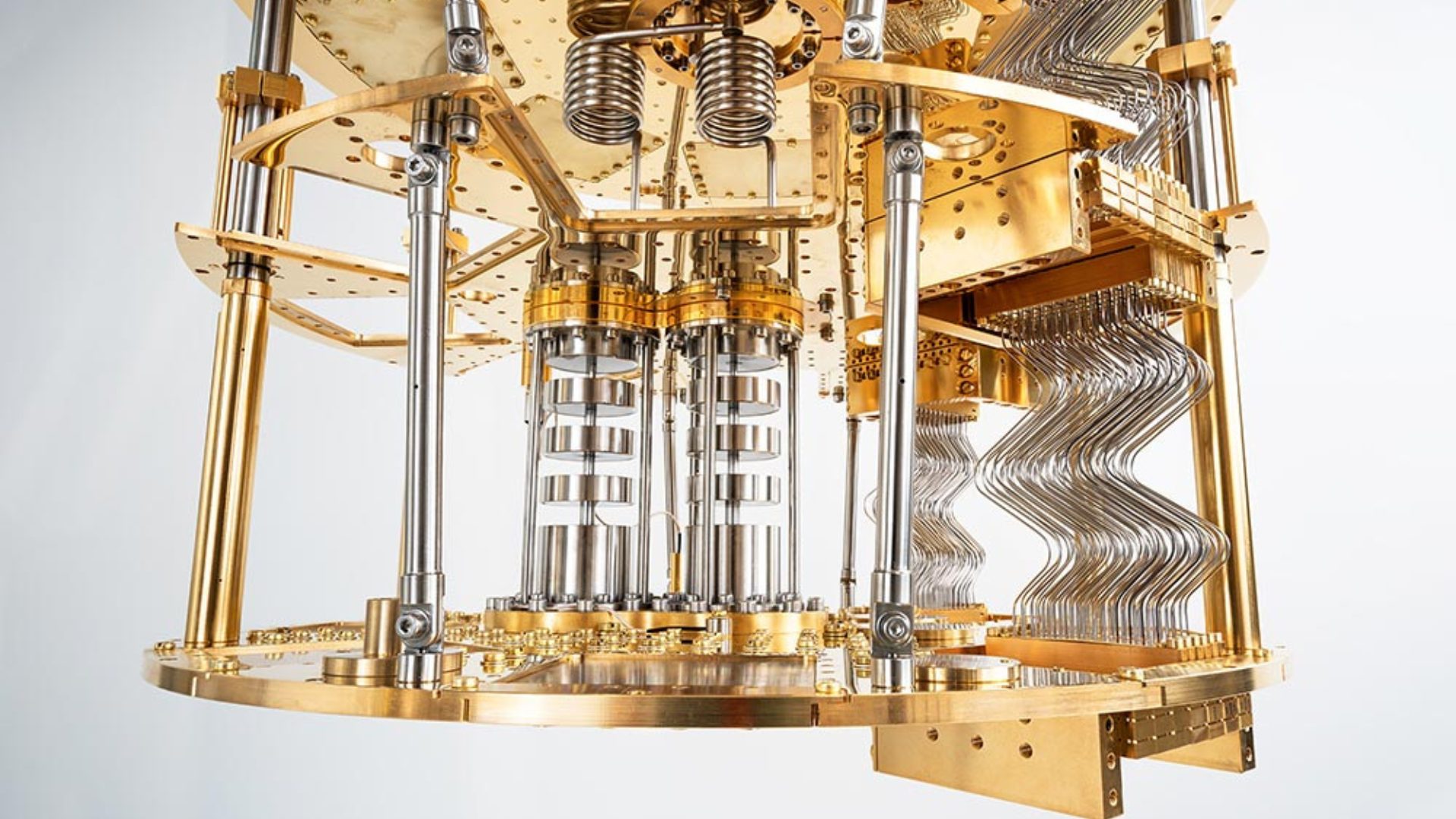 Event details:
Date & time
Location
Category
Cryogenic Measurement Systems
This webinar has been presented during the Cryo for Quantum – Quantum Marketplace webinar hosted by The Quantum Economic Development Consortium (QED-C).
In the webinar, 'Bluefors Role in the Quantum Ecosystem,' Bluefors CTO Dr. David Gunnarsson provides an overview of Bluefors solutions for dilution refrigeration measurement systems for quantum technology. Learn more about we support Quantum Ecosystem Initiatives through the Quantum Economic Development Consortium here.
Please note that you need to register to watch this webinar with your email address!
Watch Other Webinars
---
Upcoming Live Webinars
On-Demand Webinars