Webinar
Bluefors Cryogenic Measurements – Working at mK Temperatures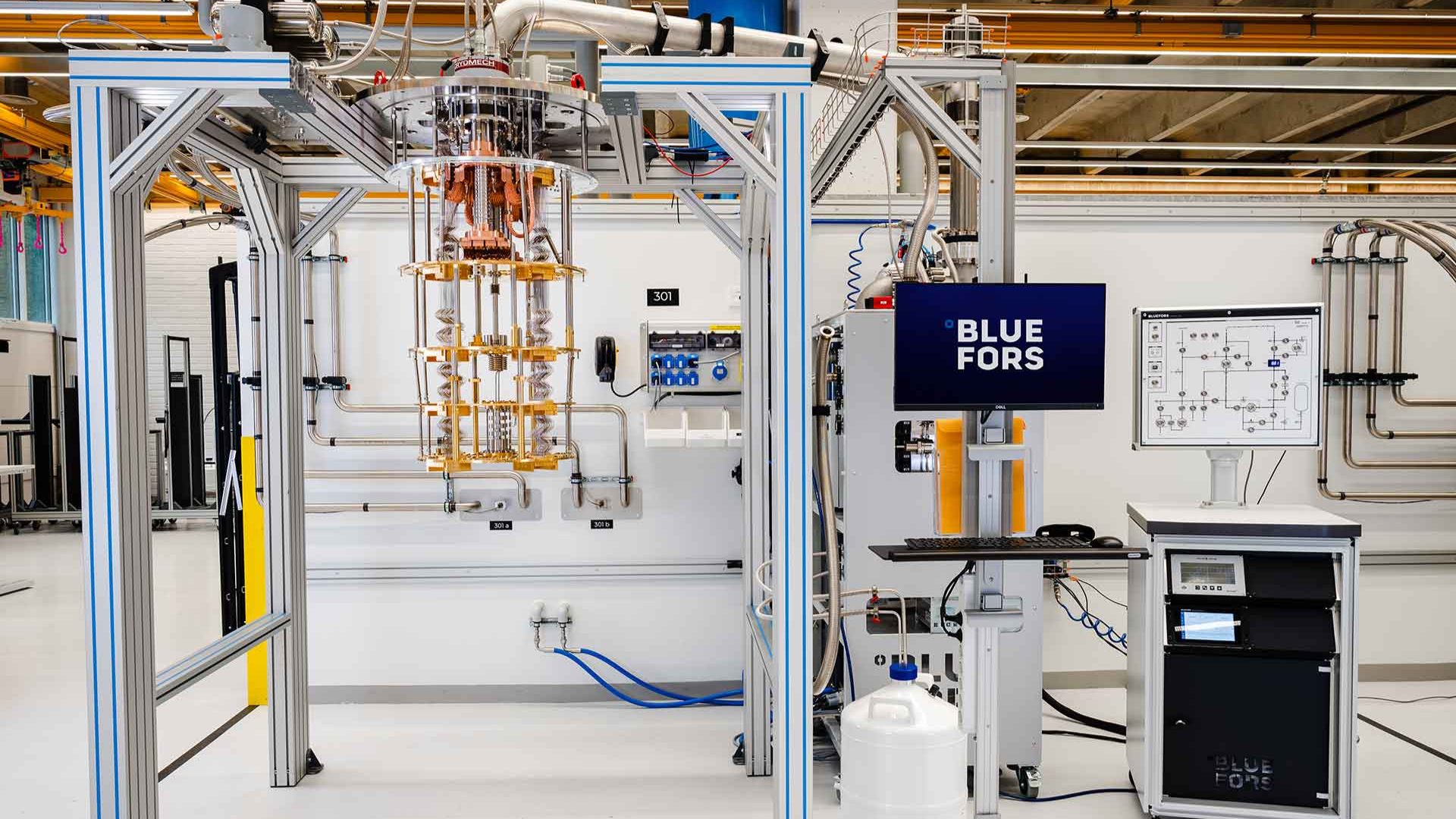 Event details:
Date & time
Location
Category
Cryogenic Measurement Systems
This webinar has been presented during the online event Womanium Quantum Computing + Entrepreneurship Program.
In this webinar, Bluefors Sales Engineer Dr. Elina Potanina provides an overview of Bluefors as a company. Dr. Potanina also presented an overview of Dilution refrigerators and how they are able to attain the mK temperature.
Please note that you need to register to watch this webinar with your email address!
Watch Other Webinars
---
Upcoming Live Webinars
On-Demand Webinars