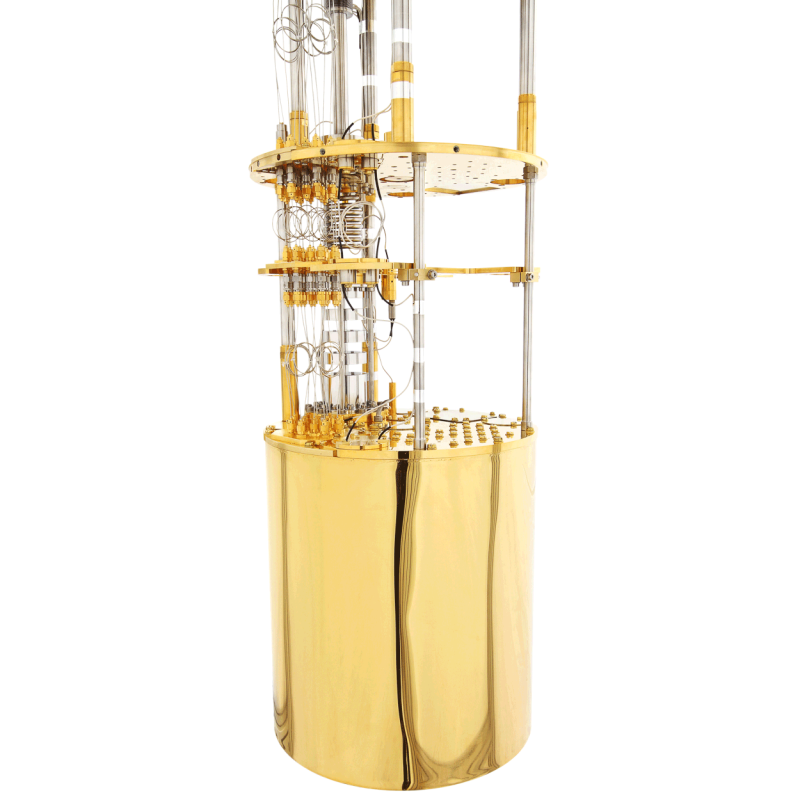 Additional Radiation Shields
Cryogenic Measurement System Option
We offer the possibility for additional electromagnetic shielding around the sample space.
Samples in the experimental space can be further protected from EM radiation with optional copper shields attached to the Still Flange, Cold Plate, or the Mixing Chamber Flange. Two different types of protective layers for the copper shields are also available: gold or tin (for superconductive magnet shielding).
Technical Specifications
---
Additional Radiation Shields
Cryogenic Measurement System Option
Services
Customer Care
We support our customers throughout the lifetime of their system, providing dedicated care to find solutions for any issues. Our technicians and engineers are ready to help you wherever you are located, with prompt service delivered either remotely or on-site.