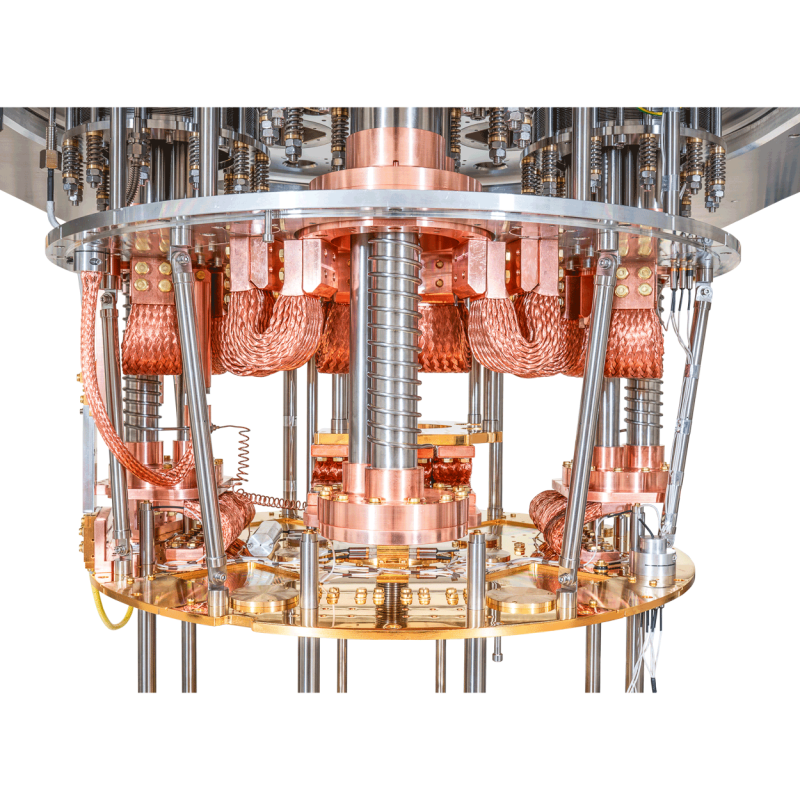 Additional 4K Flange
Cryogenic Measurement System Option
An additional 4K Flange can be used to dissipate large amounts of heat on XLDsl Systems.
For demanding experiments, XLD1000sl systems can be equipped with an additional 4K Flange. This requires having three Pulse Tube Cryocoolers, which reduces the number of side-loading ports in the system to five.
In such a configuration, heating power of up to ~1 W can be applied to the flange before exceeding 5 kelvin temperatures. The elevated temperature of the extra flange has a minimal effect on system operation.
The additional 4K Flange is located between the 50K and 4K Flanges.
Product Highlights
---
Cryogenic Measurement System Option
Technical Specifications
Cryogenic Measurement System Option
---
Technical Requirements
---
Cryogenic Measurement System Option
See Also
---
Services
Customer Care
We support our customers throughout the lifetime of their system, providing dedicated care to find solutions for any issues. Our technicians and engineers are ready to help you wherever you are located, with prompt service delivered either remotely or on-site.