Event
Womanium Quantum 2022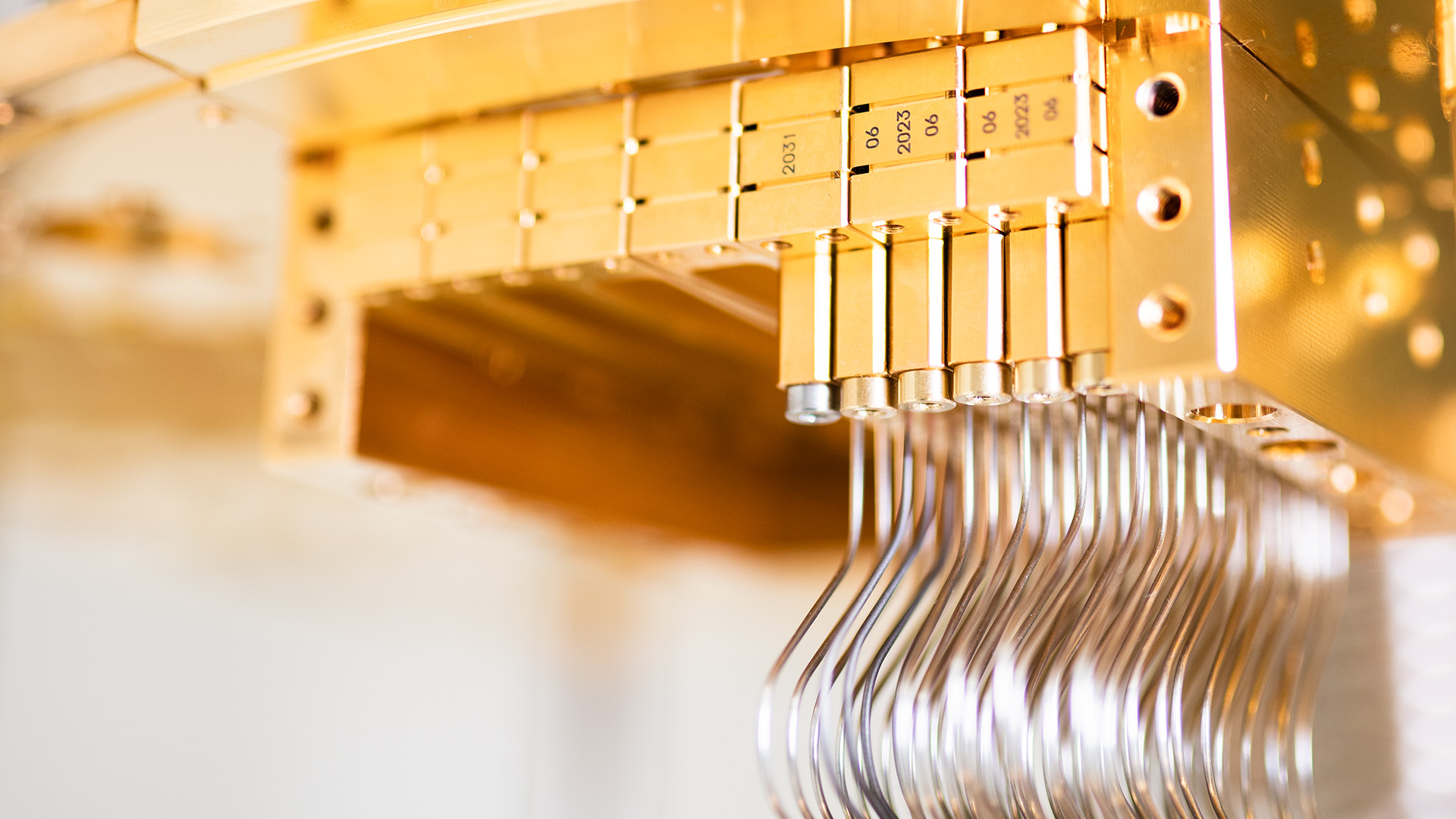 Event details:
Date & time
Location
Category
Womanium is an organization created to encourage and empower young girls and women in Science, Technology, Mathematics, Engineering, Education and Enterprise. They aim to expose, encourage, support, guide, fund and create more females in the STEM+ENTREPRENEURSHIP fields.
The Womanium Quantum 2022 virtual event hosted by Womanium will commence on July 10–August 26, 2022. The program includes:
30+ Speakers, virtual lab tours, training in quantum computing hardware and software, quantum hackathon
Career fairs and quantum entrepreneurship
On July 19 from 18–18:30 EEST, our Sales Engineer Dr. Elina Potanina will talk about Bluefors cryogenic measurement systems–working with mK temperatures. Following the presentation is a Q&A, our Cryo Engineer and Scientist Dr Vera Hansper will join Elina to answer questions.
On August 1 from 18–18:30 EEST, People Operations Coordinator Meri Koski will be available to answer questions related to recruitment opportunities.
Register now to join the event.
See other events
---
Upcoming Events
Events in the Past