Event
Quantum Australia 2024
Event details:
Date & time
Location
Category
Australia's foremost quantum industry event presented by Sydney Quantum Academy returns on 20-22 February 2024.
Quantum Australia 2024 will be held at the state-of-the-art Winx Stand at Royal Randwick. The three-day in-person program will explore the theme 'Accelerating Impact: From Research to Commercialisation, and Developing Quantum Technology Markets'.
We are joining the event once again, come meet us in Sydney.
Keynote Speech
At Quantum Australia 2024 you can hear from leading Australian and international experts in quantum technology, across industry innovation, research, and ecosystem development.
Our Chief Technology Officer Dr. David Gunnarsson will be a keynote speaker at the event. The date and time of the talk will be announced later.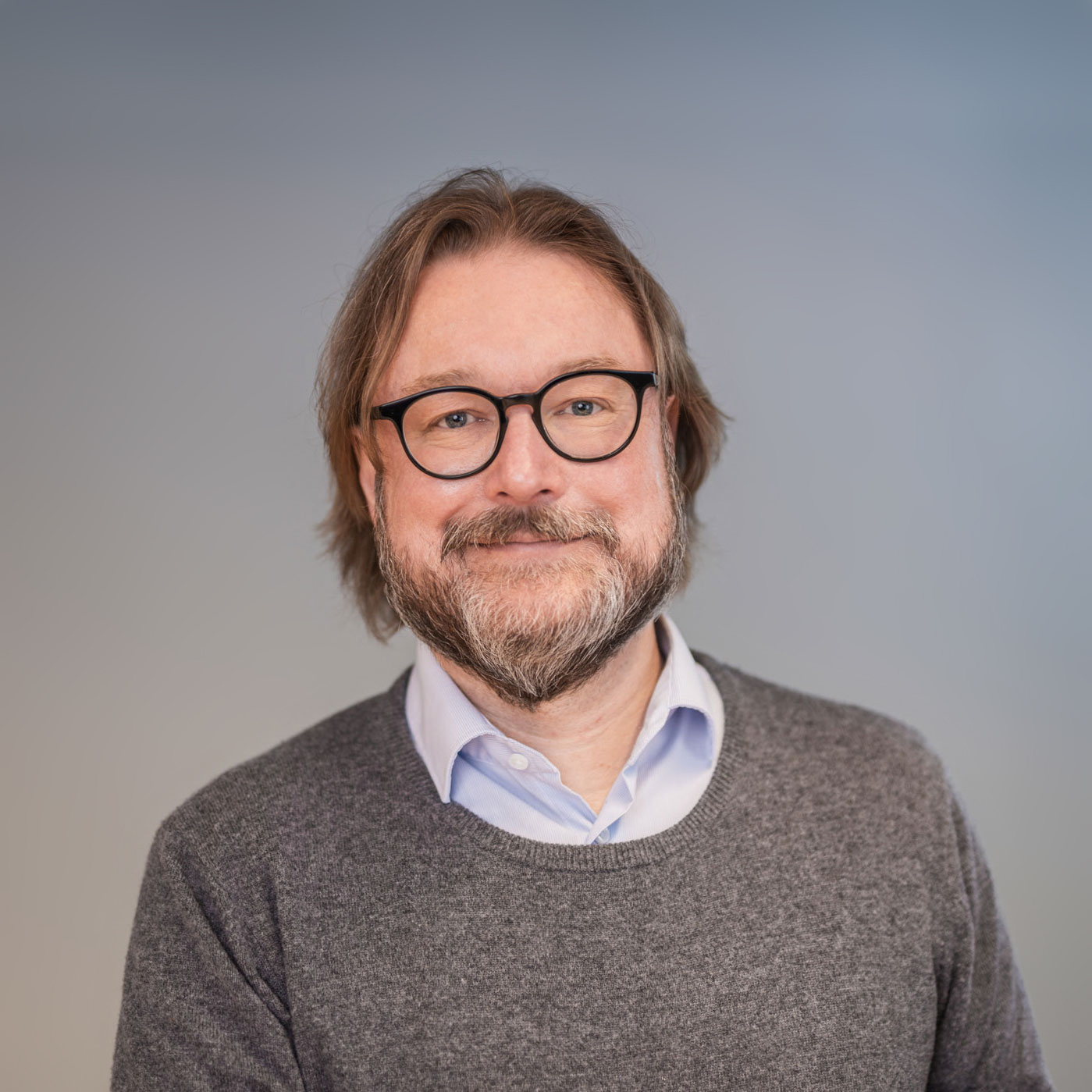 Dr. David Gunnarsson
Chief Technology Officer | Principal Scientist