Event
NYC Quantum Summit 2023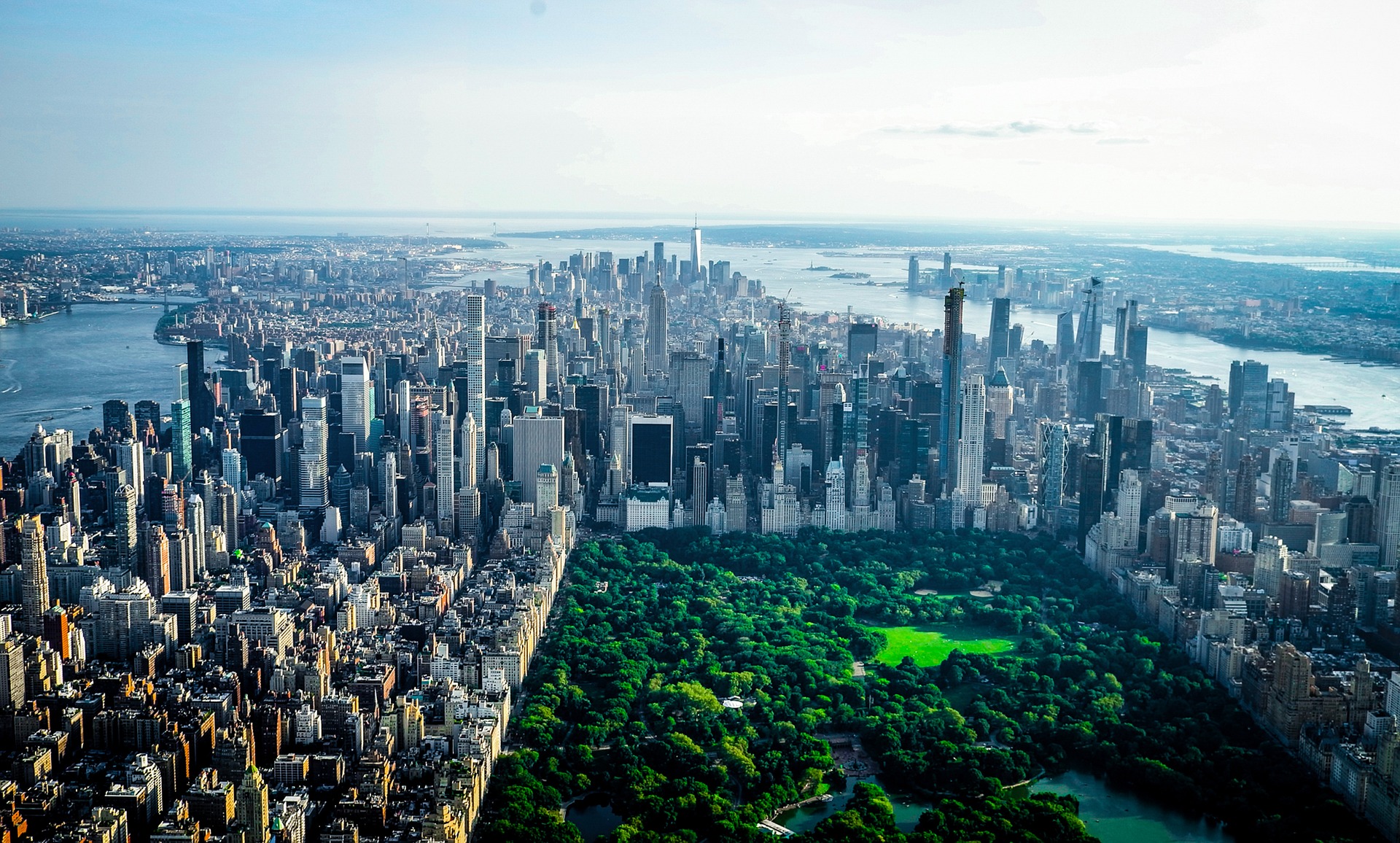 Event details:
Date & time
Location
Category
NYC Quantum Summit is a two-day event aimed at creating a quantum hub to identify and discuss near-term and long-term opportunities in quantum computation and communication especially in New York City. The target audience are 50-70 outstanding attendees including academics, government officials, investors, and representatives of the private sector. 
During the first day it is planned to focus on opportunities in quantum and on the second day how to create and expand on US-EU collaborations. Due to the space limitation, the meeting is invitation only and will be scheduled with ample opportunities for discussion. The event is organized by Javad Shabani, the director of the Center for Quantum Information Physics (CQIP) at the Department of Physics at New York University (NYU).
Bluefors will be one of the two main sponsors for this exclusive event.
See other events
---
Upcoming Events
Events in the Past