Event
ISC High Performance 2023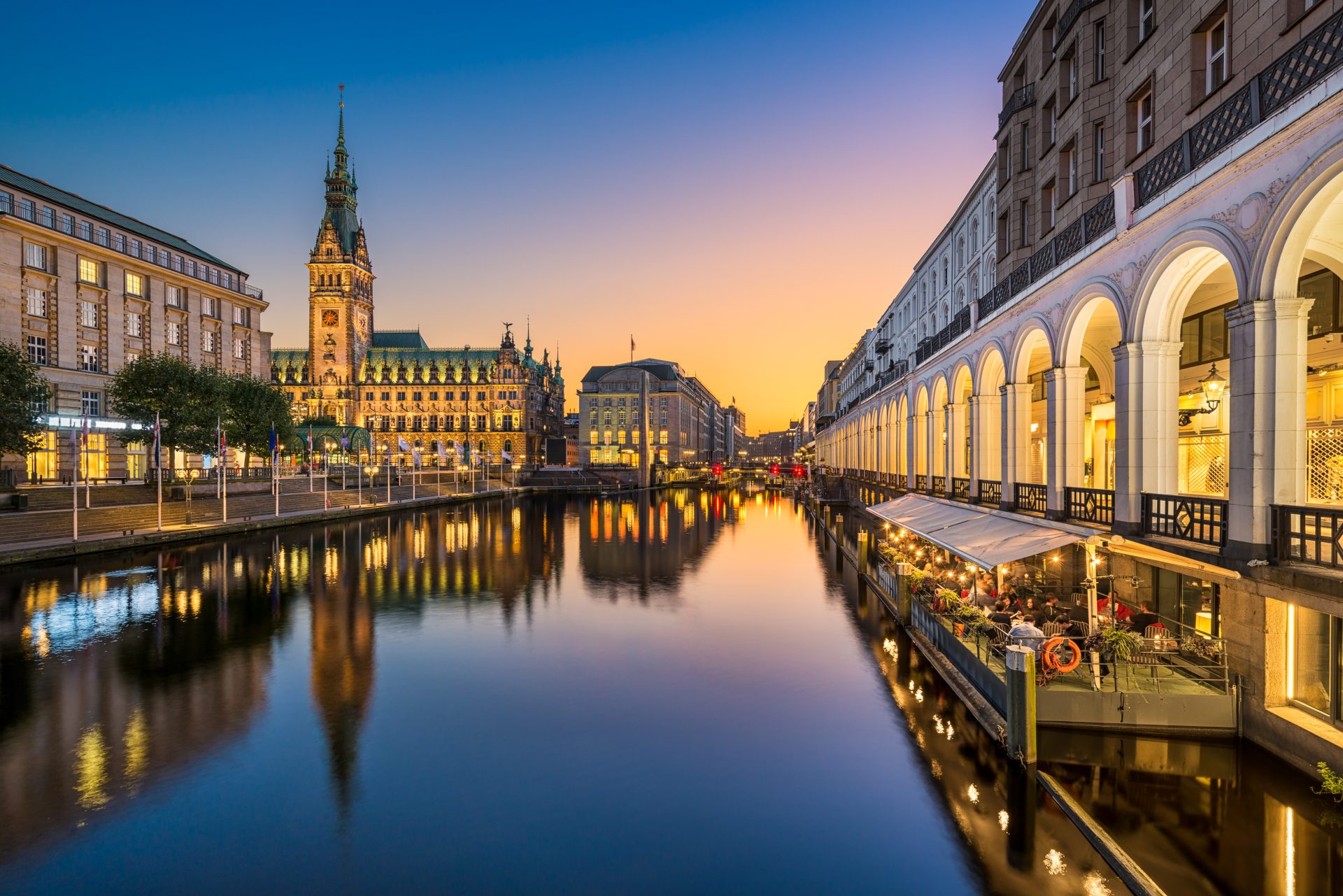 Event details:
Date & time
Location
Category
ISC High Performance 2023 connects public and industry users and technology developers in Hamburg, Germany, from May 21 – 25. The event is held in Congress Center Hamburg (CCH).
At the event, it is expected to have an active collaborative exchange on high performance computing, machine learning, data analytics and quantum computing.
Our team will be present in the exhibition hall at booth L1002. Managing Director Vojko Kunej, Senior Sales Engineer Vitaly Emets, and Sales and Service Engineer Christian Debuschewitz will be joining the event from Bluefors. The exhibition floor is open May 22 – 24 with following opening hours:
| DATE | TIME |
| --- | --- |
| Monday, May 22 | 3:00 PM – 8:30 PM |
| Tuesday, May 23 | 10:00 AM – 6:00 PM |
| Wednesday, May 24 | 9:00 AM – 4:00 PM |
Quantum computing is poised to revolutionize the world of high-performance computing by delivering exponential processing power. We specialize in cryogenic measurement system with a strong focus on the quantum computing and information community. At our booth, you can learn how we enable the quantum technology breakthrough, about our role in a converged HPC-QC infrastructure, and how our largest system to date, the KIDE Cryogenic Platform, supports the advancement of quantum computing.
See other events
---
Upcoming Events
Events in the Past