Event
DPG Spring Meeting of the Condensed Matter Section (SKM) 2023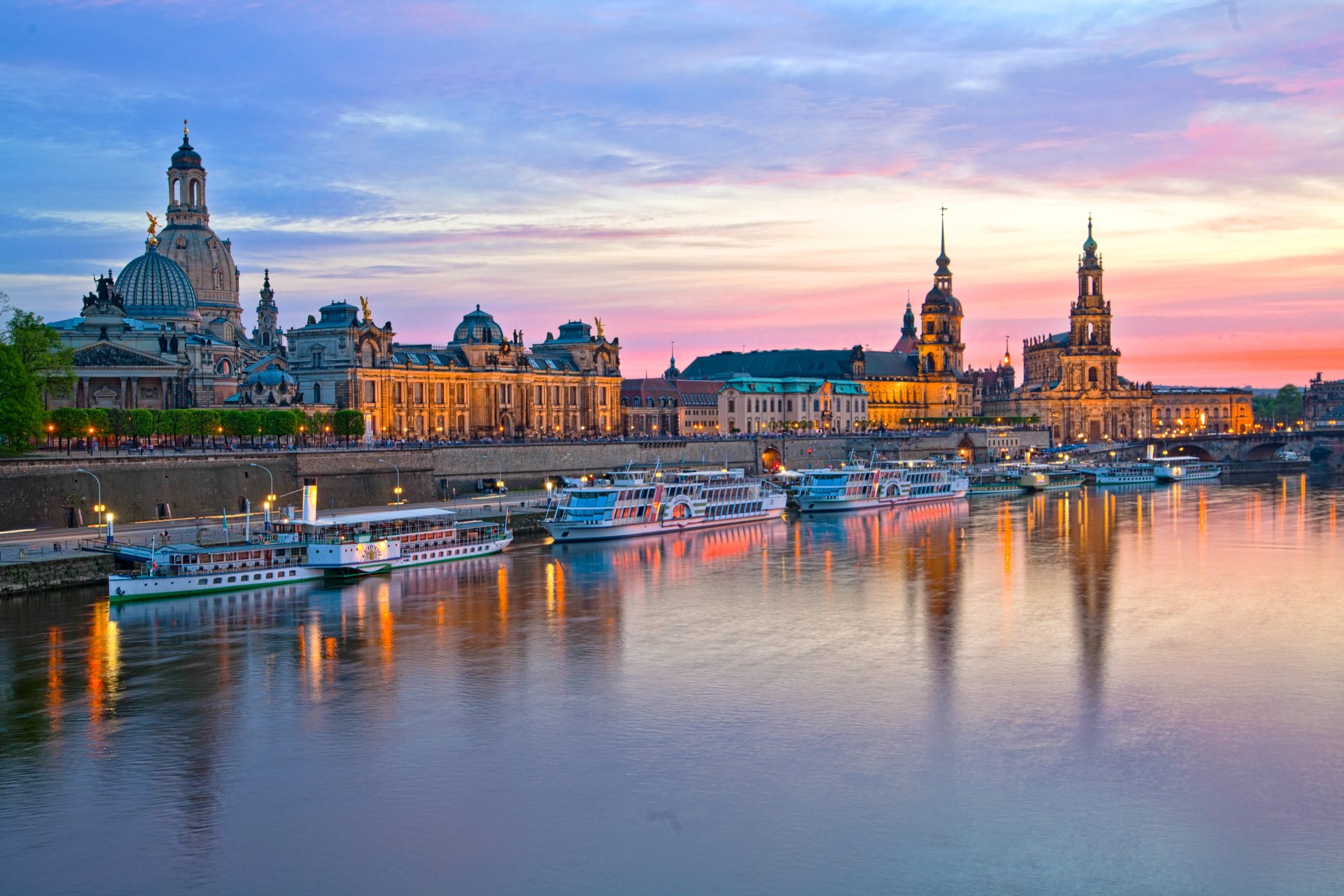 Event details:
Date & time
Location
Category
From 26 March to 31 March 2023 the DPG Spring Meeting of the Condensed Matter Section (SKM) will take place on the campus of the Technical University Dresden.
DPG stands for German Physical Association/Deutsche Physikalische Gesellschaft and their meetings rank among the largest physics congresses in Europe. Core objectives of the DPG are the sharing of knowledge and the promotion of young talents; therefore, the DPG meetings are an important platform upon which students can present their first master or diploma thesis topics and discuss them with scientists and businesses. The comprehensive acceptance of presentations given by young scientists in the conference program is also a unique feature of the DPG-(Frühjahrs)Tagungen (DPG (Spring) Meetings) at the international level. At the same time, these meetings are of great importance for getting in touch with other scientists and business in the field. This meeting is an excellent opportunity for recruiting of talents and to meet our European customers face-to-face. Learn more about DPG Spring Meeting here.
Our team from Germany, and Jorge Mercado from the team in Finland, are joining the event and will be presenting our cryogenic measurement systems, KIDE Cryogenic Platform, and our newly launched services. Come see us at booth A40-41.
At our booth you can learn what type of career opportunities we have available for physicists and other professionals. Bluefors has offices in the US and in Europe, offering physicists Cryo Engineer, Sales Engineer, and R&D Engineer positions.
On Wednesday March 29 we will have a "Happy Hour" at our booth after the exhibition hours. Come along for socializing, drinks, and snacks at 6 PM.
See other events
---
Upcoming Events
Events in the Past